Do you feel baffled by the enormous choice of rugs available and need some style direction? Then take inspiration from our buyer's guide to rug designs and find the look that suits you and your home.
We've separated them into five trends that are hot right now, making your design decisions a little easier.
Use this nifty buyer's guide to help you define the rug style that's just right for you and your home.
Berber Rugs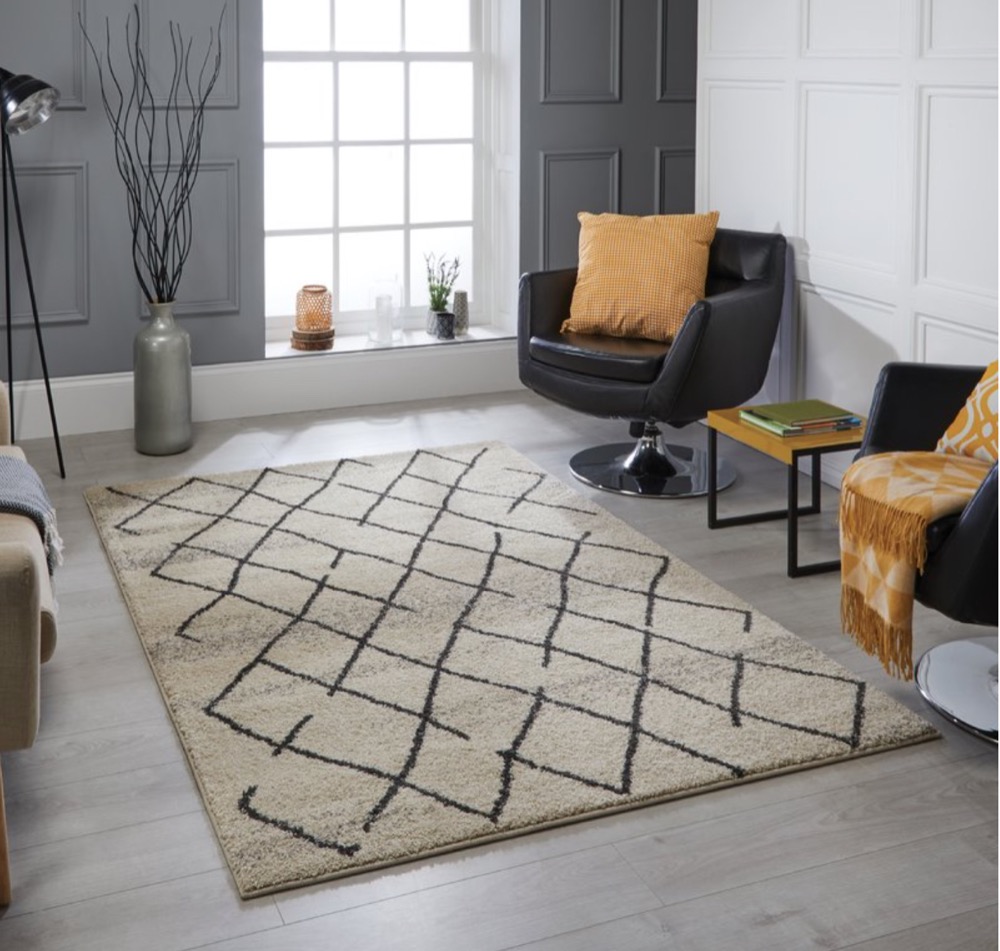 Combining a traditional pattern with a contemporary finish, this look is an enduring style classic.
Chevron Pattern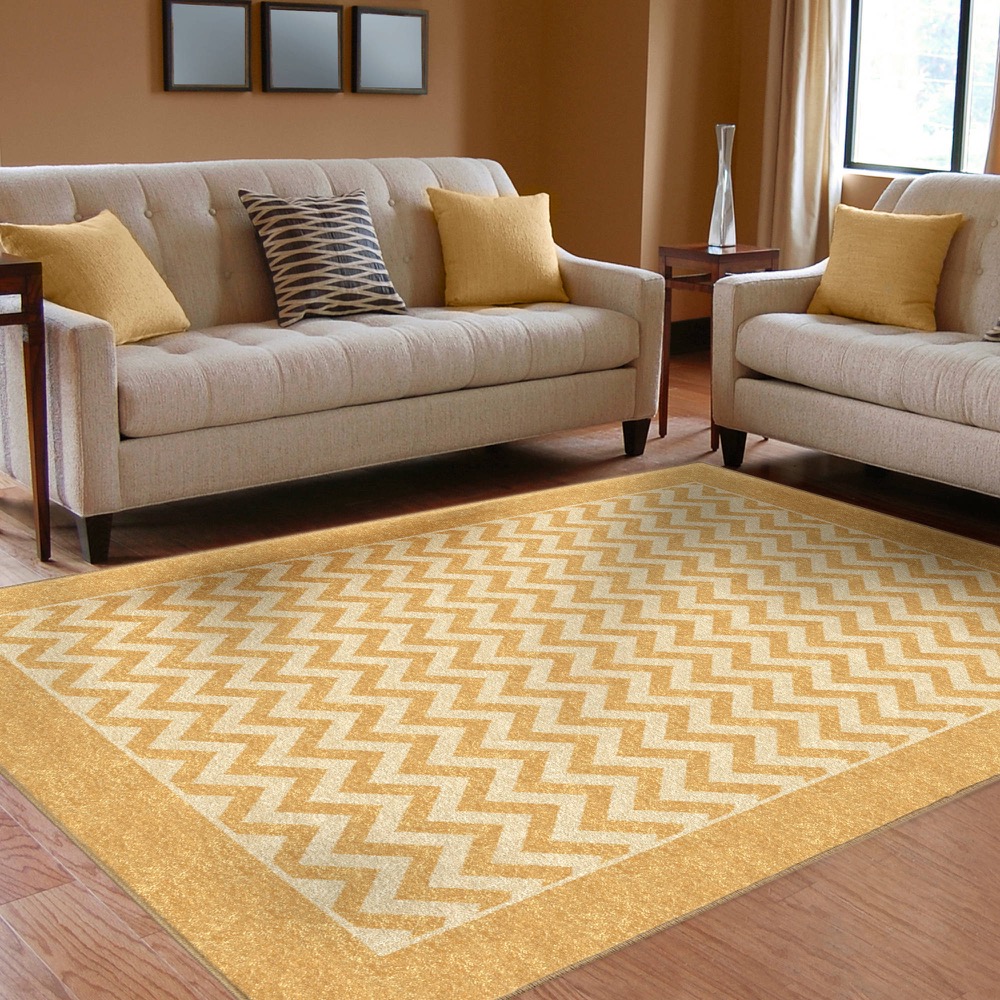 This upbeat design will inject your home with energy and vibrance.
Layer Up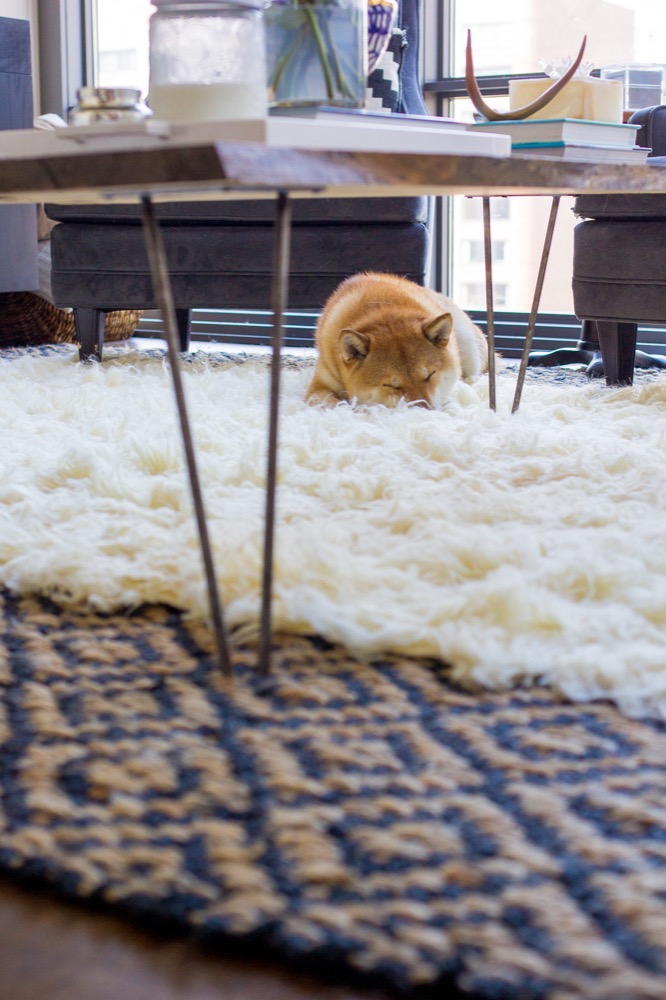 Add one or more statement rugs to any flooring and let them overlap for added texture.
Geometric Designs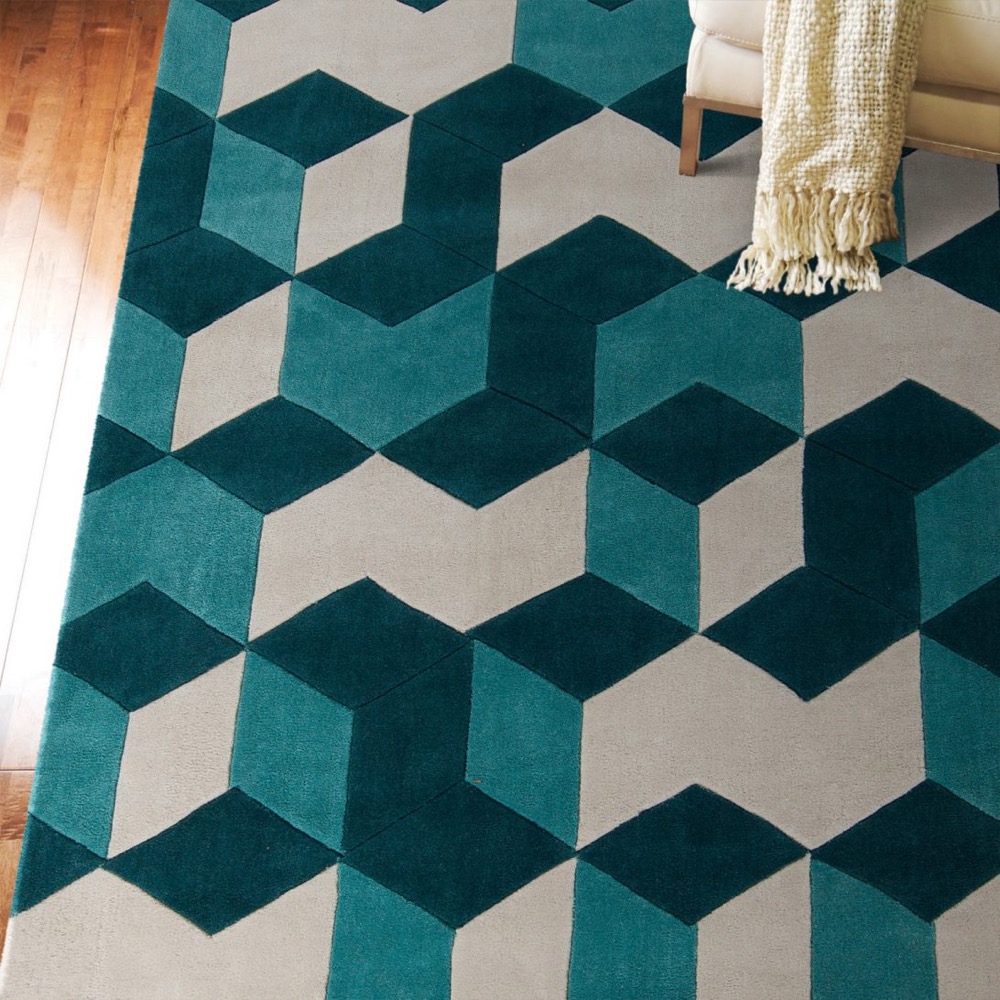 Fun, lively and a little playful, these rugs will make a great addition to busy family spaces.
Vintage Style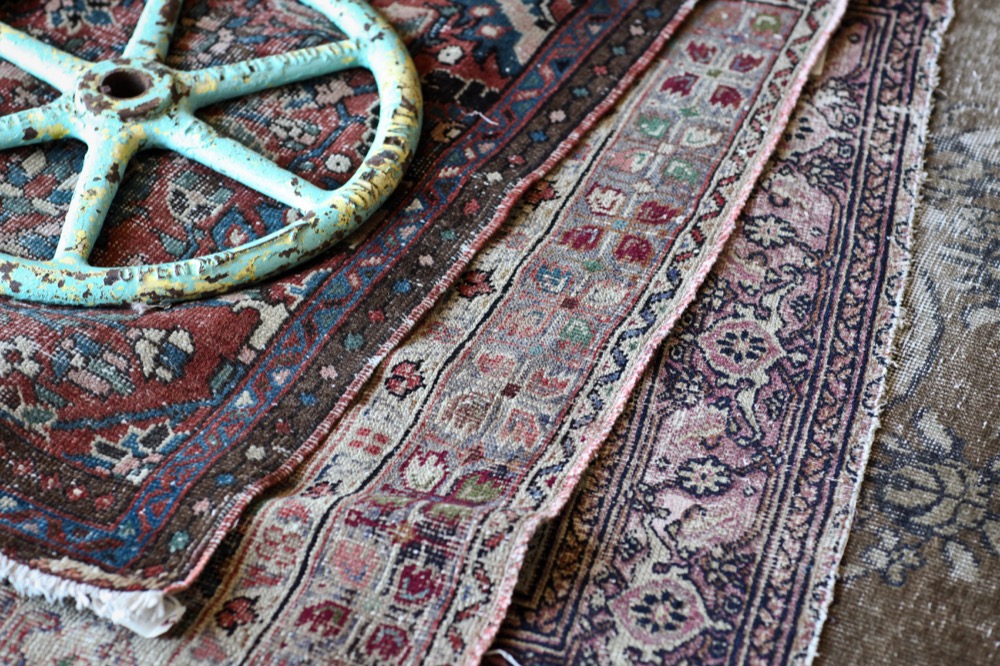 The subtle time-worn effect of these designs adds a sense of nostalgic charm.