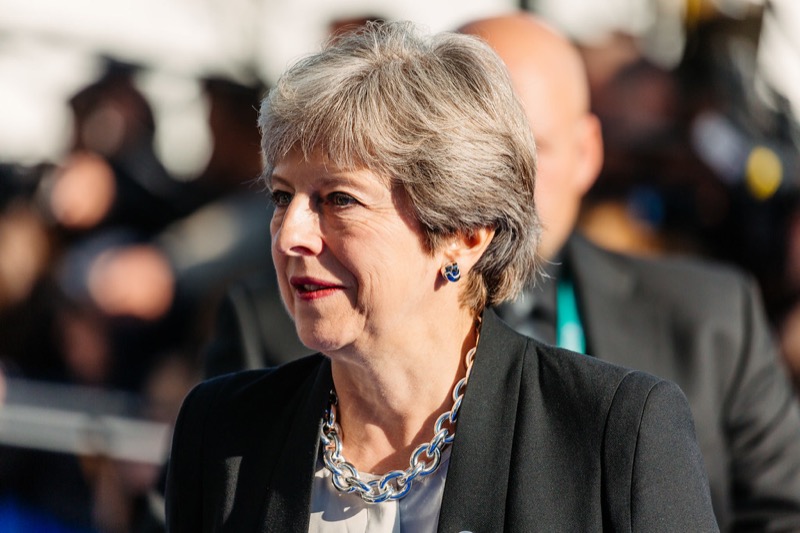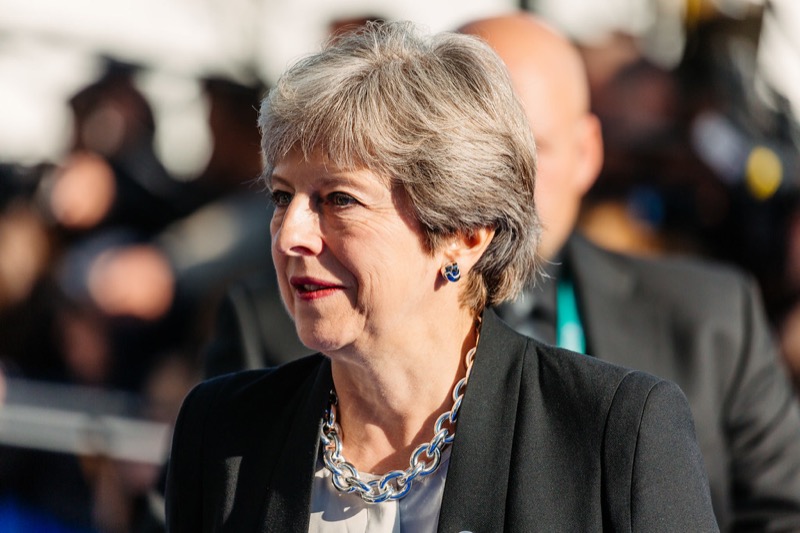 Though Prime Minister Theresa May's official resignation date is Friday 7th June, it doesn't mean that she will leave 10 Downing Street and her role as Prime Minister straight away.
Last month, Theresa May announced her plans to resign after growing pressures upon failing to get her Brexit deal through parliament.
Following Theresa May's resignation, nominations for a new Conservative party leader will be put forward on Monday 10th June.
It's expected that the new leader will be elected in the week beginning 22nd July, which means that Theresa May is likely to stay in power for another six weeks.
The Prime Minister tried on several occasions to convince MPs to support the Withdrawal Agreement that she had agreed with the European Union, but she was unable to do so.
During her speech on the steps of Downing Street, May said: "It is, and will always remain, a matter of deep regret to me that I have not been able to deliver Brexit.
"It will be for my successor to seek a way forward that honours the result of the referendum.'
It's possible that the wait for a new Tory leader could be shorter than originally expected, as the 1922 Committee and the party board decided on new rules for the contest.
The changes require candidates to get the support of at least eight MPs, rather than the two that were required in 2016 when Theresa May secured the position.
They will then need to gain at least 16 votes in the first ballot, and 32 in the second ballot, which should speed up the process.
The first ballot for the new Tory leader is set to take place among Conservative MPs on Thursday 13th June.
Among the current favourite to be the next Tory leader are Boris Johnson, Michael Gove, Jeremy Hunt and Andre Leadsom.
In a paper titled "A clean managed Brexit" published on Wednesday 5th June, the European Research Group (ERG) said the delay to Britain's departure had done severe damage to public trust and posed "an existential threat" to the Conservative Party.
"It must therefore be the unshakable policy of the government to leave the EU by 31st October 2019," it said.
Many of the leadership contenders, including frontrunner Boris Johnson, have said Britain must leave on October 31 with or without a deal, but others have warned more time may be needed to reach an agreement with the EU and that parliament, which opposes a 'no deal', would try and block it.
The ERG paper said leaving without a deal was not its desired outcome but Britain should be prepared to do so and it may be necessary to trade on World Trade Organisation terms until a free trade agreement (FTA) could be reached with the EU.