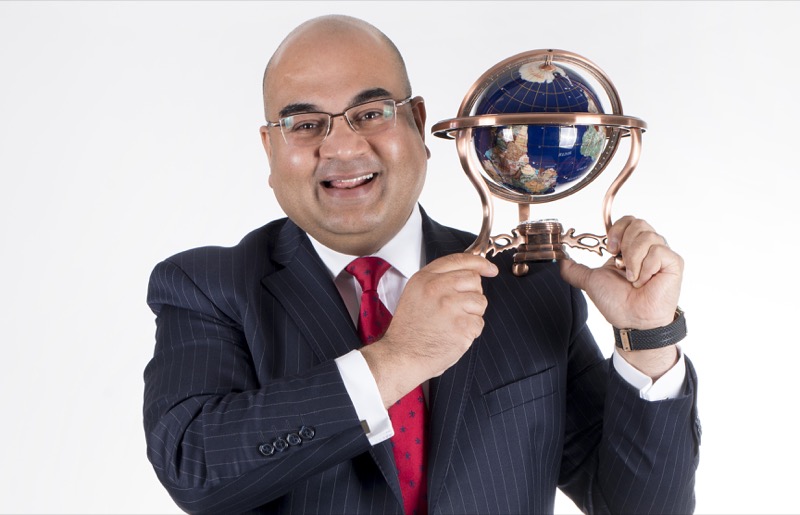 Readers of Asian Express newspaper may recall the case of Takhar v Gracefield Developments Limited back in 2017 when the Court of Appeal refused to set aside a judgment for fraud on the basis that there should be finality in litigation.
In that case, Mrs Takhar brought a claim against Gracefield Developments in 2008 seeking the return of monies which she alleged had wrongly been held by Gracefield Developments.
During the trial there was a dispute regarding a document which Gracefield Developments claimed Mrs Takhar had signed but which she claimed she had not. Mrs Takhar's claim failed because she did not provide the Court with any evidence to show that her signature had been forged. Following the case, Mrs Takhar obtained evidence of forgery from a handwriting expert and in 2013 she subsequently issued a fresh claim against Gracefield Developments seeking to set aside the earlier decision on the basis that it had been obtained by fraud.
However, the Court of Appeal refused to set the judgment aside on the grounds that Mrs Takhar had to demonstrate that not only was there conscious and deliberate dishonesty involved but also it had not been possible for her to obtain evidence showing that dishonesty at the time of the original trial and in that regard Mrs Takhar had failed i.e. she did not obtain the necessary handwriting evidence to support her allegations at the appropriate time.
Mrs Takhar appealed to the Supreme Court and it has now overturned the Court of Appeal's ruling.
The Supreme Court held that Mrs Takhar could bring an action to set aside an earlier judgment which was obtained by fraud. Their Lordships stated that the appeal turned on the outcome of a "bare-knuckle" fight between two principles of public policy, namely, "fraud unravels all" and "the finality of litigation". In the view of the Supreme Court, the fraud principle should prevail. Their Lordships found that it was contrary to justice that a fraudulent individual should profit because their opponent failed to act with reasonable diligence. A person who obtained judgment through fraud had perpetuated a deception not only on their opponent but also on the Court and the rule of law.
With this case, the Supreme Court has resolved the uncertainty as to the test that must be met when seeking to set aside a judgment on the grounds that it was obtained by fraud. Where fraud was not alleged in the original proceedings, it would not be an abuse of process to bring fresh proceedings, even if the fraud could have been discovered earlier.
If you are involved with any dispute, contractual or otherwise, or if there are any issues concerning fraud or forgery then Blacks Solicitors can assist. Please contact Luke Patel on 0113 227 9316 or by email at LPatel@LawBlacks.com