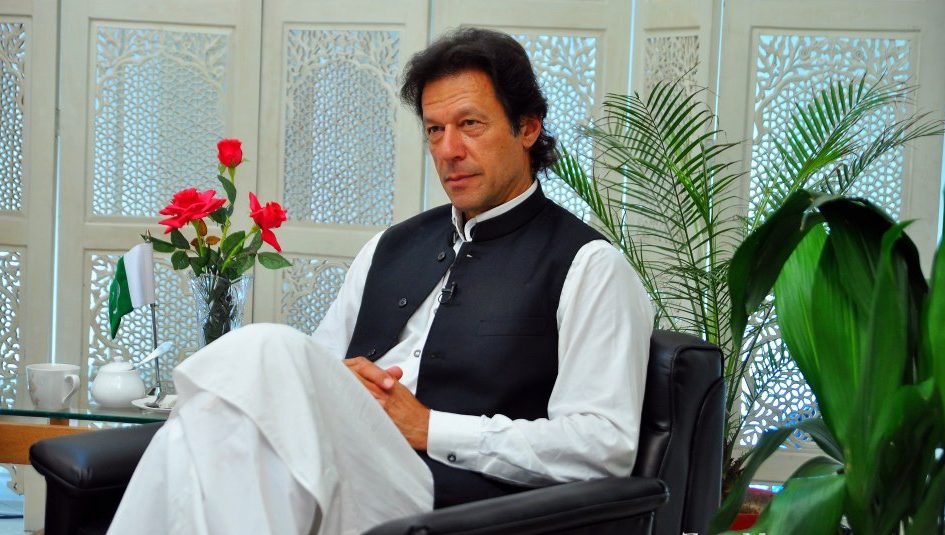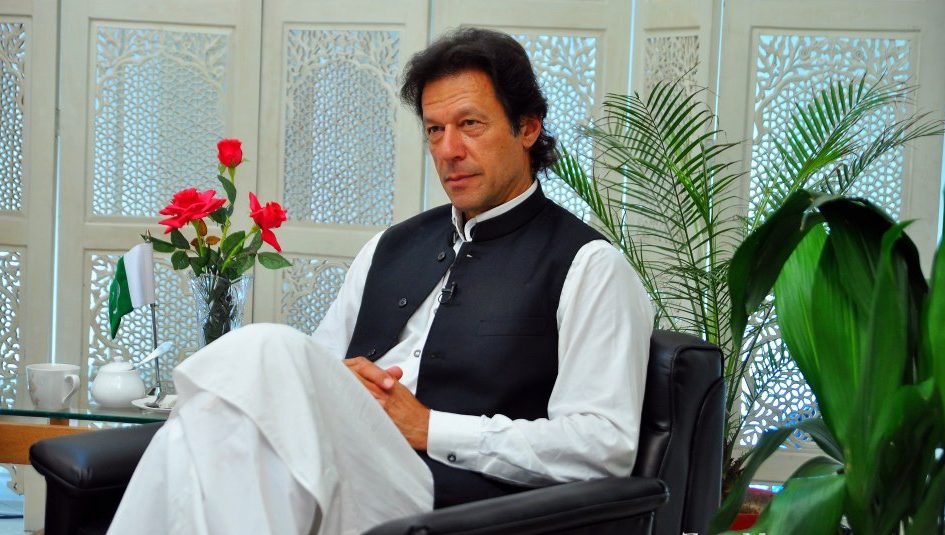 Imran Khan, 65, Pakistan's greatest cricket star, bringing fresh political hope for the country, has been elected prime minister of Pakistan in a vote at the country's National Assembly.
In Friday's vote, Mr Khan was backed by 176 National Assembly members. His opponent, Pakistan Muslim League-Nawaz (PML-N) president Shehbaz Sharif, received 96 votes.
His PTI party won the most seats in July's elections, more than two decades after he first entered the political arena.
He will be sworn in on Saturday 18th August.
In what is the climax of his career that began in the 1970s for a man once widely seen in the West, and particularly in the UK, as an Oxford-educated playboy, Mr Khan will now inherit a country with a mounting economic crisis.
He has vowed to create a "new Pakistan".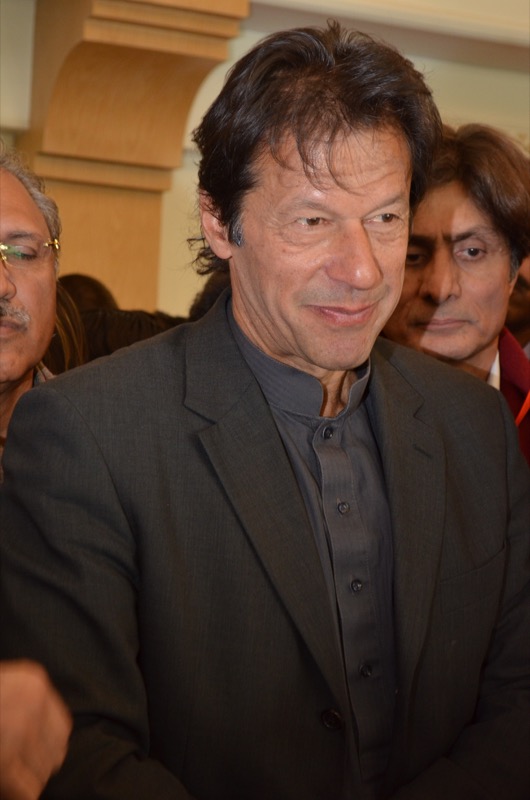 His promise of change includes improved education and health facilities, and more jobs for young people – who constitute nearly 64% of the country's population and provide the bulk of Mr Khan's electoral support.
The charismatic sports star, who captained Pakistan to a World Cup victory in 1992, has long-styled himself as a pious, populist, anti-poverty reformer.
But it's taken over twenty years for him to become a serious contender for political power.
In 2013, his Pakistan Tehreek-e-Insaf party (PTI), considered the country's "justice movement", emerged from obscurity as the third largest political force, after former Prime Minister Nawaz Sharif's Pakistan Muslim League-Nawaz (PML-N) and former president Asif Zardari's "inherited" Pakistan People's Party (PPP).
Mr Khan ran his political campaigning on an anti-corruption platform that pledged to improve the lives of the country's poor with an "Islamic welfare state".
Prior to the election, Mr Khan stated that his initial focus would be on the economy. Pakistan's currency, the rupee, has declined drastically in the last year. Inflation is on the rise and the trade deficit is widening.
Exports such as textiles have taken a hit from cheaper products by regional competitors, including China. Analysts say the new government may need to turn to the International Monetary Fund (IMF) for the country's second bailout since 2013, which could complicate efforts to boost welfare.
After the 25th July election, Mr Khan also vowed to hold talks with India to seek a resolution to the dispute over the Kashmir region, a key flashpoint between the nuclear-armed countries.
He also called for "mutually beneficial" ties with the United States, despite being an outspoken critic of that country's anti-terrorism measures. US President Donald Trump recently cut aid to Pakistan, accusing it of providing a "safe haven" to terrorists active in neighbouring Afghanistan.
In the lead-up to the election, Mr Khan was widely seen as the favoured candidate of the powerful military, which was accused of meddling against his rivals.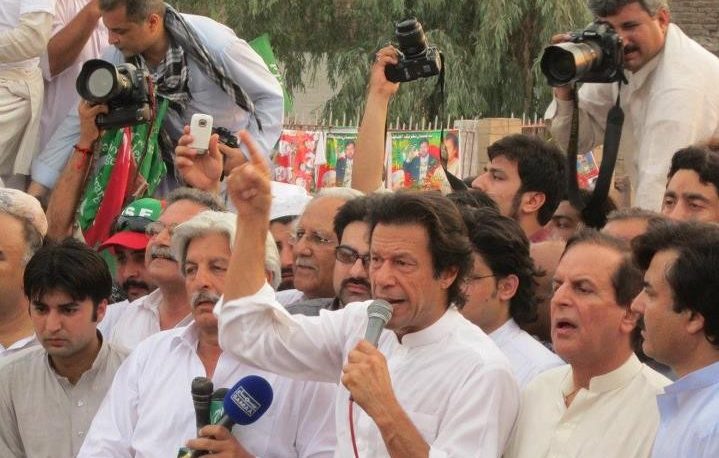 Veteran political observers believe that in the medium term Mr Khan may find himself on a collision course with the military establishment.
This is because once he assumes power and takes sight of the bigger picture, say, he will find that the route to improving health and education, and to creating jobs and triggering the economic growth that Pakistan needs, passes through territory appropriated by the military.
Like his predecessors he will realise, they say, that he must first reduce conflict and tension in the region, especially with India, where such issues are widely blamed on Pakistan's security establishment.
Many say he will also have to reform the country's bureaucracy and judiciary, and ensure and reinforce the writ of the government in areas ceded to rent-seeking business interests often allied with the military.
Three-time Prime Minister Nawaz Sharif was ousted from office in 2017 over corruption allegations, who was jailed in the lead-up to the vote, and his brother, Shahbaz Sharif, led the PML-N party into the election.
After the election, the three major opposition parties banded together to nominate Shahbaz Sharif as a joint candidate in a bid to thwart Mr Khan.
However, the PPP party of assassinated ex-Prime Minister Benazir Bhutto – is reported to have withdrawn its support for Mr Sharif in the run-up to the vote and abstained on Friday.
The PPP and PML-N have dominated Pakistani politics for decades, governing several times in between periods of military rule, political critics say Mr Khan may have to find a way to work with them rather than casting the two parties as chief enemies.