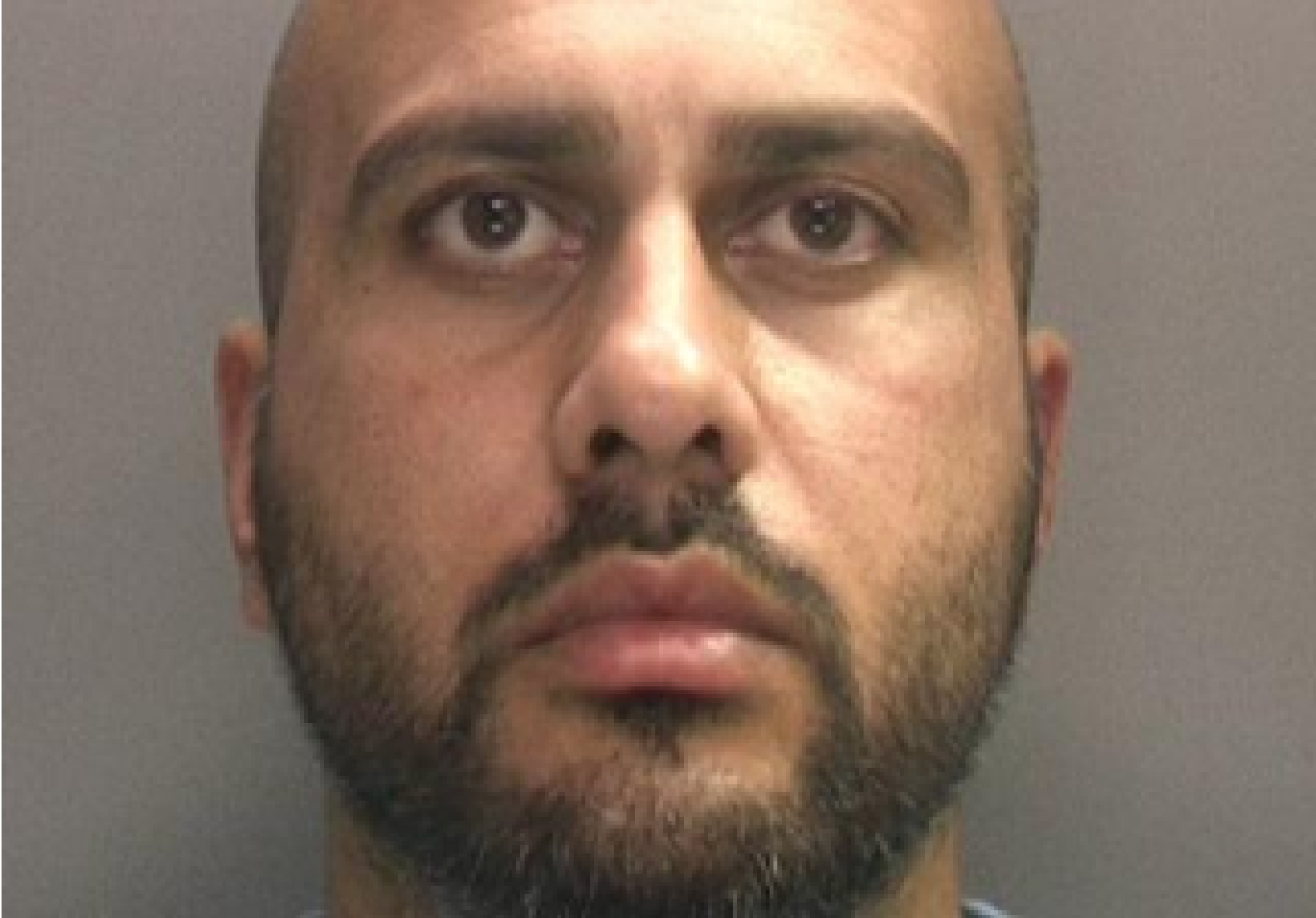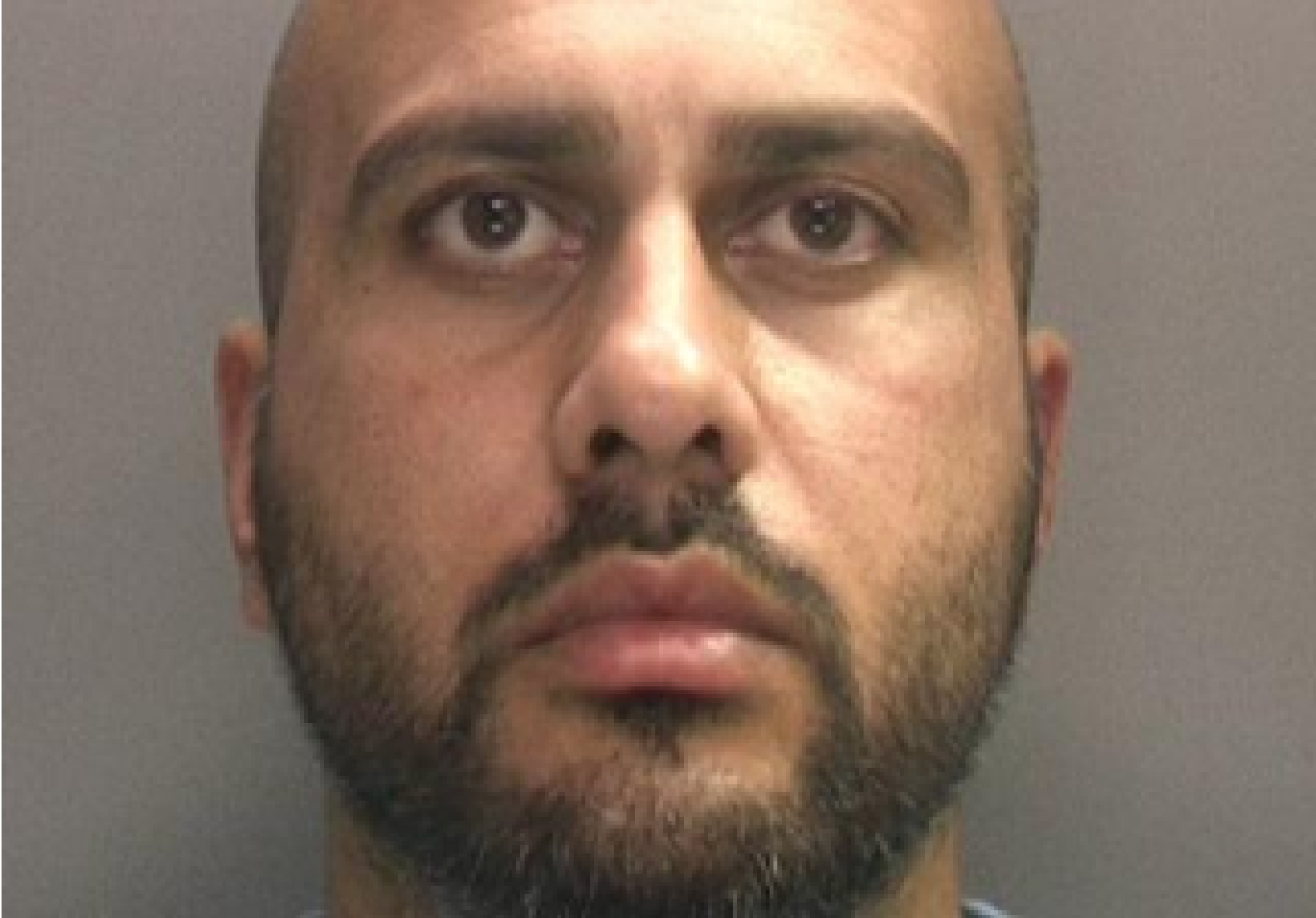 A Wolverhampton man who acted as a wholesaler to drug dealers in the West Midlands has been ordered to pay back £742,270 in a confiscation hearing.
Daljinder Bassi, 36, was jailed for 13 years in February this year following an investigation by the National Crime Agency and Met Police Organised Crime Partnership (OCP).
Bassi used various hiding places in his home, including under the floorboards, beneath the insulation in the loft and within the wall cavities, to store cash and class A drugs in powder, rock and block.
The cash hidden in the walls was only accessible from the loft using a home-made pulley system.
OCP officers searching his home in October 2017 seized £737,000 in cash, 22kg of heroin, cocaine and mixing agents. The drugs recovered would have had a total estimated street value of £2.5 million.
At Wolverhampton Crown Court, Bassi was ordered to hand over £742,270 – based on an assessment of his available assets. His total criminal benefit figure was judged to have been £1,187,650.
If he does not pay the sum of money within three months, he will be sentenced to a further five years and five months in prison.
Matt McMillan from the Organised Crime Partnership said: "Bassi made huge sums of money by selling dangerous class A drugs; a business that directly fuels serious violence and gang culture.
"In most cases, the OCP's work does not stop at a criminal conviction. Wherever possible, we will look to strip offenders of their illicit earnings and make sure they aren't able to fund a luxury lifestyle once they've served their time.
"If Bassi satisfies the confiscation order, he'll be released from his sentence when he expects to be. If not, he'll serve over five more years and still be expected to pay this bill at the end."