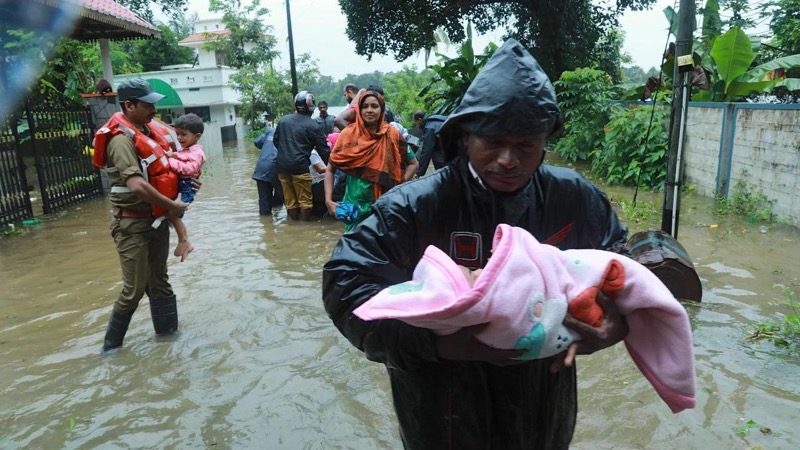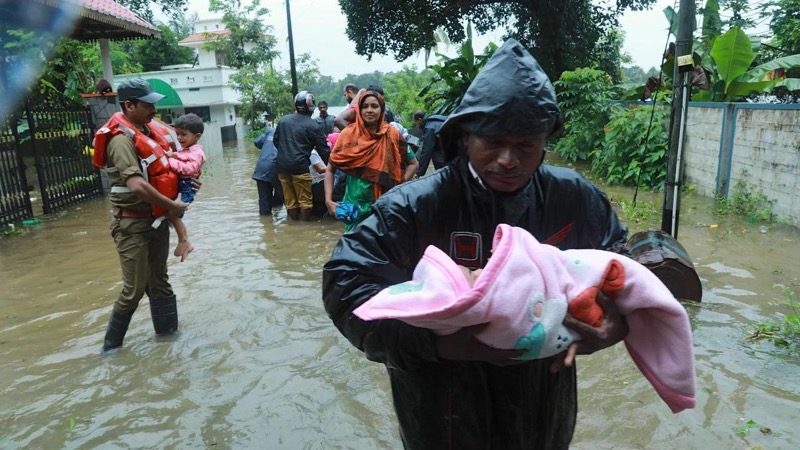 Over 22,000 people have so far been rescued from the flood-hit Indian state of Kerala, after monsoon rains finally eased.
Military teams as well as disaster response forces and local fishermen reached some of the worst-hit areas.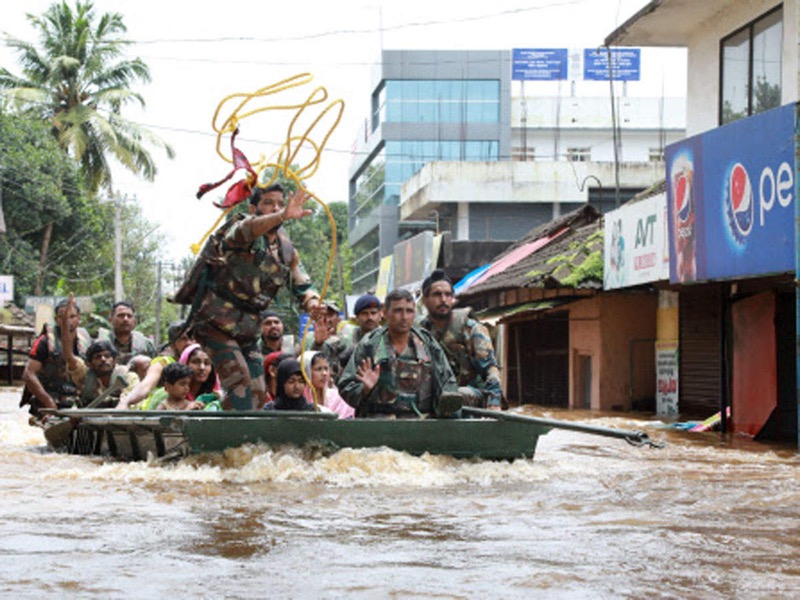 Helicopters also brought much-needed supplies to communities cut off by two weeks of incessant rain.
More than 350 people have been killed, most of them in landslides, since the monsoon started in June.
Kerala Chief Minister Pinarayi Vijayan said the number of people taking refuge in the 5,645 relief camps now stood at 725,000.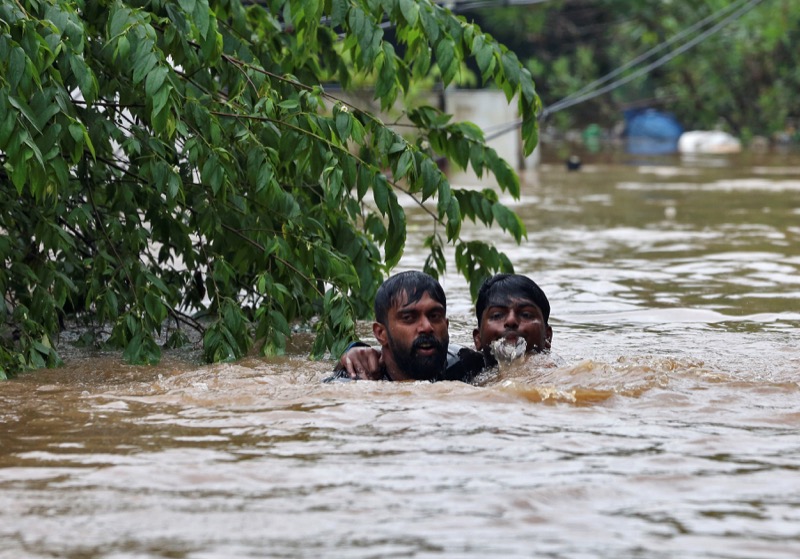 Now the state's disaster management team, say they are preparing to deal with a possible outbreak of waterborne and airborne diseases in relief camps
Rescue officials said efforts on Sunday had been concentrated on the town of Chengannur, where about 5,000 people were reported to be trapped, and in the Alapuzha and Ernakulam districts.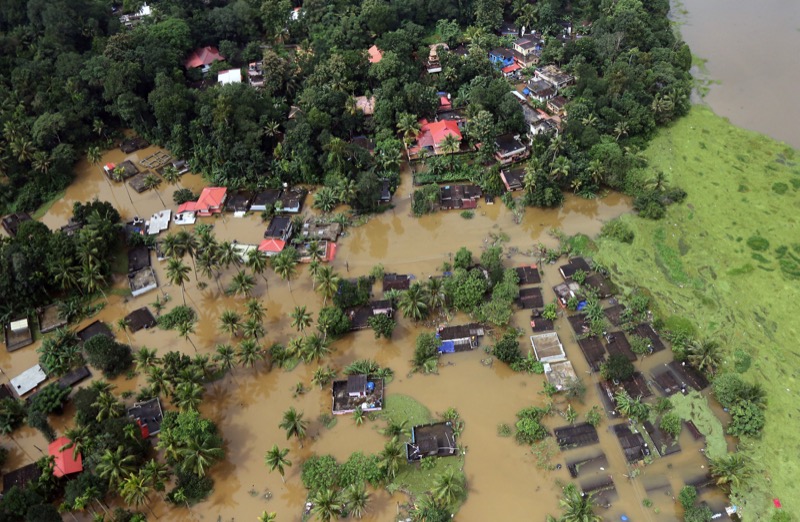 Survivors at evacuation centres have described spending days without food or water.
As the rain eased, some evacuated residents returned to see what was left of their homes.
Many have said they would stay in relief camps for a few more days because they don't have enough money to repair their homes or replace what they have lost.
Indian Prime Minister Narendra Modi visited the area on Saturday, and promised an immediate grant of 5bn Indian rupees (£55m; $71m).