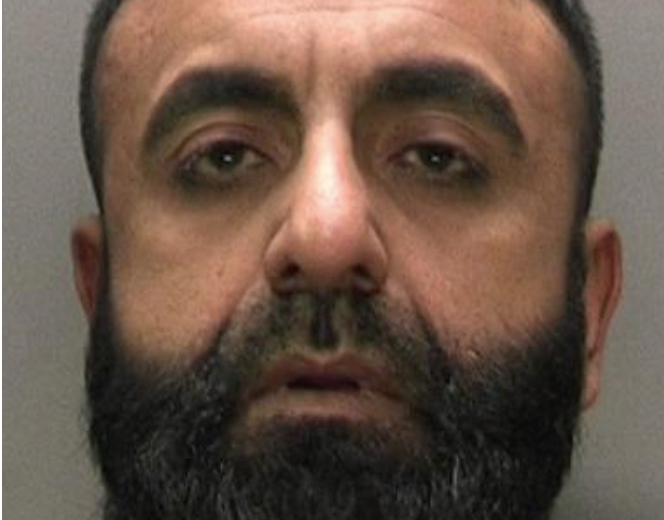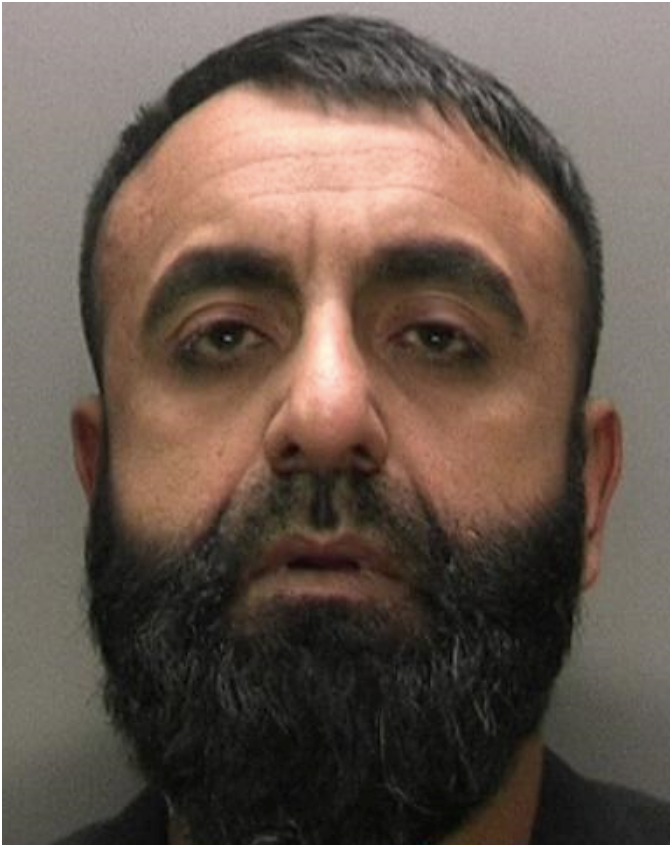 A convicted money launderer whose family claimed his 123 prize-winning lottery tickets paid for his house, has been ordered to repay the cash in three months or go to prison for four and-a-half years.
Kashaf Ali Khan, 44, at Birmingham Crown Court, was ordered to pay £480,000 under the Proceeds of Crime Act (POCA).
This follows his conviction last year when he was sentenced to 22 months in prison for two counts of money laundering following a National Crime Agency investigation.
At his trial, his father, Malik Abdullah Farooq, said his son bought the house with money he gave him from the 123 prize-winning tickets from the Pakistan lottery.
The NCA employed an expert statistician who said Khan's father's 'good luck' was as likely as winning the UK National Lottery jackpot 40 weeks running.
Khan admitted he used laundered money to pay for his £412,000 house as well as using criminal cash to pay an earlier money laundering conviction.
At the hearing the Court heard how Khan benefited from £673,857.89 of criminal cash. This was the value of his Prospect Lane home and criminal money he used to repay a previous confiscation order back in 2010
This confiscation order represents the value of the available assets, namely the house which is currently valued at £480,000.
If Khan, does not repay back the money within three months he faces a further four and-a-half years in jail.
Adam Warnock, NCA Commander, said: "This order should send a clear message that we will pursue all criminally obtained assets and prevent lifestyles funded through criminal enterprises.
"Khan is a career criminal who has benefited significantly from the proceeds of that activity."