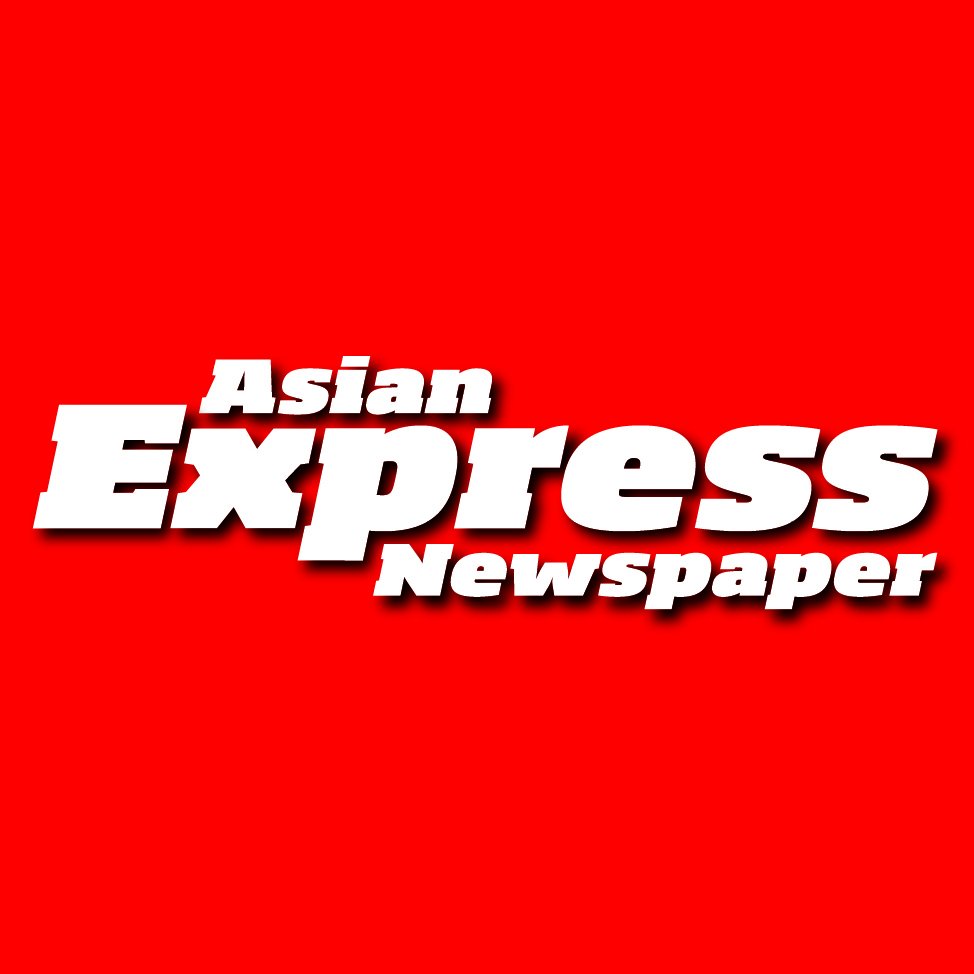 British High Commissioner encourages journalists to apply for South Asia Journalism Programme Fellowship

The British High Commissioner Thomas Drew is encouraging journalists from across Pakistan to apply for the UK Government's prestigious Chevening South Asia Journalism Programme (SAJP) Fellowship.
SAJP is aimed at mid-career journalists from Pakistan, India, Sri Lanka, Maldives and Bangladesh.
The programme is funded by the UK's Foreign and Commonwealth Office. Fellows will undertake a bespoke fellowship programme titled 'Good Governance in a Changing World: the Media, Politics and Society'.
It explores the different ways in which the media play a part in holding democratic processes to account, including government, the civil service and security, as well as the broader political system in both the South Asia region and the UK.
The British High Commissioner Thomas Drew said: "The Chevening SAJP Fellowship is a unique opportunity for journalists in Pakistan to interact and share best practice with their fellow journalists from across the region. Since 2012, we have sent over 40 journalists from the leading media organisations in Pakistan on the SAJP fellowship.

"In addition, a number of respected journalists have also benefited from the Chevening Scholarship Programme which gives scholars the opportunity to study a fully-funded one year masters degree in the UK.

"Our support to journalists remains unwavering. Last year we trained over a 100 journalists in 'Media Ethics and Safety' using our Chevening SAJP alumni as master trainers and we also introduced the first certification for media practitioners in partnership with the Centre for Excellence in Journalism at the IBA earlier this year.

"I whole-heartedly encourage relevant journalists to apply not only for the Chevening SAJP fellowship but also for the Chevening Scholarship Programme. They will join a prestigious list of Chevening alumni that have gone on to achieve excellence in the field of journalism."