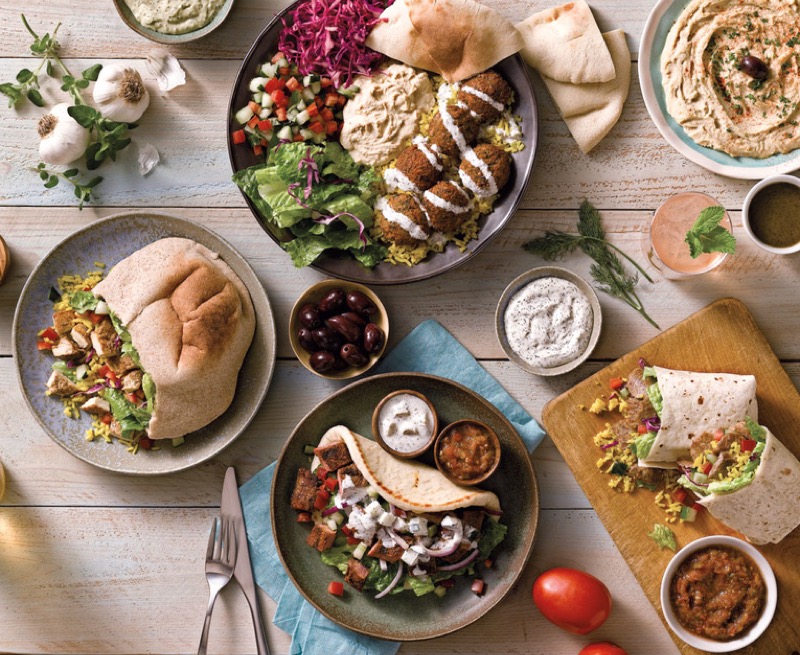 If you've got an international palate and crave world-class Mediterranean food, there's no need to wait to go abroad to eat.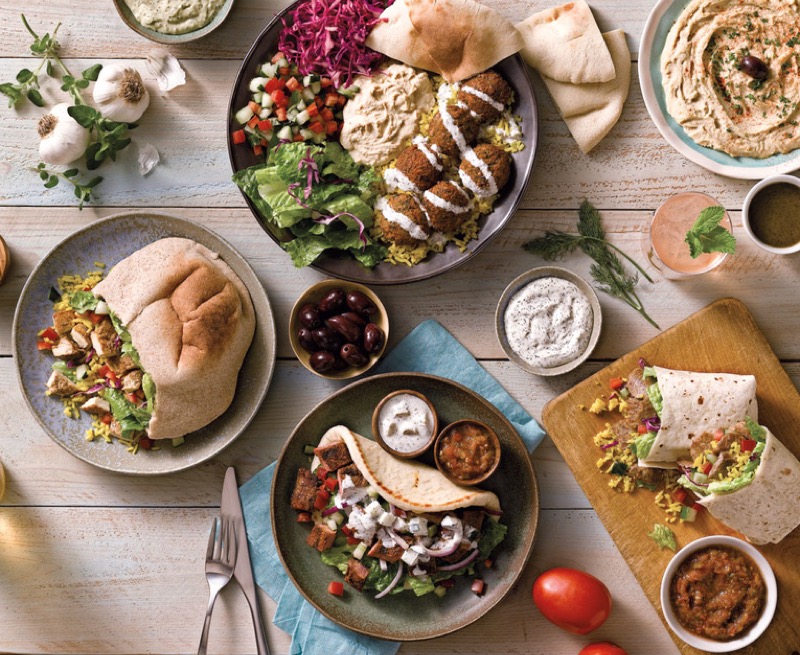 An international chef with over 30 years experience working in top hotels across the globe has captured the essence and flavours of the Mediterranean, and it's available right here in Yorkshire.
Head chef Mohsin has just opened the doors of Zaytouna (meaning olive) on Roundhay Road, Leeds. He uses the trusty formula of sharp service, classic Mediterranean cooking, using prime British ingredients.
The menu features several Mediterranean classics such as charcoaled aubergine wrapped around tender lamb steak, the lamb meshwi (tender seasoned lamb chunks), as well as an ample variety of fresh stone-baked Sicilian pizzas, a fresh fish steak range, charcoal Mediterranean chicken – which is simply to die for and a selection of gourmet burgers.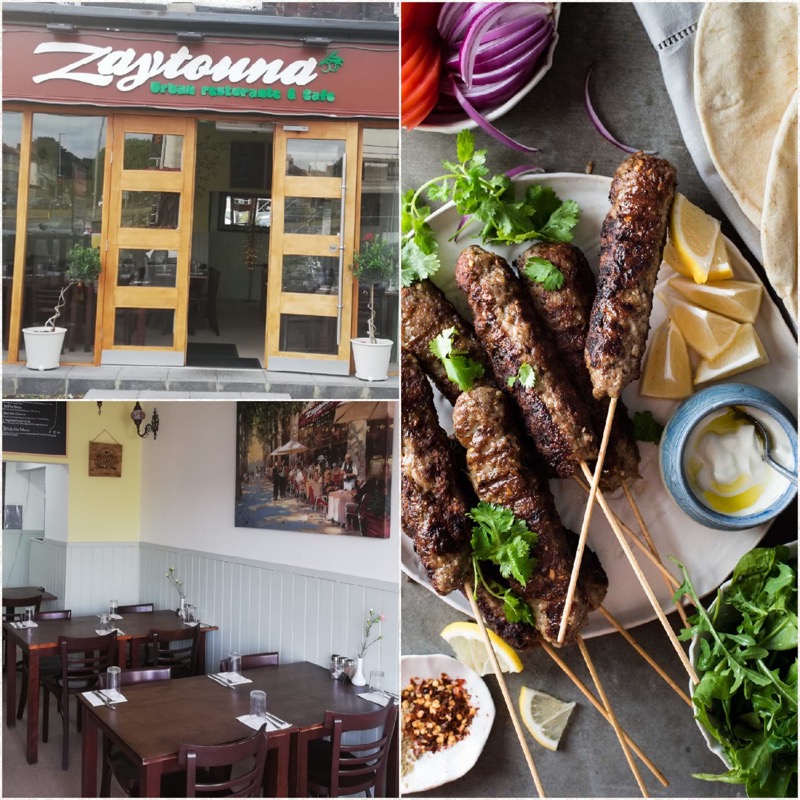 Gaining an enviable reputation for both quality and portion size, the the chefs at Zaytouna bring top quality cooking that faithfully replicates the urban street food of the region.
"We've got over 30-years experience in the industry and have cheffed in top restaurants in many countries in the world.
"We firmly believe in giving diners a meal that will both satisfy their palates and their stomach. Zaytouna is a family-friendly restaurant with ample parking available, and already has had an exceptional response from independent reviewers. We're thrilled to have been received so well."
With starters including an aubergine caviar and marinated mushrooms, there are many suitable options for vegetarians, but it's the portion sizes that really comes into top play.
Visit Zaytouna on 311 Roundhay Road, Leeds, LS8 4HT Tel: 0113 249 0985