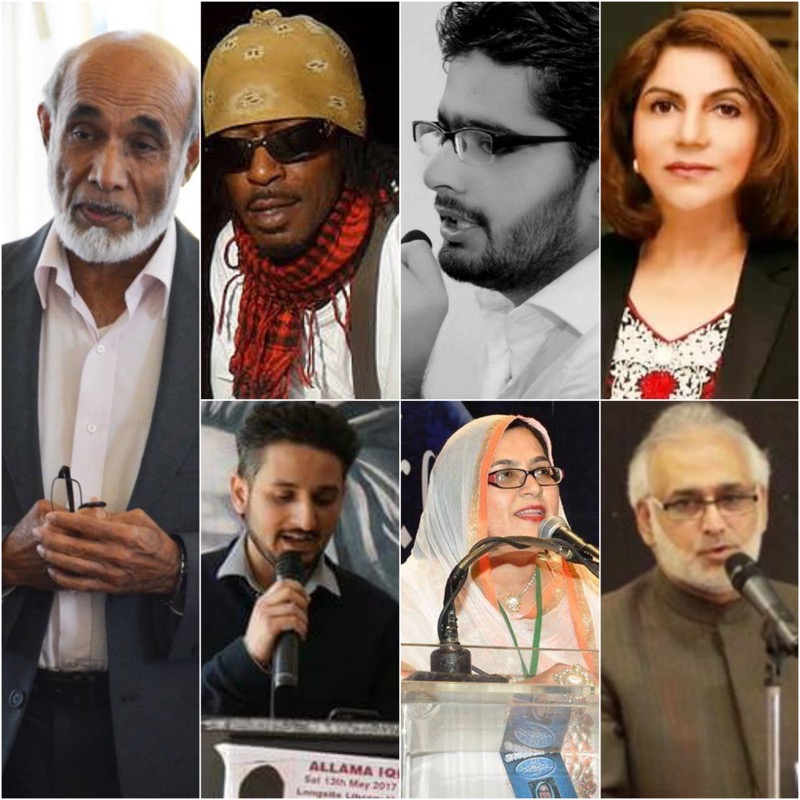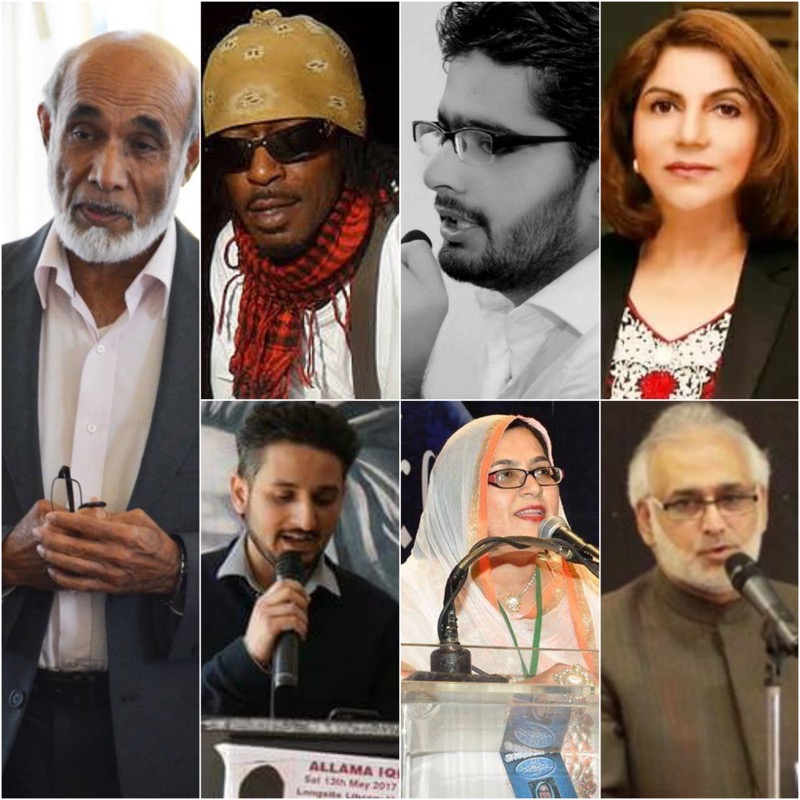 Lovers of the spoken word are in for a treat with a multi-cultural performance and sharing of food, poetry and cultures.
An event at the Pakistan Kashmir Welfare Centre, Batley, on Sunday 24 June, will see the coming together of local poets and other international and national performers at a mushaira hosted by Yorkshire influencers Ishtiaq Mir and Mehjabeen Ghazal Ansari.
Traditionally a mushaira was a symposium where poets gathered to share their work and remain popular in Pakistan and north India, and act as a forum for free expression. Here in the UK, they also offer an opportunity to preserve traditional cultural practices, language and heritage.
The daytime event features a line up of internationally acclaimed artists who will perform in Urdu, Gujurati, Punjabi and English at Mushaira: It's A Word Thing, organised by Creative Scene and the Yorkshire Adabee Forum.
Performers include retired Batley social worker Ahmad Lunat OBE, whose pen name is Ahmad Gul. A globally known name, he won the Gujurat Darpan Award for his book Ajaanya 'strangers' depicting his work on the modern experiences of British Muslims.
Also appearing is rap poet Donovan Christopher, aka Rappaman, a cultural reggae artist and dedicated advocate for social justice worldwide.
Madiha Ansari Khan, of the Yorkshire Adabee Forum, who is a local artist from Dewsbury, said: "This is an opportunity for people from different communities, who speak different languages to gather together to hear poetry.
"No matter what language it is written or performed in, the spoken word is a reflection of the human condition, regardless of what colour, ethnicity of faith you might be from. It shows that we are all exactly the same.
"Any sort of creativity whether it be art, literature, theatre, visual arts is just a depiction of life. That is the one thing we have in common and here we can enjoy poetry together and perhaps question the world we live in."
Other performers include Mukhtar Azal Karbalai, Jim Saville, Rachel Laurence, Rehena Qamar, Tamsin Cook, Umar Farooq and Usman Abdul Qayyum.
The mushaira will include a traditional Indian lunch buffet and is part of the Great Get Together series of events, taking place across the UK from 22-24 June, in celebration of Jo Cox's belief that "we have more in common, than not".