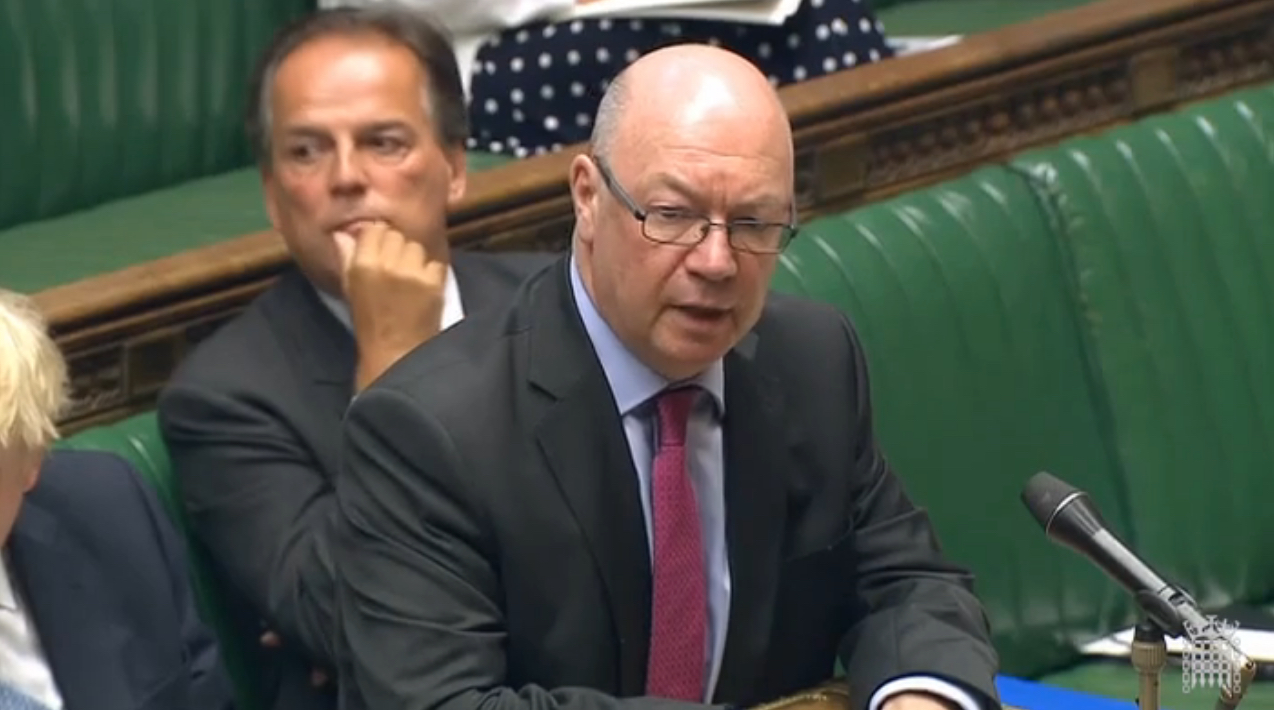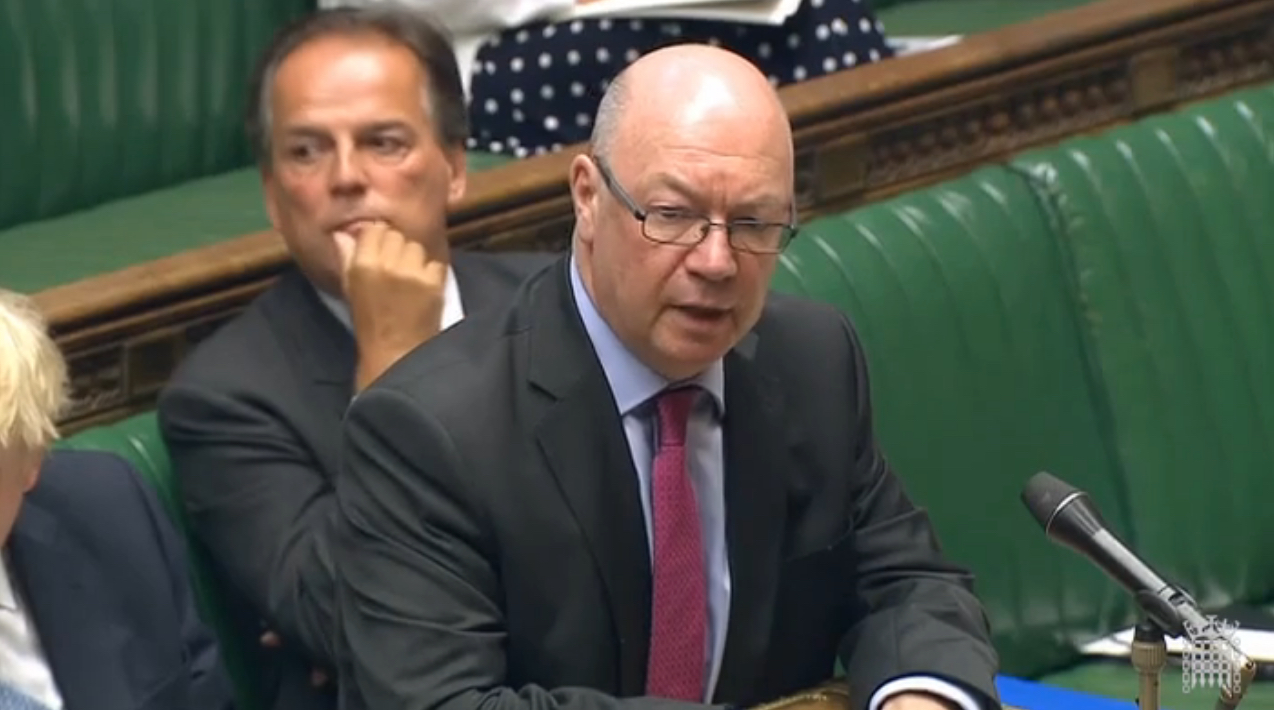 Following an outcry from human rights groups accusing the Israeli military of using excessive force on the Israel-Gaza border, which left 60 dead and injured over 2400 people on Monday 14th May, Britain has now called for an "independent investigation" to take place.
Calls for a probe come from Alistair Burt, a minister at the foreign office responsible for Middle East affairs. He told the parliament "UK supports an independent investigation into what has happened."
Burt repeated Britain's commitment to a two-state solution to the conflict, and said it did not agree with the US decision to move its embassy. He also told parliament that the government had "no information to suggest UK-supplied equipment" was used against Gazans.
Burt also called on Israel to show "greater restraint" in the use of live fire, and said that the inquiry should look into why so much was used. However, he also said it was "deplorable, but real, that extremist elements have been exploiting these protests", adding the UK government "understands the reasons why Israel would seek to protect its border and its border fence".
Germany has signalled its support for an investigation.
"It is our view that an independent investigation commission can clarify the violent incidents and the bloody violations at the border area," said German government spokesperson Steffen Seibert.
Meanwhile, the Arab League's permanent committee on human rights has urged the International Criminal Court (ICC) prosecutor to urgently investigate "the crimes of the Israeli occupation" against Palestinians. "Israel is an oppressive and murderous entity and its politicians and officers must be taken to the ICC," Amjad Shamout, the committee's chairman, said in a statement.
The Arab League held emergency talks on Wednesday 16th May to discuss what it has called Washington's "illegal" relocation of its embassy to the disputed city.
Most of the 60 Gazans killed on Monday were shot by Israeli snipers, Gaza's health ministry said. At least 2,400 others were wounded in the bloodiest day in the Israeli-Palestinian conflict since the 2014 Gaza war, which took place as the US unveiled its new embassy.

On Monday 14th May, tens of thousands had gathered near the border in protest while smaller numbers approached the fence and tried to break through, with Israeli snipers positioned on the other side.
The death toll led to strong condemnation from rights groups and concern from a range of countries, but the US, which blamed Hamas, blocked the adoption of a UN Security Council statement that would have called for an independent probe into the violence, diplomats said.
Human rights groups say Israeli soldiers deployed near the Gaza protests were required to operate according to the international legal framework applicable to police and other law enforcement officials, which is part of international human rights law. It holds that the "intentional lethal use of firearms may only be made when strictly unavoidable in order to protect life".
"An attempt to approach or crossing or damaging the fence do not amount to a threat to life or serious injury and are not sufficient grounds for the use of live ammunition," Rupert Colville, a spokesman for the UN High Commissioner for Human Rights, has said.
"This is also the case with regards to stones and Molotov cocktails being thrown from a distance at well-protected security forces located behind defensive positions."
so far, the US has blocked a UN Security Council statement calling for an investigation.
Philip Luther, Amnesty International's Middle East director, said: "This is a violation of international standards, with Israeli forces in some instances committing what appear to be wilful killings constituting war crimes."