Knowing the Boundary
---
Comments Off

on Knowing the Boundary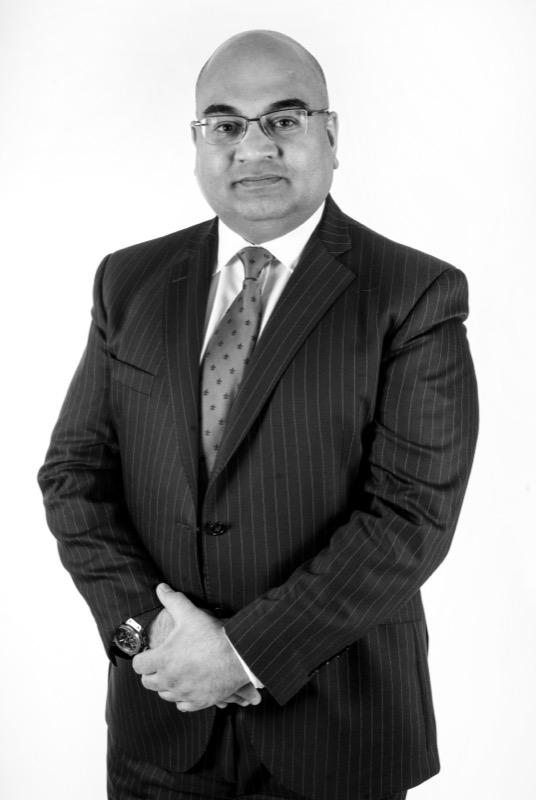 Pursuing boundary disputes through the courts can be a very costly and stressful exercise. The parties usually end up incurring legal costs disproportionate to the value of the land itself and often end up falling out irretrievably with their neighbour. In the light of this a new protocol, known as the Protocol for Disputes between Neighbours about the Location of their Boundary (The Boundary Disputes Protocol) was introduced towards the end of last year.
The Protocol is not new law and instead it has been written by senior members of the legal and surveying professions and is, for the moment, entirely voluntary. The Protocol applies to commercial and residential properties and its aim is to focus the parties' minds on early and effective compromise by providing a structured process for dealing with disputes which includes:
• Setting a timetable for exchange of information by the parties with a view to leading to discussions about settlement or an alternative method of resolution such as negotiation or mediation.
• Where legal advisers are instructed in relation to the dispute, those advisers should consider whether further negotiations or mediation is appropriate and keep that under constant review.
• Outlining the stages at which the parties should consider appointing an expert and in most cases it would be disproportionate for the parties to each instruct an expert and therefore it advocates the appointment of a single joint expert.
• Setting out a timetable for the instruction of an expert or experts and for the preparation of his or their reports.
• Providing for a final consideration of whether the dispute is capable of being resolved and if not, whether an alternative form of dispute resolution should be adopted or proceedings issued.
• Setting out how the parties should record any agreement reached.
As the Protocol is not compulsory it does not at the same status as other protocols contained in the Civil Procedure Rules (the court procedural rules which govern civil cases) for certain types of disputes where the non-compliant party risks receiving costs penalties should the matter subsequently be litigated.
Notwithstanding this, the Protocol is a welcome step in providing a process by which warring neighbours can save themselves unnecessary costs and upset in resolving boundary disputes whilst at the same time saving on valuable court resources. The introduction of the Protocol is part of a continuing effort by lawyers, judges and the government to encourage parties to engage with each other and attempt to resolve their disputes without having to go to court.
If you are involved in any boundary dispute then Blacks Solicitors can assist. Please contact Luke Patel on 0113 227 9316 or email him at "LPatel@LawBlacks.com".