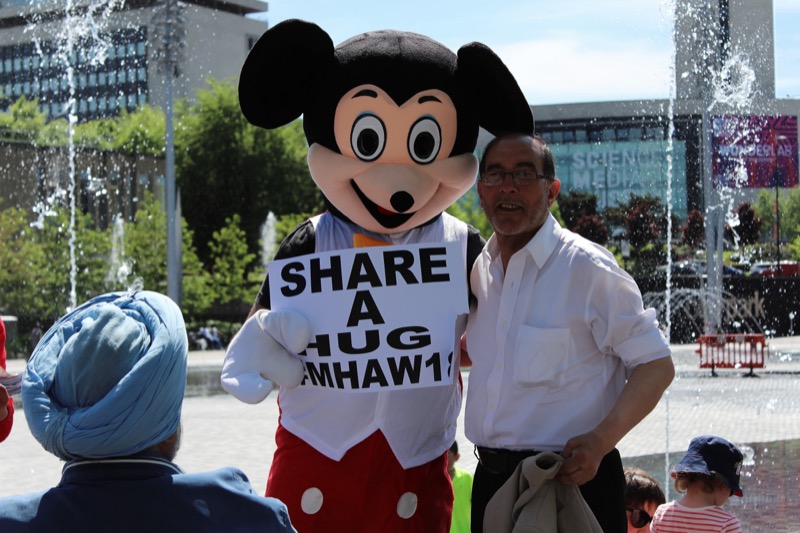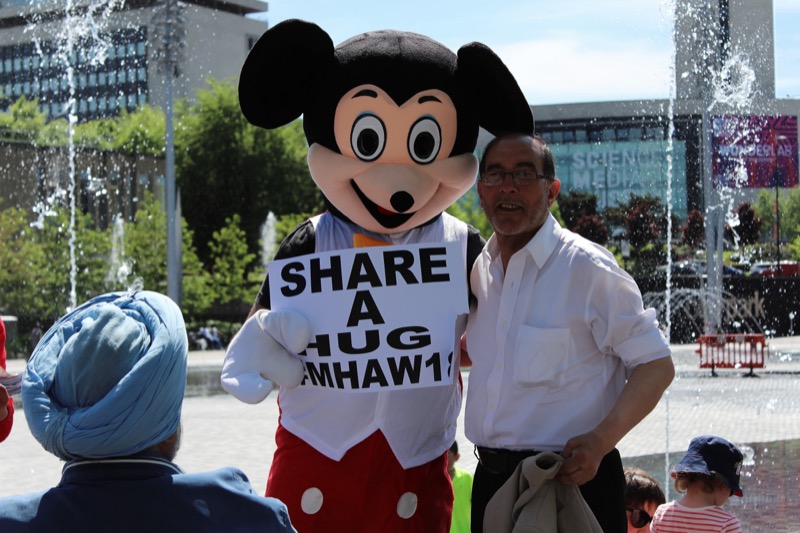 Whilst awareness and acceptance of mental conditions at the milder end of the spectrum is near commonplace, the same cannot be said for severe illnesses such as bipolar, addictions and schizophrenia. Stigma and misunderstanding still pervade and some conditions are more readily accepted than others, and in the Asian community even more so.
Societally we may think we're 'clued up' on mental health, but a survey conducted by YouGov, a quarter of the public were unaware that addiction to opioids (a class of drugs that include the illegal drug heroin) is more deadly than cervical cancer, and just 42% realise that it takes a psychiatrist to diagnose bipolar disorder.
Lack of awareness of the most severe mental health conditions mean the public are not alert to how serious mental illness can be. Research conducted by Ipsos MORI shows that only 59% of the public expect a referral to a consultant for an eating disorder compared to 86% for cancer.
With the objective of raising awareness during Mental Health Awareness Week (14th-20th May), Sharing Voices Bradford – a leading BME mental health organisation in the city were out on Tuesday 15th May dressed up as Micky Mouse and Minnie Mouse to promote positive mental health by sharing free hugs with members of the public.
" It was an amazing day. We got a fantastic response from the public and were able to put a smile on everyone's face by a small action such as sharing a hug," explains Faisal Tariq Community Development Worker.
"Our aim was to raise awareness about mental health and give insight to the valuable services we offer across the district."
Sharing Voices provides holistic and culturally sensitive support to the BME communities in Bradford while challenging the taboos and stigmas around BME mental health and helping improve statutory service provision.
If you know of anyone suffering with mental health issues then please feel free to contact them for support and advise on 01274 731166.