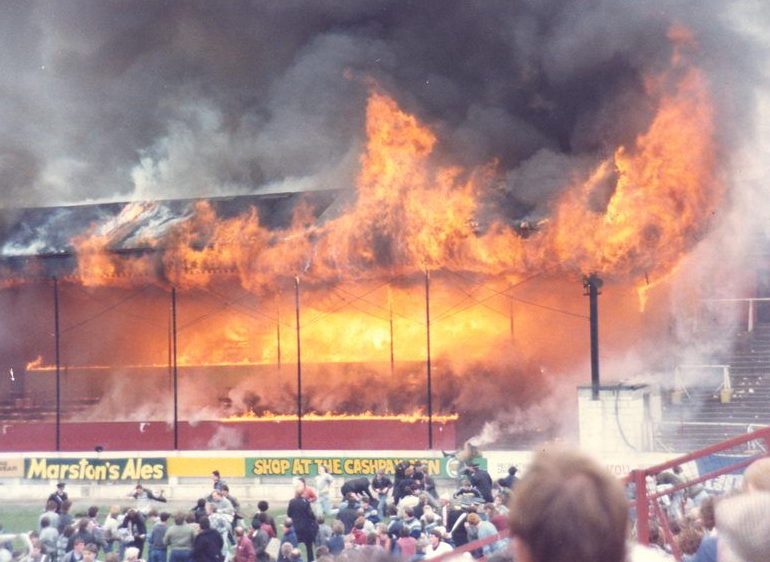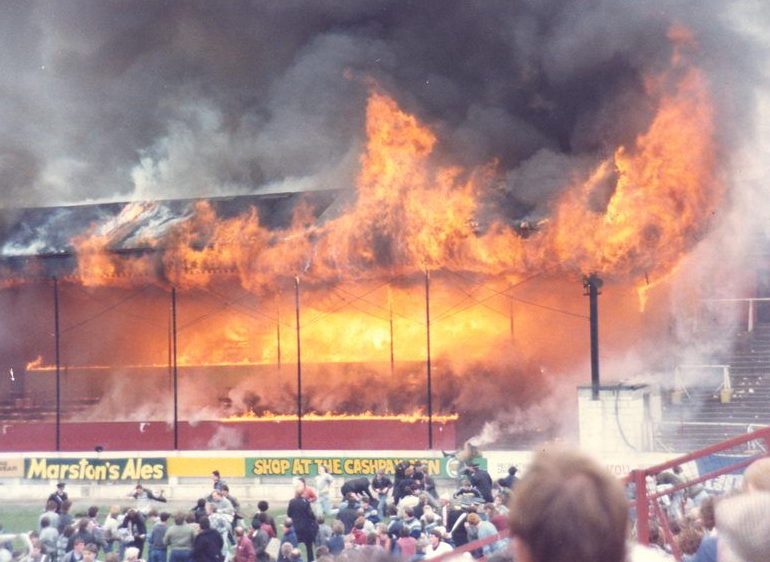 Friday, 11 May marks the 33rd anniversary of the Bradford City AFC fire disaster at Valley Parade.
The Lord Mayor of Bradford, Coun Abid Hussain, will attend the memorial service on Friday, 11 May to remember the 56 people who died in the disaster in 1985.
The Mayor and Mayoress of Lincoln will represent the city of Lincoln at the event. Bradford City were playing Lincoln City in their last home match of the season in 1985 when the fire ripped through the ground killing 54 Bradford City fans, two Lincoln City fans and injuring many more.
The service which starts at 11am will be conducted by The Revd Canon Alistair Helm.
The service, which is attended by the relatives and friends of those who lost their lives or were injured, as well as local people, takes place at the Bradford City Fire Memorial sculpture in Centenary Square.
The Lord Mayor of Bradford will lead a wreath laying ceremony by laying a wreath on behalf of the city and the district. Wreaths will also be laid by the Mayor of Lincoln, a representative for Bradford City AFC, bereaved families and the West Yorkshire Fire and Rescue Service. Once these wreaths have been laid, others who wish to lay their own wreaths or floral tributes are welcome to do so.
Following the laying of floral tributes, 'Abide with Me' will be sung by those present.
Lord Mayor of Bradford Coun Abid Hussain said: "It is extremely important to the city and district that we take time to remember those who were affected and those who continue to be affected by the tragic events on 11th May 1985. I hope people will come to Centenary Square and pay their respects."