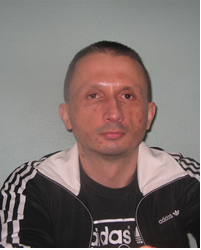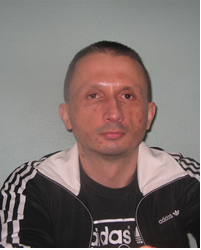 A man who watched a four-year-old girl being sexually abused has been jailed following a National Crime Agency (NCA) investigation.
Adam Nowak, 41, of Lambeth, London, was a habitual user of an online chat room used to share indecent images of children and was logged in while the assault was streamed in real time from Denmark in 2015.
The girl has since been identified and safeguarded by authorities and the offender arrested.
Nowak was sentenced on 22nd February 2018 at Kingston Crown Court to two years and four months imprisonment.
He had admitted nine offences, including encouraging the commission of an either way offence, possessing indecent images of children and possessing extreme pornography.
The judge also imposed a five-year sexual harm prevention order and placed Nowak on the sex offenders register for ten years.
Nowak is the fourth UK man to be convicted as part of the NCA's investigation into the assault.
Matthew Abbott, 34, of Coombe Dale, was sentenced to three years in prison while Gareth Gascoigne-Leopold, 35, from Tadley, Hampshire was made subject to a ten-year sexual harm prevention order.
The fourth offender, who was a minor at the time of the offence, was made subject to an 18-month community order and a five-year sexual harm prevention order.
Graham Ellis, NCA operations manager, said: "When these offenders logged in to that chat room, they provided the perpetrator with an audience. You don't have to be physically in the room to be a participant in child abuse.
"The victim, a four-year-old girl in Denmark, has been identified and protected and the offender who streamed the abuse has been arrested.
"NCA officers are dedicated to keeping children safe from abuse and detecting and bringing to justice offenders who participate in their suffering."