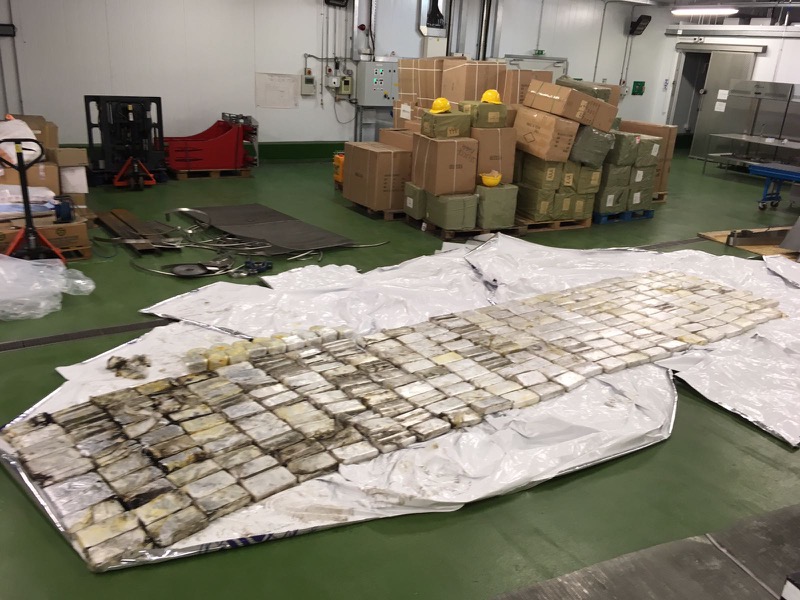 Drugs worth millions and a firearm seized as investigations target organised crime and violence along class A supply chain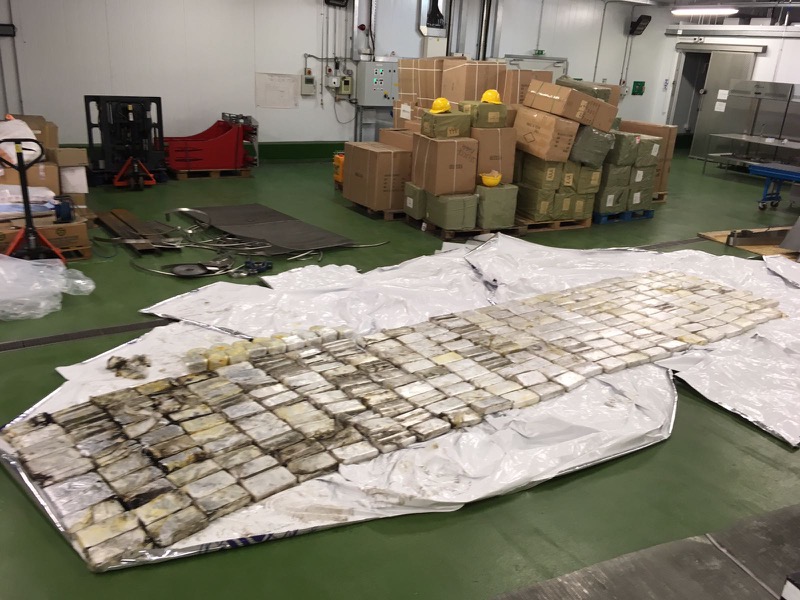 A man and a woman have been charged respectively with firearms and drugs offences as investigations by a joint NCA and Metropolitan Police unit targeted organised crime and associated violence from UK ports to London streets.
The two investigations are part of sustained efforts to tackle the range of threats posed by the class A drugs trade, particularly undermining of UK border controls, and the use of violence and weapons by those controlling distribution within the UK.
32-year-old Spanish national, Olivia Anton-Altamirano, was charged with drugs importation in relation to the seizure of 259kg of class A drugs smuggled into the UK from Mexico, which were hidden inside a specially-constructed, industrial fruit processing machine.
The haul included 250kg of cocaine and 9kg of methamphetamine (crystal meth) worth an estimated combined street value of £22 million.
Officers from the joint NCA and Metropolitan Police Organised Crime Partnership (OCP) had arrested her at her home in Blackheath two days earlier.
On the day Anton-Altamirano was charged, 32- year-old Sher-Afghan Kattak, was arrested in White City following a surveillance operation by the OCP.
He was charged with possession of a firearm with intent to endanger life, following the discovery of a converted blank-firing BBM Gap pistol and loaded magazine in the locker of a nearby health club
Kattack was further arrested on suspicion of possession with intent to supply class A drugs and has since been remanded in police custody.
The fruit processor containing the cocaine and methamphetamine had arrived at London Gateway Port on 17th March 2018 and was immediately treated as suspicious by Border Force officers.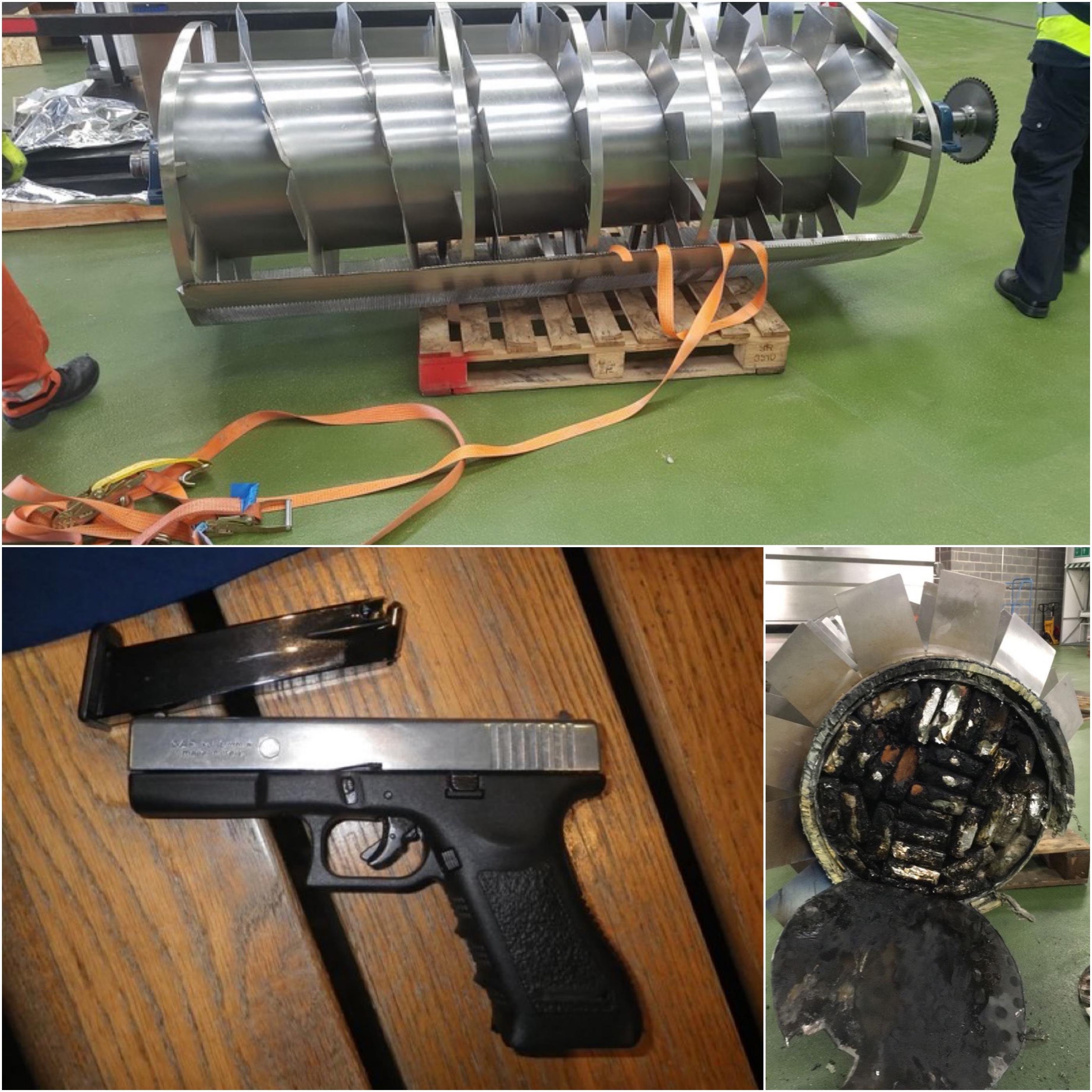 Due to the construction of the 3.5 tonne machinery and the fact it had been laced with lead, it took a team of Border Force and OCP officers several hours to break into the concealment. It was eventually found to contain the drugs haul, which was removed.
John Coles, head of Specialist Operations at the NCA, said: "These investigations demonstrate our systematic response to the threats posed by the trade in class A drugs, and our ability to take effective action at different points of the supply chain.
"Here we have a potentially lucrative plot by organised criminals to smuggle 259kg of class A drugs into the UK, which would have eventually found itself being sold on the streets of London.
"Not only would these profits have gone on to fund the continued supply of dangerous drugs, it would have further fuelled the serious violence that we so regularly see associated with this kind of activity.
"Those drugs would have been distributed by criminal groups who fight for and enforce control of that supply with the use of lethal firearms like the one recovered here.
"The work of the Organised Crime Partnership showcases the shared commitment of the NCA and the Metropolitan Police to keeping people safe from organised crime and the violence it brings."