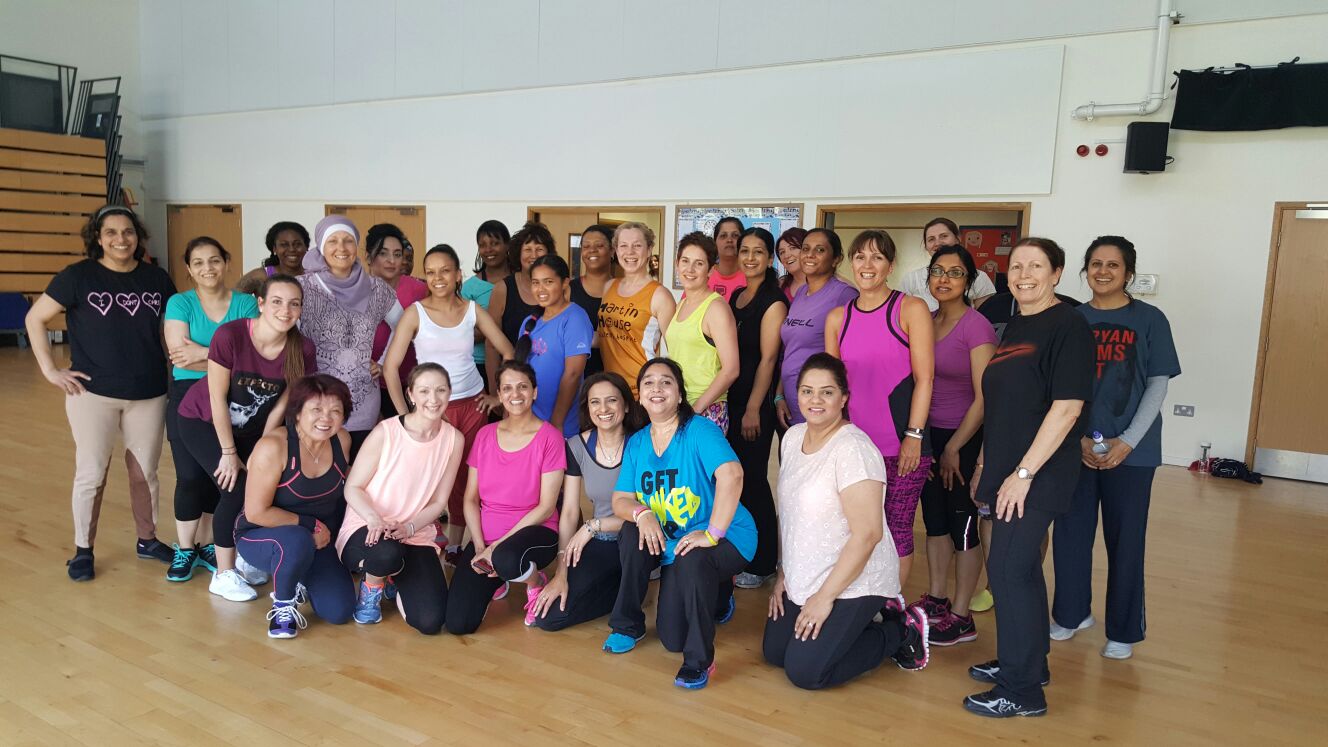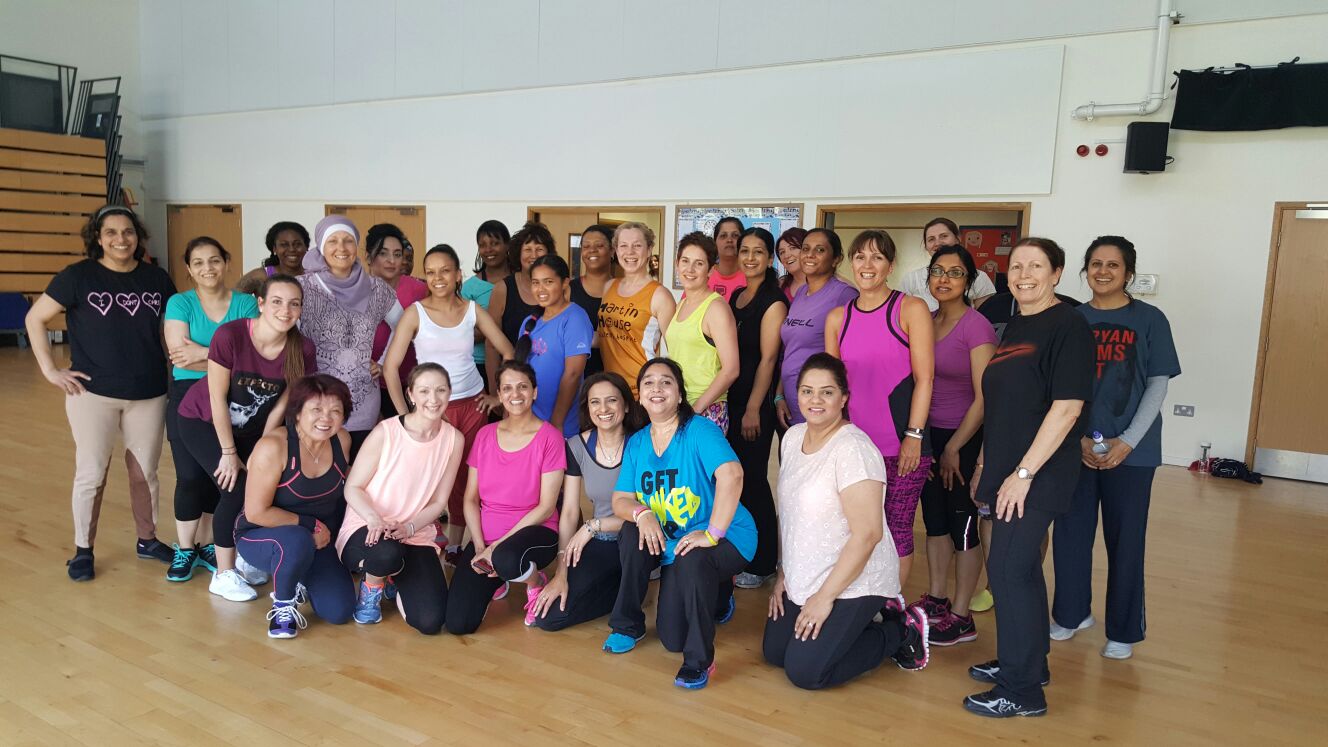 An upcoming annual Zumbathon challenge next month, sets an upbeat tone in engaging women from all backgrounds to help raise money for children's cancer charity Candlelighters.
Now in it's fourth year, Muslim-based charity Give a Gift, has raised over £100,000 for numerous Yorkshire-based children's charities.
This year's event kicks off with a dhumka shumka (hip swagger) on Sunday 4th March to assist Candlelighters who support families affected by children's cancer in the Yorkshire area.
Each year, in Yorkshire alone, around 150 children are diagnosed with some form of cancer.
Candlelighters, which begun in 1976, provides practical, emotional and financial support for families with childhood cancer, leukaemia and serious blood disorders.
Since starting, Give a Gift have raised an incredible £100,000 for a number of local charities including Martin House Hospice and the Leeds Children's Heart Surgery Fund.
Rifhat Malik, from Give a Gift explained: "The Give a Gift concept has been developed by a partnership of organisations that recognise the need for the Muslim Community to play a wider role within the mainstream society.
"Working with Candlelighters, our goal is to help facilitate better relations between communities through; giving, volunteering and raising funds for good causes in our locality.
Through small and simple acts of kindness, we believe we can all play a part in improving the place we live in."
This will be the fourth annual Zumbathon. Due to previous year's events being so popular the Zumbathon will now be held in a new, bigger venue – Alwoodley Community Hall. There will be a free crèche available, a light lunch and goody bags for everyone taking part. Registration is £10 and they ask for a fundraising target of £50.
If you would like to hear more or register for the Zumbathon, please contact Rifhat from Give a Gift on 07734882116.