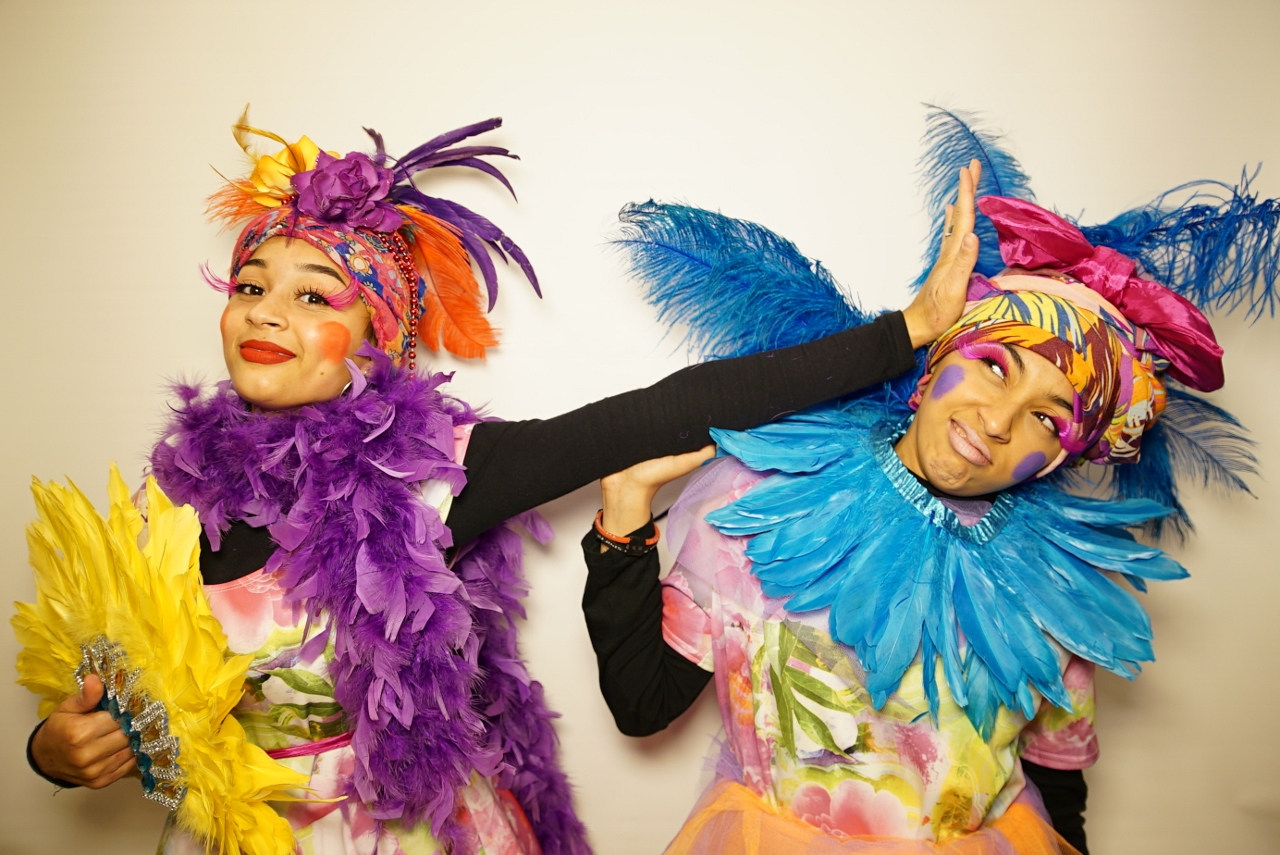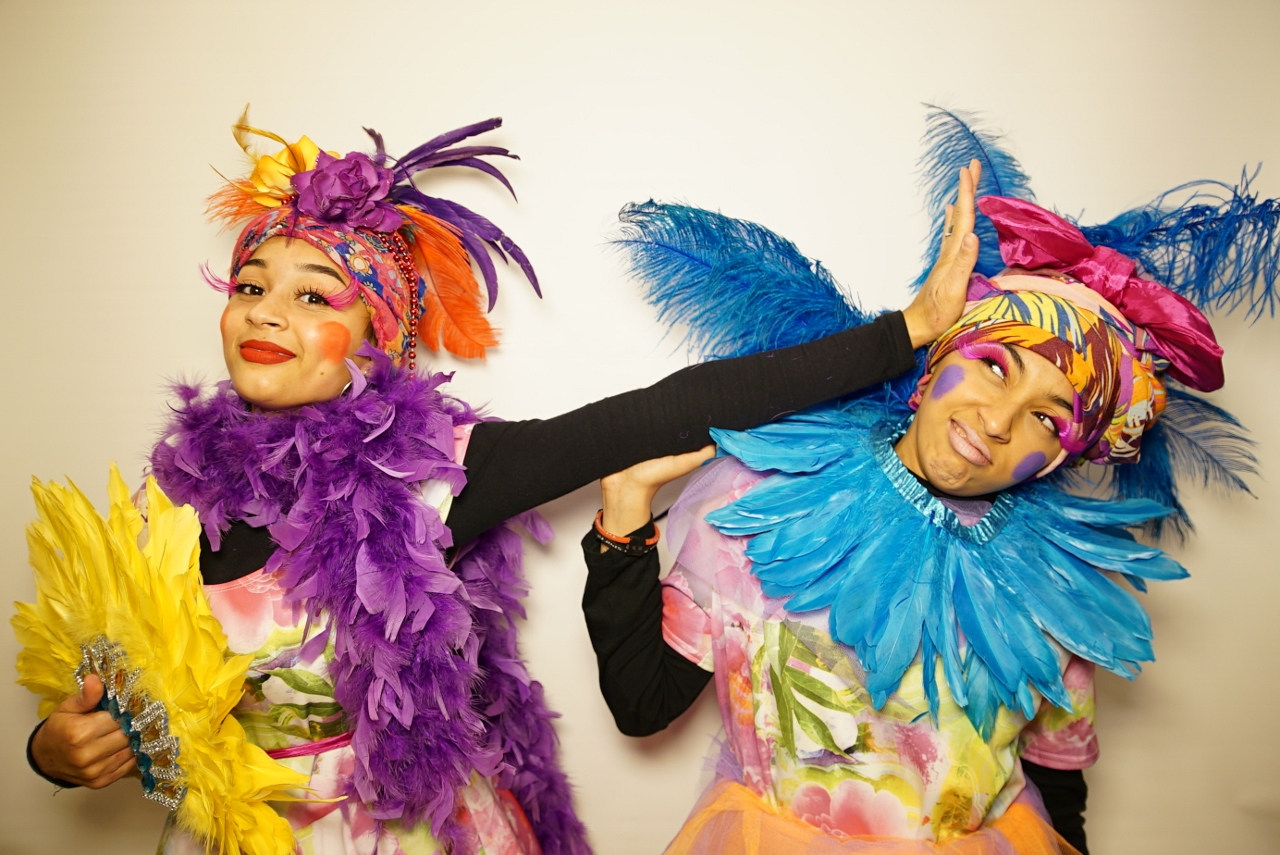 This festive season, humanitarian charity Penny Appeal is presenting a world first – a pantomime by Muslims, for Muslims. The Great Muslim Panto launches with its premiere show 'If the Shoe Fits…' and is coming to six UK cities from 12th December.
The pantomime is created and performed by 'Once Upon a Family', a Muslim family cast of seven, with even the baby taking part. They are also joined by Michael Truong and Mistah Islah, whose original YouTube series 'The Corner Shop Show' has generated over 3 million views, and actor and comedian Abdullah Afzal, as seen on the BBC's 'Citizen Khan.'
Essentially a panto within a panto, the story revolves around an orphan's journey and a family's attempt to create their own 'halal' pantomime. The show is a fun reinvention of the classic panto, while keeping the much-loved elements of slapstick comedy, crazy costumes and silly songs.
From the 12th to the 21st of December, 'If the Shoe Fits…' is being performed in aid of Penny Appeal's OrphanKind programme, which supports orphans across the world by providing them with a loving home, food, education and a brighter start in life.
The family panto team, 'Once Upon a Family', spent time travelling across Africa and visited some of Penny Appeal's orphan homes, even running drama workshops with some of the children. Listening to the stories of real orphan children inspired the story for the panto, and prompted them to raise funds to provide care for more children like them.
Mother of the family Anisa commented, "Performing arts is so under-used in both the Muslim and non-Muslim world. We want to be the ones to change that. Creativity should transgress race, religion and class."
The family began acting together nine years ago, performing for charity in front of 250 people. Since then their theatre company has gone from strength to strength, writing scripts and performing for a number of other charities.
---
Tour dates and venues
12th December 2017 – Bradford – Kala Sangam Arts Centre BD1 4TY
16th December – East London – School 21 Theatre E15 3PA
18th December – Birmingham Library Theatre (Broad Street) B1 2ND
19th December – Manchester – Z Arts Theatre (Hulme) M15 5ZA
20th December – Glasgow – Mitchell Library G37 DN
21st December – Peterborough – John Clare Theatre PE1 1SQ
---