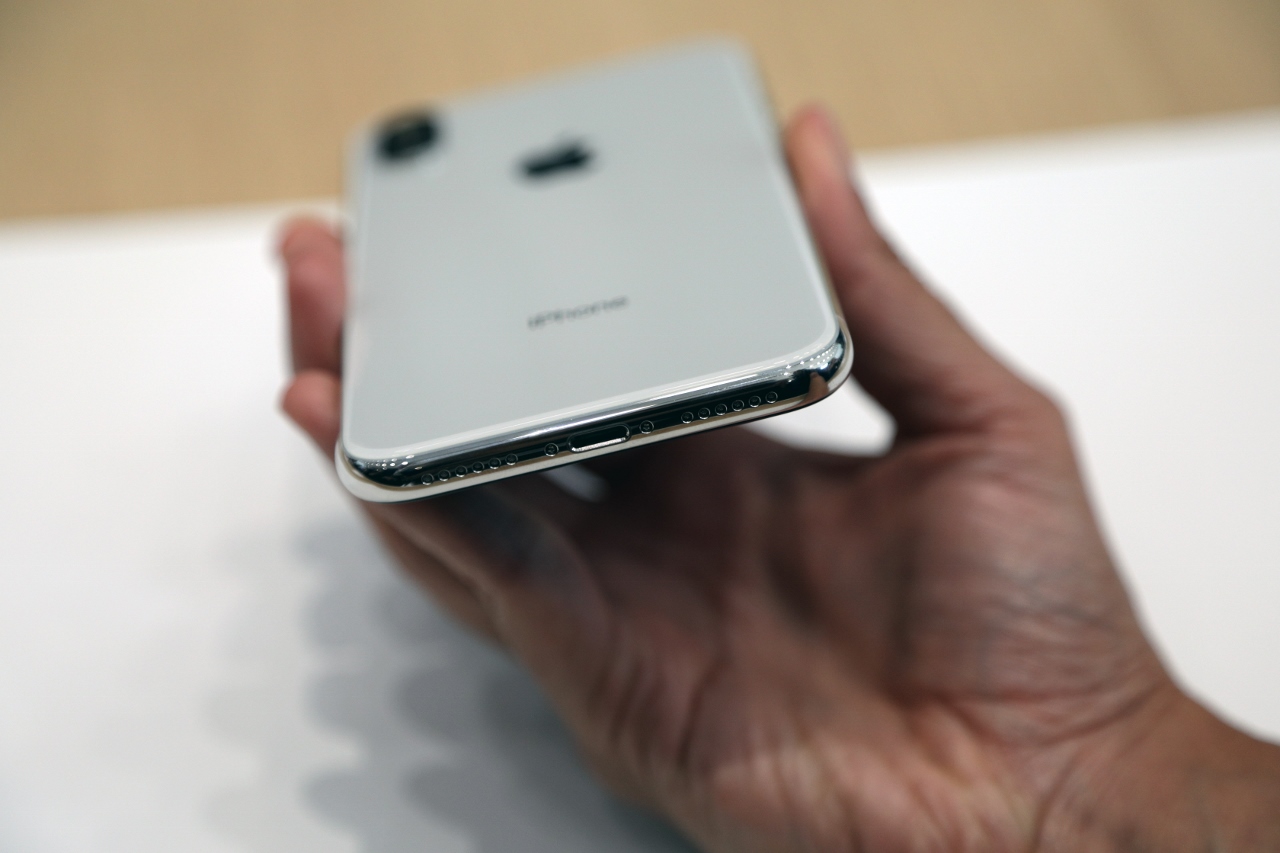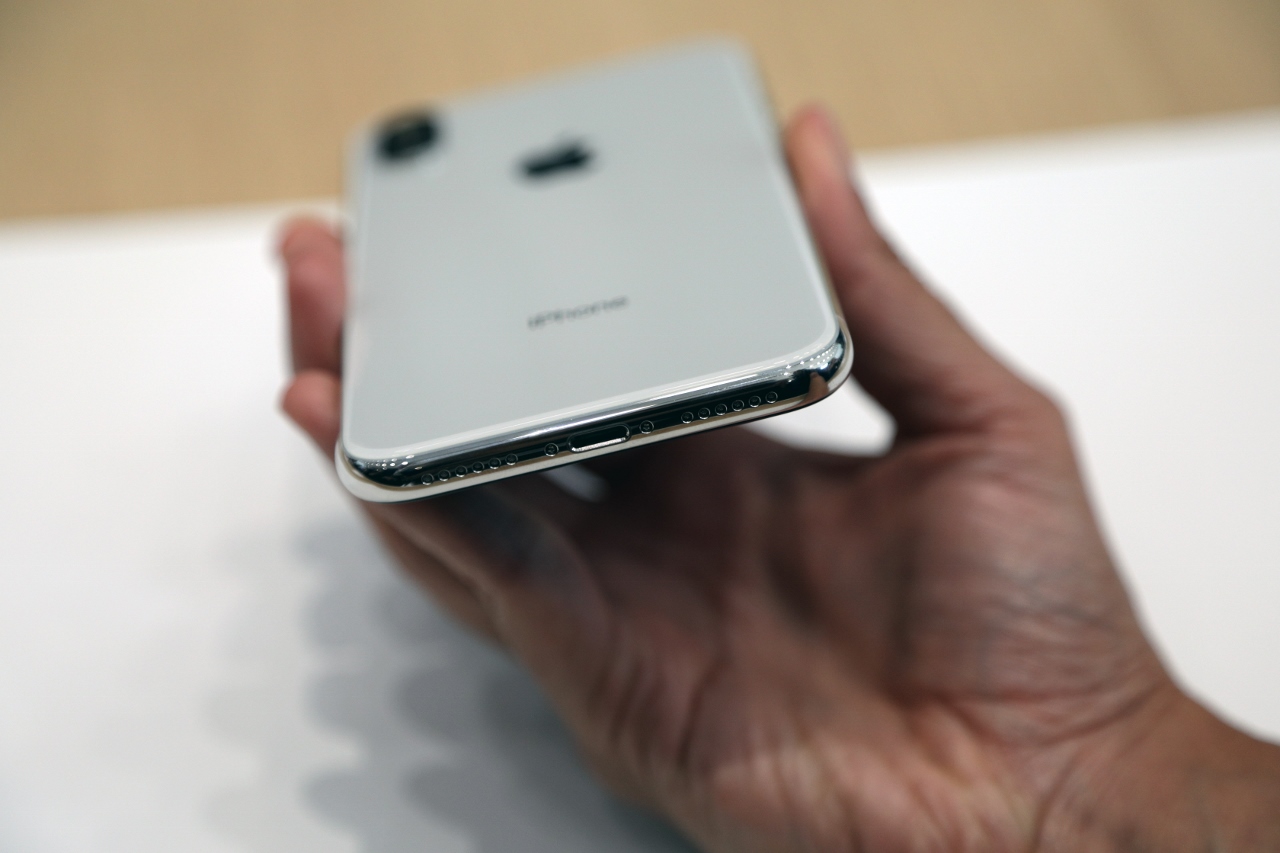 Three phones announced including the super-expensive iPhone X and the Apple Watch Series 3 – so what do you get for your money?
Apple has announced its line-up of new products, with very few surprises following recent leaks. Say hello to three new iPhones, a new Apple Watch and the first Apple TV release for two years, which now supports 4K content.
The iPhone 8 and 8 Plus are upgrades to last year's iPhone 7 and 7 Plus. The 8 has a 4.7-inch screen, while the 8 Plus measures 5.5 inches – if you're having trouble picturing that, it's the same size as the 7 and 7 Plus, as well as the 6s and 6s Plus from 2015.
iPhones have previously had an aluminium back. However, Apple has replaced this with glass to support wireless charging, which means you won't need to plug a Lightning cable into the new models to charge them.
The smaller iPhone 8 has a 12Mp camera, which Apple says lets in more light than the snapper on the iPhone 7, so you should expect better image quality in low light. The 8 Plus has two 12Mp cameras on its back, much like the 7 Plus, meaning you should be able to capture even more detail.
There are three colours to choose from: silver, grey and pink. You can buy them in 64GB or 256GB versions, whereas with the 7 and 7 Plus you can choose from 32GB, 128GB or 256GB.
The iPhone 8 will start from £699, while the 8 Plus will start from £799. You'll be able to pre-order them from 15th September 2017, and they should start arriving from 22 September.
iPhone X – a hefty price tag
The new iPhone X will start from £999, which is enough to make you tremble. But what does it have to justify this price?
Many of the leaks and rumours about the iPhone X's design proved to be true. It has an edge-to-edge 5.8-inch screen for a sleek and stylish look. The display is marketed as 'super retina', with a 2,436 x 1,125 resolution, so you should expect it to be incredibly vibrant and clear.
The iPhone X also has Face ID, which means you'll be able to unlock the phone with your face rather than a fingerprint scanner. The eagle eyed will have immediately spotted that there's no home button either – you simply swipe up to access the home screen, provided the phone recognises your face.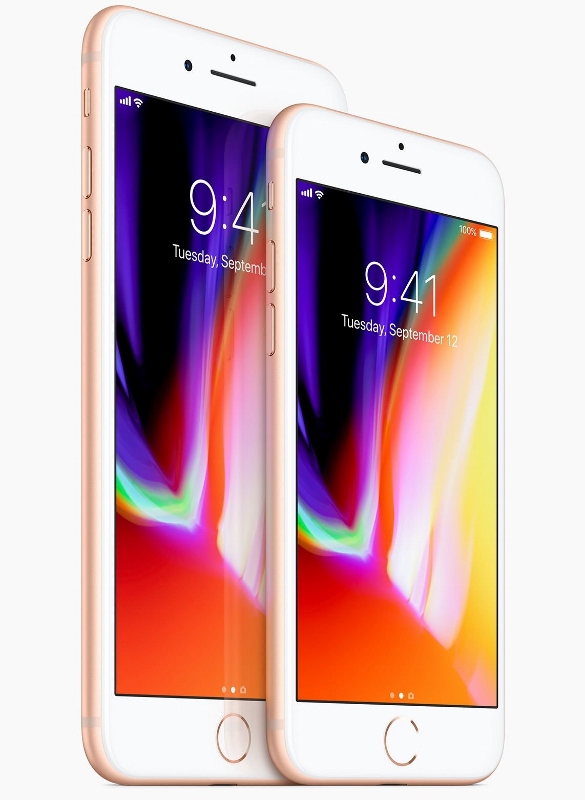 As with the 8 Plus, there are two rear cameras – one has a telephoto lens, the other is wide-angle. Apple promises fantastic reproduction of colours, and brilliant image quality in low light. Both snappers also have optical image stabilisation, which means the X should take blur-free and clear photos even when you're on the move.
In terms of battery life, Apple claims that the X will last for two hours longer than the iPhone 7. Like the 8 and 8 Plus, it will also support wireless charging.
If you're really excited by the sound of this phone, you may be disappointed that you'll have to wait until 27 October 2017 to pre-order it, and until 3 November for it to land in your hands. Like the 8 and 8 Plus, you have 64GB and 256GB versions to choose from, with the latter costing £1,149 to buy outright.
Apple Watch Series 3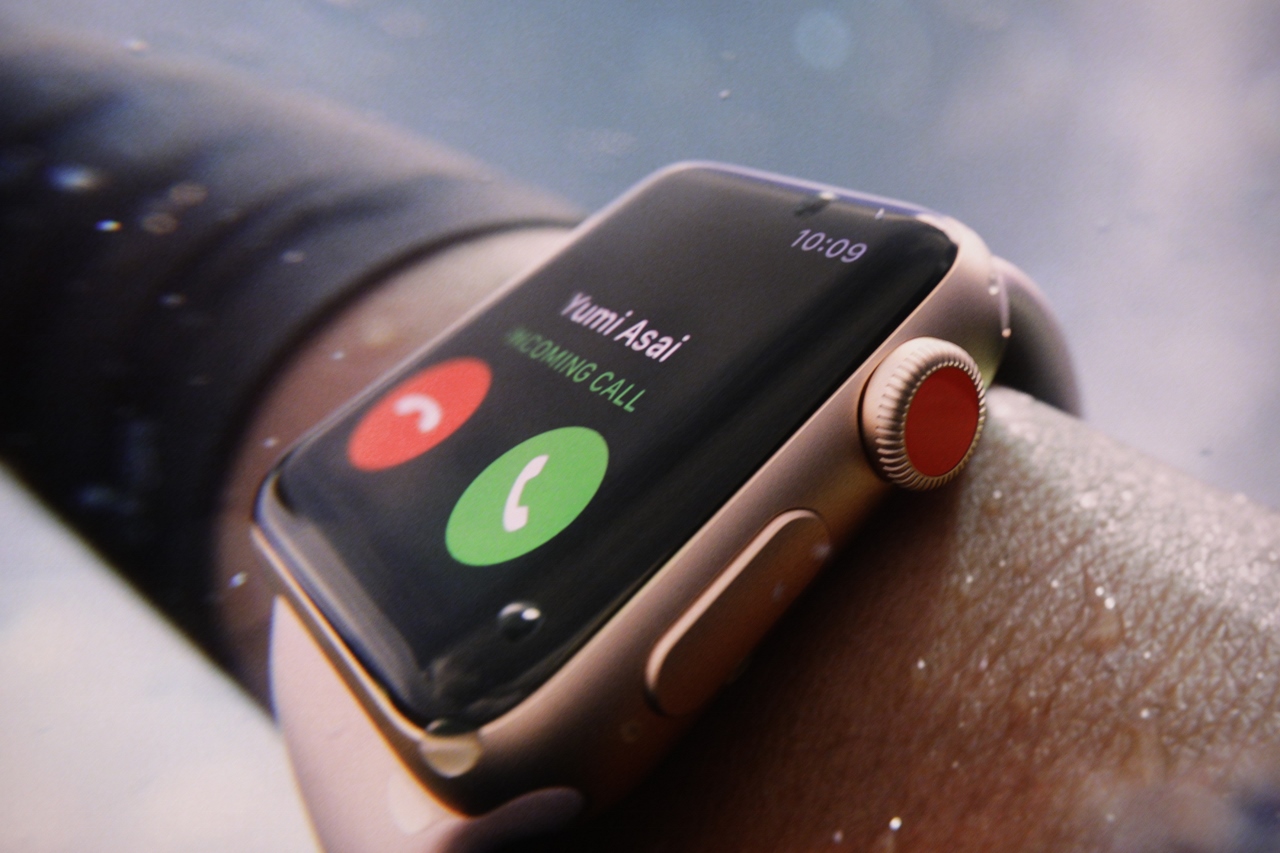 The Apple Watch Series 3 was the first new product announced by the American company at its big annual event.
Its built-in cellular connection is arguably its most important feature. This means you won't need your iPhone close to you to be able to use the watch's features. You'll also be able to make calls with the new Apple Watch, using the same number used by your iPhone.
Apple has made some enhancements to the heart-rate app too. Most notably, Apple claims it should be able to detect heart-rate abnormalities, and let you know about them. There are also a few more measurements displayed in the app, such as your resting heart rate.
The Apple Watch Series 3 with cellular connectivity will cost £399, while one without it will cost £329. You can pre-order it from 15 September 2017, and it should start shipping a week later.
Apple TV 4K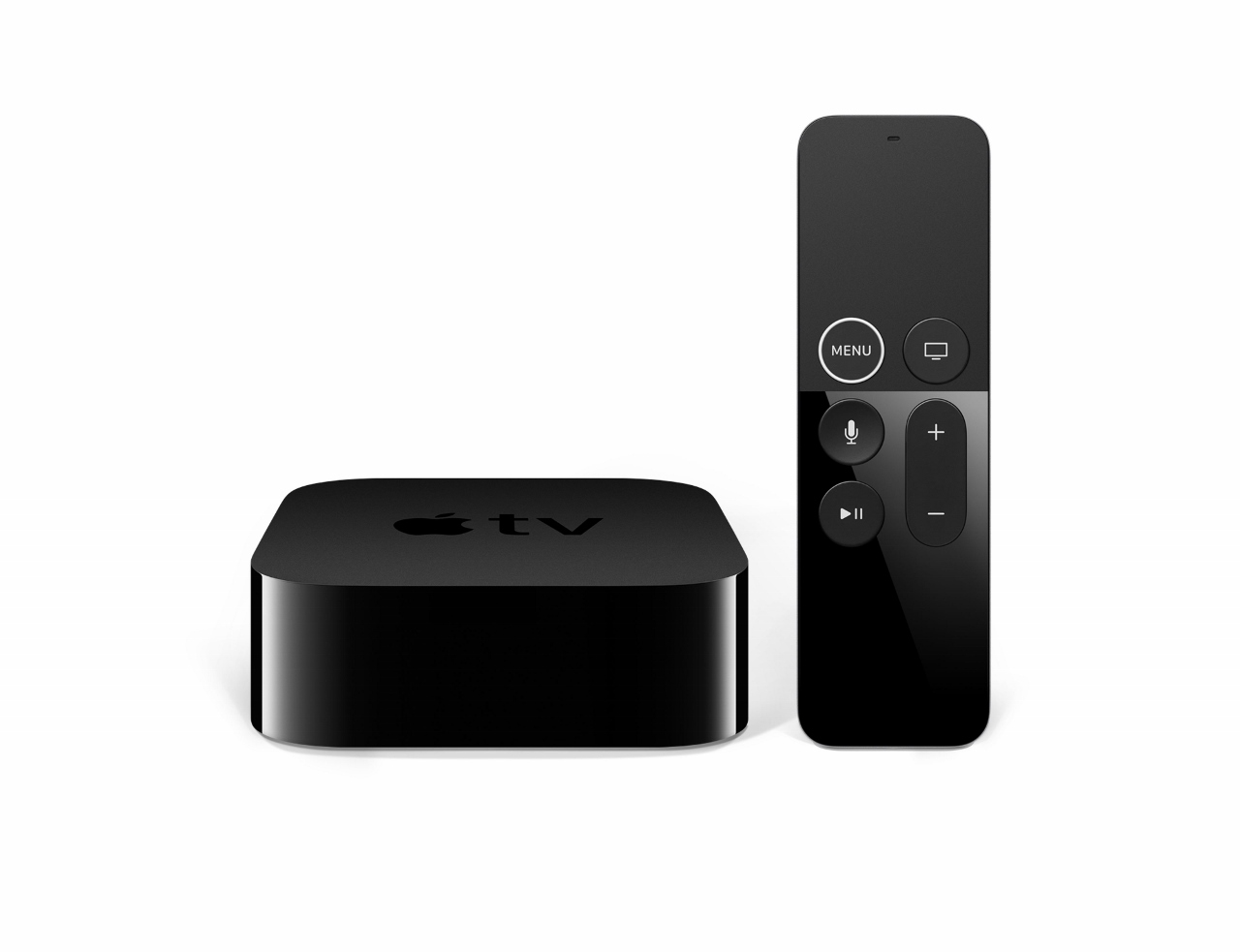 This is the first Apple TV launch for two years, which finally brings support for 4K content.
Many TV and film-streaming services have been making quite the fuss over their 4K content, but owners of previous Apple TV boxes have had to go without. 4K content is also coming to iTunes, and Apple says it will cost the same as HD content.
The Apple TV 4K comes with the A10X Fusion chip – the same as in the iPad Pro. It's claimed to work two times faster than the one in the last Apple TV, with faster graphics processing too.
Like the new Apple Watch, 2017's Apple TV will be open for pre-order from 15 September 2017, and should start arriving from 22 September. It starts from £179.