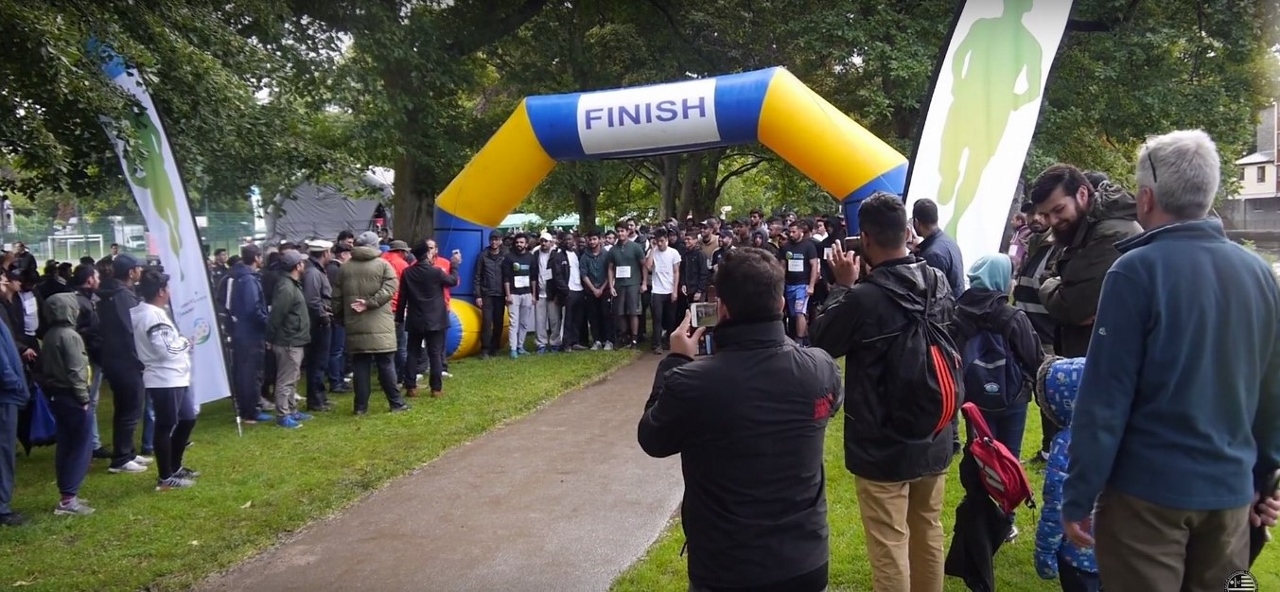 The largest youth organisation in Britain with some 700 members, some as young as five-years-old, took part in a £500,000 fundraising effort.
Members of the AMYA from Bradford as well youth from all across the country held its 'Mercy for Mankind' Charity Challenge on Saturday 19th August in Fitz Park, Keswick.
This year welcomes the 33rd Charity Challenge, which first began in 1985. The group says that the purpose of all these activities is to engender the spirit of discipline and service to the wider community irrespective of people's beliefs, race, or gender.
Their motto 'Love for All, Hatred for None' underpins this ethos.
Since its inception AMYA has raised in excess of £2 million for UK charities. The event is generally hosted in a different location each year, with previous locations including the Tower of London, Hyde Park, Battersea Park, Hampshire and the Yorkshire Dales.
UK charities to benefit from the fundraising include The Royal British Legion, Save the Children, NSPCC, Barnardos, CLIC Sargent, UNICEF, British Red Cross, Cumbria Community Foundation and others.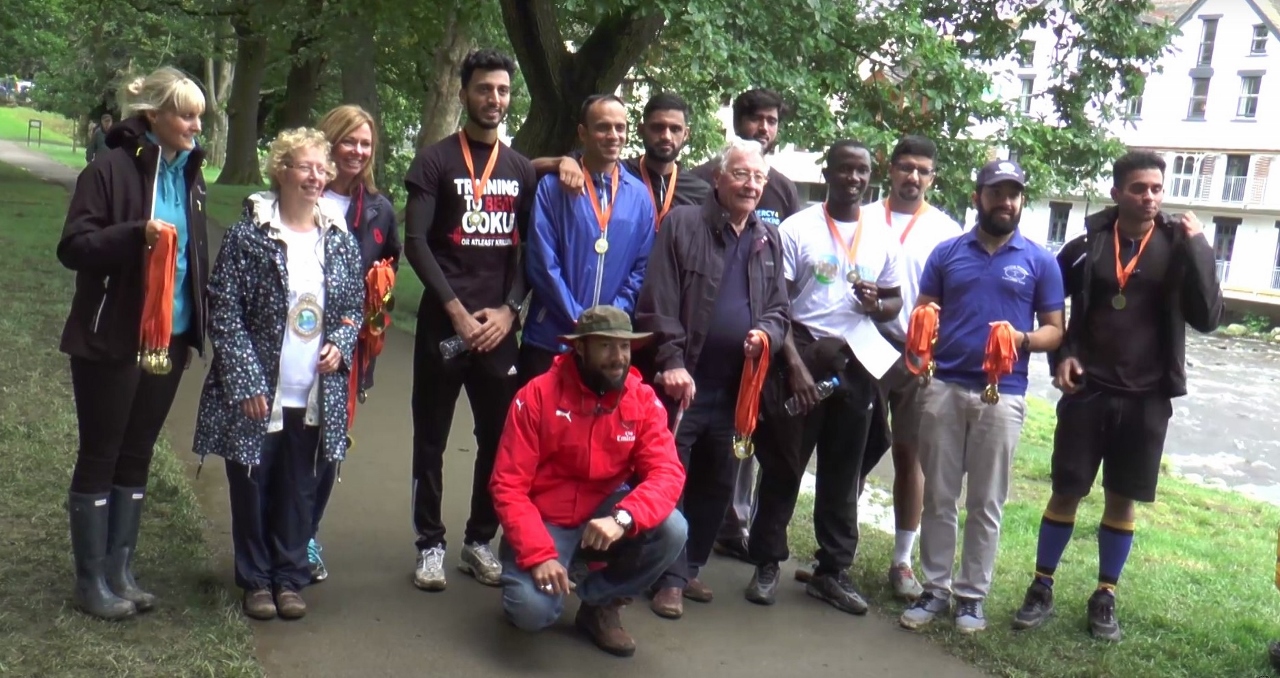 Wadood Daud, Regional youth leader for North East said: "We raise hundreds of thousands of pounds every year for British charities. This year again, many of us are travelling to the Lake for the Mercy for Mankind Charity Challenge to raise funds for the most needy in our society without any distinction of faith, colour or creed."
"The annual charity challenge is the highlight of the year. This year the half marathon in the Lake District was fantastic, a proper challenge in a lovely part of the world! And all that whilst raising thousands of for British charities- its really is one of the best annual events for me," commented Qasim Amini.
Nasrullah Saeed said: "During the charity challenge, a lady asked me what was taking place and when I told here about the charity walk she donated some money and she thanked me as well for taking part.
"She already knew about our youth organisation because of our flood relief work last year and she was also very happy to see us again. I really enjoyed the positive and welcoming atmosphere."