---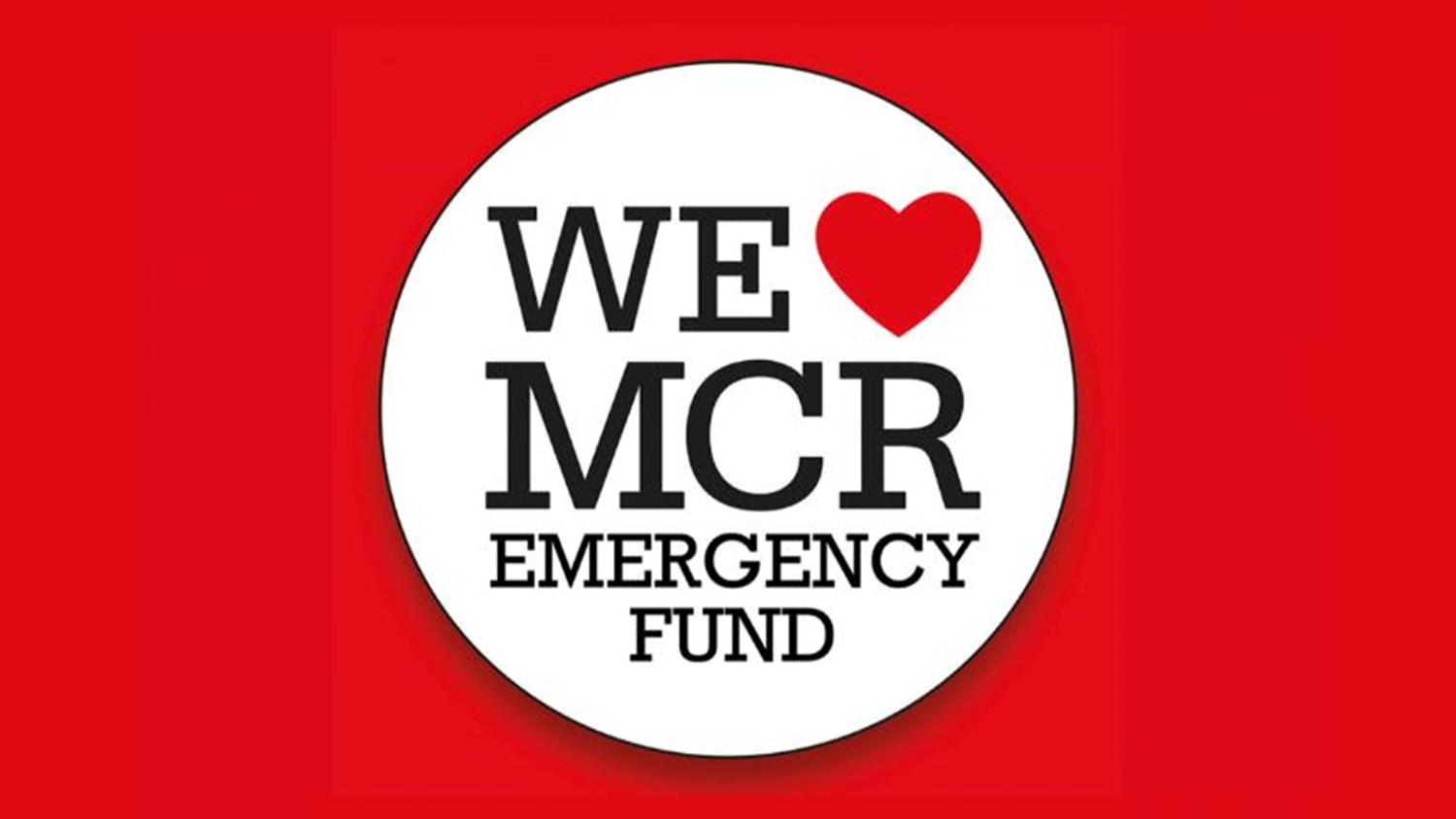 Manchester City Council in partnership with the British Red Cross have launched an appeal for people affected by the devastating attack in Manchester.
The fund will support people who have been injured or bereaved by the attack. The donations will help alleviate suffering and ensure that victims and their families do not face short-term financial difficulties.
The Lord Mayor of Manchester, Councillor Eddy Newman, said: "The We Love Manchester Emergency Fund has been established to swiftly provide funds to the families of victims of the attack at the Manchester Arena, to help them to cope at this incredibly difficult time.
"The fund will make payments to help families who are in need - including those who are faced with funeral costs and individuals who may have suffered life limiting injuries.
"The fund has been established after countless people, from Manchester and from around the world, expressed their desire to help.
"We are incredibly grateful to the huge amount of people reaching out to offer their support. This incredible response is a testament to the true spirit of the city of Manchester, which remains open for business despite this horrific attack."
The British Red Cross have kicked off the appeal with a £50,000 donation from their Disaster Fund.
Mike Adamson, Chief Executive of the British Red Cross said: "The people of Manchester have suffered a terrible tragedy. This is a time when people can come together. Our volunteers are there, helping people affected by this attack. Many people around the world have expressed their solidarity.
"Our hearts are with the family and friends of those affected by this horrendous attack. We are launching this appeal together with Manchester City Council to support those people who are dealing with the trauma and aftermath of this tragedy. Today, our Red Cross principles - to alleviate human suffering and promote mutual understanding and friendship - seem especially relevant. We stand together with the people of Manchester."
---
To donate you can
visit www.redcross.org.uk/manchester
visit www.justgiving.com/campaigns/charity/redcross/ManchesterEmergencyFund
call 0300 456 4999 or go to a British Red Cross shop
---