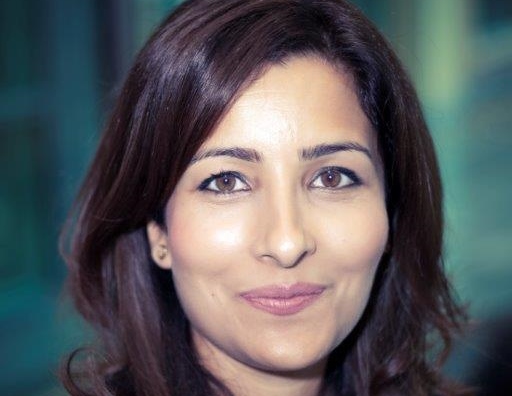 Every parent's worst nightmare is their child being involved in an accident. Sometimes our little ones can just be mischievous, but often enough an accident is not their fault but someone else's. In those circumstances your child deserves to be compensated. As a parent what should you do if your child is injured or psychologically traumatised in an accident?
Unfortunately, we live in a society that has attached a taboo to the compensation culture. However, if you or your child sustains an injury whether it is in a car, at a playground, whilst out shopping or at school and it could have been avoided, then a claim should be made against those at fault. Normally, when there has been an accident which is not your or your child's fault, it is always advisable to seek legal advice. Solicitors can usually tell you very quickly whether you have a claim against the third party. Scrapes and grazes are one thing, but if the injury lasts more than a few weeks then it should be investigated.
Serious accidents can lead to injuries that take months or years to heal. The psychological damage caused to children and their families often lasts a lifetime.
In order to establish the full extent of the injury a medical report is obtained from an independent medical expert. The medical report is used to value the injury and determines the amount of compensation awarded.
The legal system has safe guards in place to protect our children. A claim on behalf of a child (anyone under the age of 18) cannot be settled without the court approving it. In fact, there are two checks made – one by a barrister who gives advice on the valuation of the injury and the second by a Judge who approves the settlement figure after a short court hearing. Once the compensation has been approved, the court will then invest the money on behalf of the child and when he or she reaches the age of 18 they can apply to the court to be paid out. This procedure ensures that the child receives the compensation which over the years has normally matured into a healthy fund.
If your child has been involved in an accident which resulted in physical injury or a psychological trauma, then you need to take the rights steps to ensure they receive the compensation they deserve. If you think the accident could have been avoided then always seek legal advice.
At Nayyars we have acted for children who have been injured in accidents and our aim (many of us are parents) is get the maximum amount of compensation we can for them. We promise to handle these cases in a sensitive manner.
Ayesha Nayyar is a personal injury solicitor who specialises in claims on behalf of children. If you or your child has been in the unfortunate position of being involved in an accident then please contact her on 0161 491 8520 or email ayesha.nayyar@nayyarssolicitors.co.uk