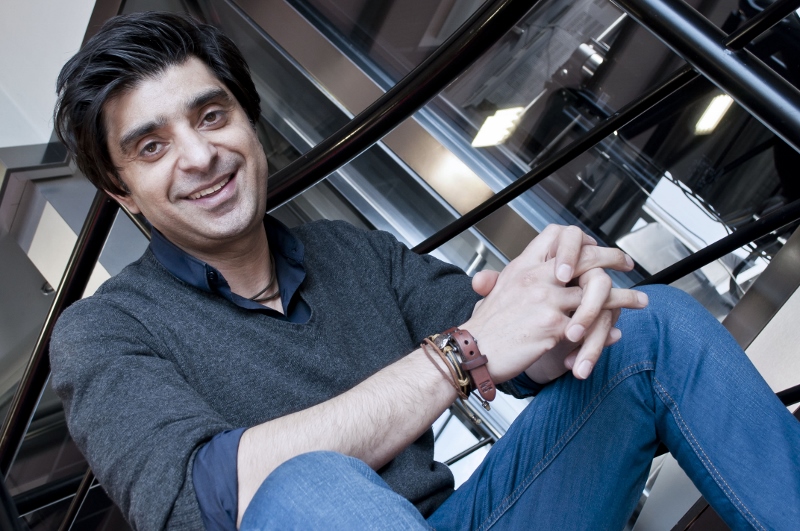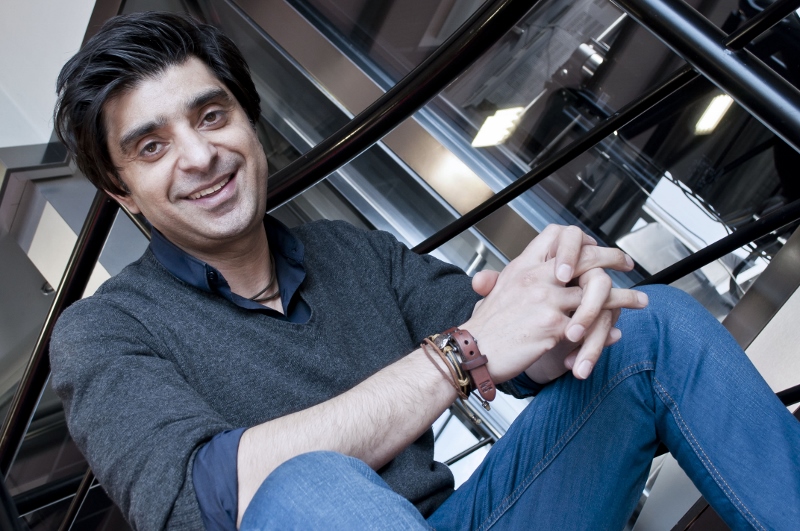 "It goes without saying the Kahn Design's unique and bespoke builds optimise the very best of British ingenuity."
The London Motor Show makes its return to the capital after a successful event in 2016.
To ensure the 2017 show lives up to excitement of last year's show, organisers have once again commissioned Bradford entrepreneur Afzal Kahn to design an exciting one-off bespoke version of the Land Rover Defender by the London Motor Show.
Last year at the event, Afzal Kahn showcased a Santorini Black model featuring a Chelsea Truck Company styling package Mondial wheels and Luxurious Hield fabric.
In line with Kahn's successful track record in vehicle design, the principal British designer has pledged to bring together subtle influences and recreate design with a modern feel, paying tribute to the iconic Defender.
For the 2017 show, Afzal is set to create a vehicle that pays the ultimate tribute to the iconic vehicle.
Mr Kahn explained: "For the 2016 London Motor Show, I designed a vehicle that celebrates the history and unique personality of the Defender.
"My designs are known for their attention to detail, so I do not want this Defender to be any different.
"This will be a fitting tribute to one of the world's best loved vehicles and I would welcome feedback from Defender owners and enthusiasts alike who are welcome to visit my Kings Road boutique in Chelsea."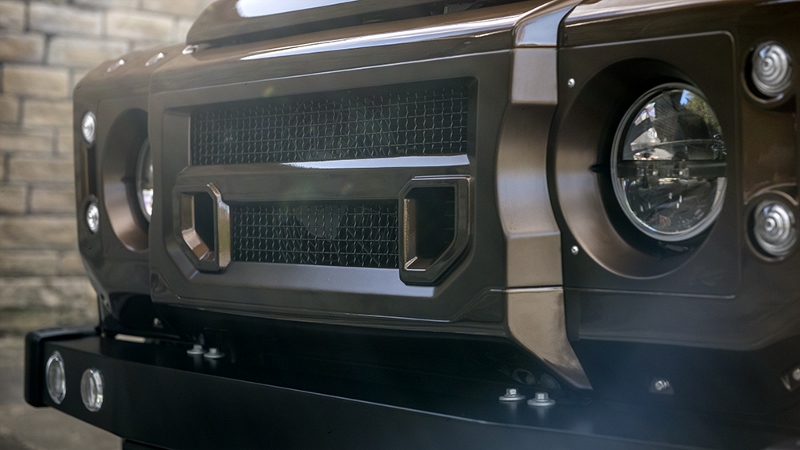 Alec Mumford, Chairman of The London Motor Show, said: "It is a pleasure to have Kahn Design at The London Motor Show this year.
"Creating a truly outstanding tribute to one of the world's most iconic cars, this immersive display is guaranteed to be a crowd pleaser in Battersea Park.
"It goes without saying the Kahn Design's unique and bespoke builds optimise the very best of British ingenuity."
Along with the Ultimate Defender, the coach built Vengeance Volante which was recently unveiled at the Geneva International Motor Show along with the Chelsea Truck Company Black Hawk Edition will also be on display.
---
Get the 'Kahn Design 10% discount code' on tickets for the London Motor Show at Battersea Park. The event runs from 4th May to the 7th May. To purchase tickets go to http://londonmotorshow.seetickets.com/tour/london-motor-show/ and enter your promo code KAHN as instructed.
---