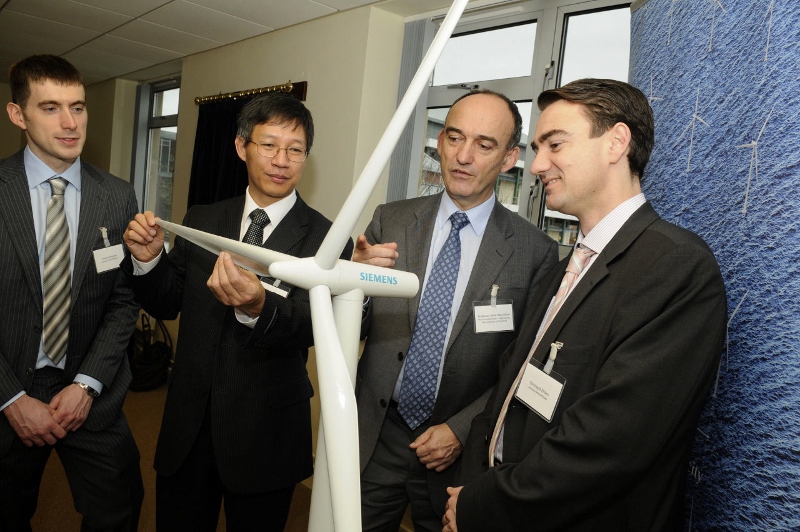 University of Sheffield President and Vice-Chancellor Professor Sir Keith Burnett has signed an agreement with Professor Dr Kamal Nasharuddin Mustapha, Vice-Chancellor of UNITEN University in Malaysia, to build research partnerships and student and faculty exchanges between the two institutions in the crucial area of energy.
The signing was accompanied by a meeting and presentations from both universities, and included discussions with a number of senior UNITEN staff who are Sheffield alumni. The Vice-Chancellor of UNITEN is himself a graduate of the University of Sheffield's Department of Civil and Structural Engineering.
Sir Keith said: "I am delighted that the University of Sheffield is developing what I am confident will be a very fruitful partnership between one of Malaysia's leading private universities working in a very focused way on energy, a clear area of relevance to both the people of Malaysia and the United Kingdom, but also more broadly around the world.
"This is a strategically important area for both of our universities. Energy is a key focus of research and teaching in Sheffield through the partnerships which already exist with our Faculty of Engineering and Energy 2050 research, but also through our work on wind, solar and nuclear energy. We should not think either that our partnership will be restricted to engineering and science. I see real potential for collaboration with UNITEN and our University's highly-respected work on sustainability and colleagues working in Economics and Management."
He added: "It is also tremendous to see the impact our Malaysian engineering graduates over many decades are now making in their own country. I was deeply proud to speak to the Vice-Chancellor of UNITEN who is a Sheffield alumnus and to a number of his professors. I recognise in them the same determination to bring the highest standards of research and teaching to the benefit of local communities that I know they learned from our own university."
Sir Keith signed the Memorandum of Understanding during a short trip to Malaysia, where he met a number of senior University of Sheffield alumni who are graduates in Engineering, Law, Medicine, Architecture and Landscape. Sir Keith also held discussions with the Malaysian Deputy Prime Minister Ahmad Zahid Hamidi about ways in which the University of Sheffield can further develop its educational activities in Malaysia, with a particular focus on opportunities in engineering and technical training with industry.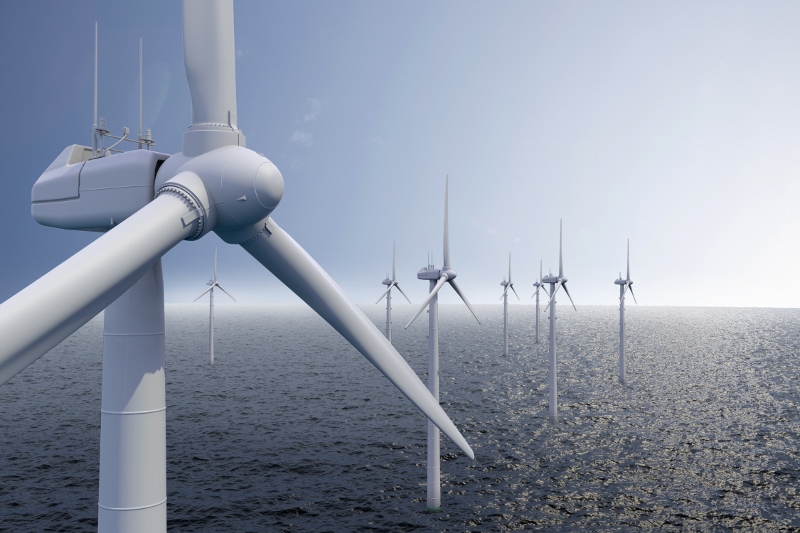 The announcement of a partnership with UNITEN was also welcomed by the University of Sheffield's new Director of Global Engagement, Malcolm Butler. He said: "It is most encouraging to see the University of Sheffield continue to build partnerships at the highest levels in Malaysia, working with both academia and industry to apply our internationally-leading research strengths.
"It also continues to be true that Malaysians are a vital part of our university community. The University of Sheffield has historically been one of the largest recruiter of Malaysian students to the United Kingdom, and our students and alumni are found across all subject areas where they make a huge contribution to student and academic life as well as to their own society after graduation."
The signing followed discussions between UNITEN and the University of Sheffield's Electronic and Electrical Engineering in the area of renewable energy, led by Professor John David – Professor of Semiconductor Materials and Devices, working with engineering colleagues Professor Tao Wang – Professor of Advanced Optoelectronics and Professor Chee Hing Tan, who holds a Chair in Photon Detectors.
With almost 27,000 of the brightest students from over 140 countries, learning alongside over 1,200 of the best academics from across the globe, the University of Sheffield is one of the world's leading universities.
A member of the UK's prestigious Russell Group of leading research-led institutions, Sheffield offers world-class teaching and research excellence across a wide range of disciplines.
Unified by the power of discovery and understanding, staff and students at the university are committed to finding new ways to transform the world we live in.
Sheffield is the only university to feature in The Sunday Times 100 Best Not-For-Profit Organisations to Work For 2017 and was voted number one university in the UK for Student Satisfaction by Times Higher Education in 2014. In the last decade it has won four Queen's Anniversary Prizes in recognition of the outstanding contribution to the United Kingdom's intellectual, economic, cultural and social life.
Sheffield has six Nobel Prize winners among former staff and students and its alumni go on to hold positions of great responsibility and influence all over the world, making significant contributions in their chosen fields.
Global research partners and clients include Boeing, Rolls-Royce, Unilever, AstraZeneca, Glaxo SmithKline, Siemens and Airbus, as well as many UK and overseas government agencies and charitable foundations.
For further information, please visit: www.sheffield.ac.uk