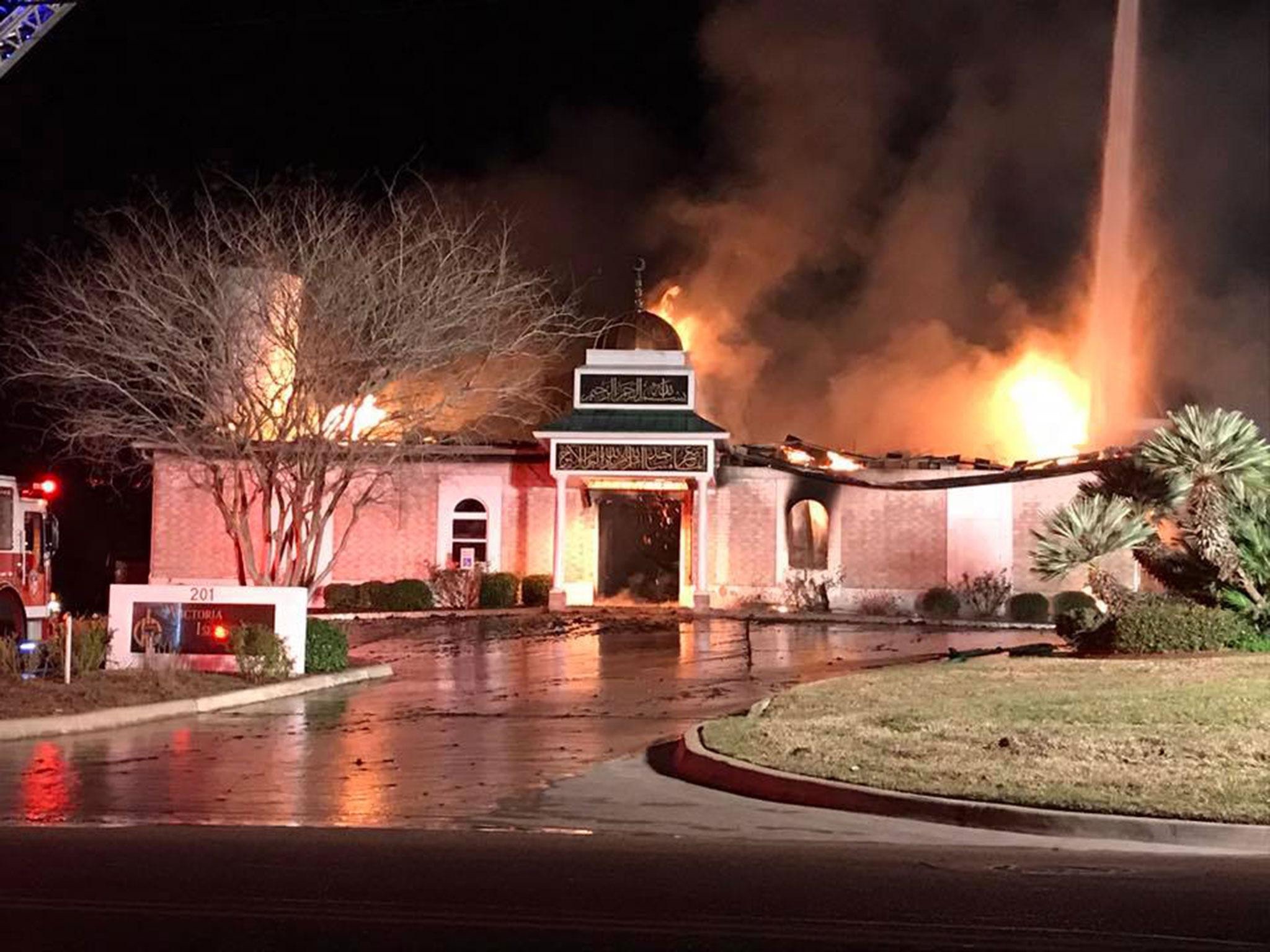 The Jewish community of a small Texas town generously handed Muslim worshippers the keys to their synagogue after their 16-year-old mosque was destroyed in a fire.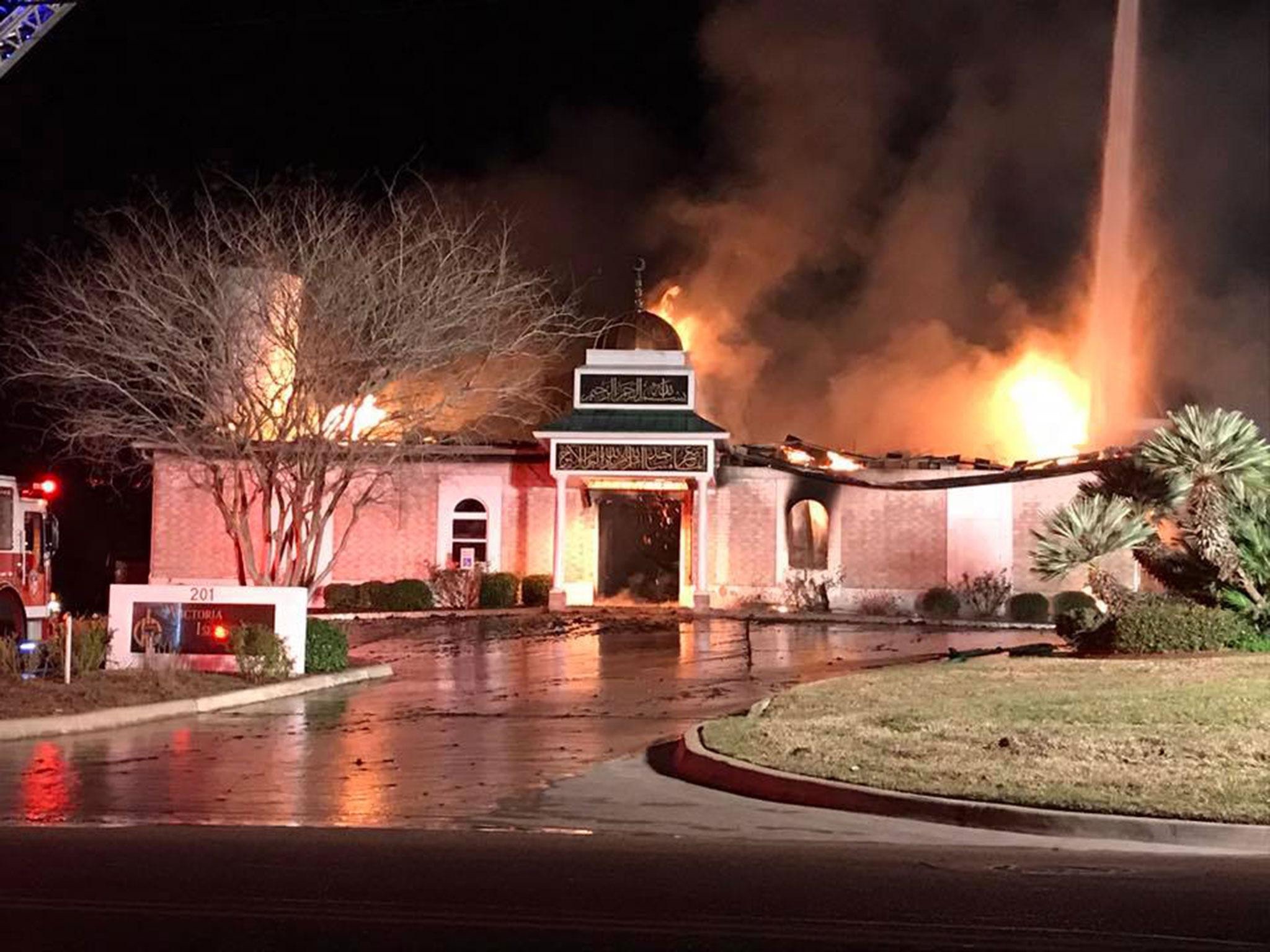 The fire at Victoria Islamic Centre started at around 2am on Saturday 28th January and took firefighters four hours to bring under control. Luckily no one was injured, but the cause of the fire is being investigated by federal officials.
Now, thanks to their honourable Jewish neighbours, the Muslim community of Victoria have a place to worship while their building is reconstructed. One of the mosque's leaders, Dr. Shahid Hashmi, states that he was not surprised by the generosity and care of the local Jewish community.
"I never doubted the support that we were going to get" after the fire, Dr. Shahid Hashmi, a surgeon and president of Victoria Islamic Centre, told CNN. "We've always had a good relationship with the community here."
Hashmi said Dr. Gary Branfman — a member of Temple B'nai Israel in Victoria, as well as a fellow surgeon and friend — just came by his house and gave him the keys.
Robert Loeb, the president of Temple Bnai Israel, said: "Everyone knows everybody, I know several members of the mosque, and we felt for them. When a calamity like this happens, we have to stand together.
"We have probably 25 to 30 Jewish people in Victoria, and around 100 Muslims. We got a lot of building for a small amount of Jews."
But this wasn't the only offer of a temporary worship space that was extended.
Dr Hashmi said three local churches have offered the Muslim congregation use of their buildings. Also offered up was an empty office building, which the mosque-goers used for three days.
Though Hashmi always knew his own east Texas community would support the mosque, he was stunned by the outpouring of support from people outside Victoria.
A GoFundMe page has been set up to help raise money for the mosque's reconstruction has taken in more than £710,000 – that's on top of other donations the congregation has received from people in 90 different countries.
The fire took place just hours after Friday 27th January's announcement by President Donald Trump that he would ban citizens from seven Muslim-majority countries from entering the US, and halted the country's refugee program for 120 days.
Omar Rachid, who created the GoFundMe campaign, said: "Our hearts are filled with gratitude for the tremendous support we've received. The outpouring of love, kind words, hugs, helping hands and the financial contributions are examples of the true American spirit."