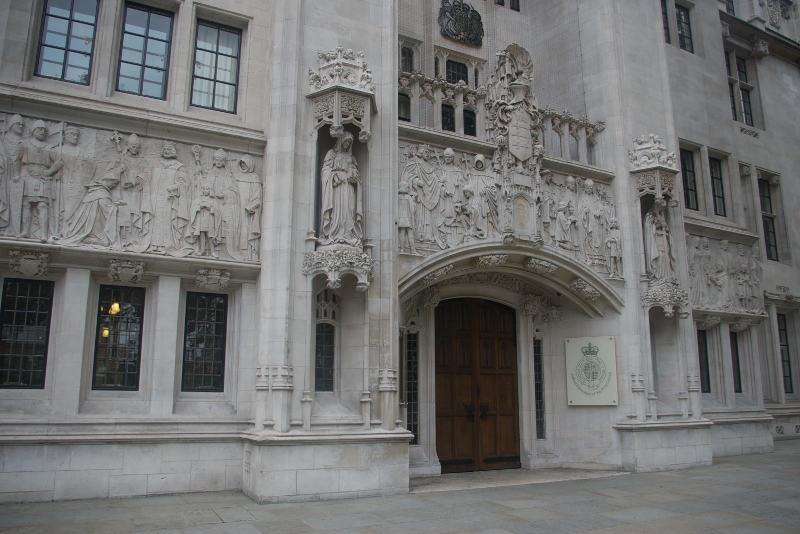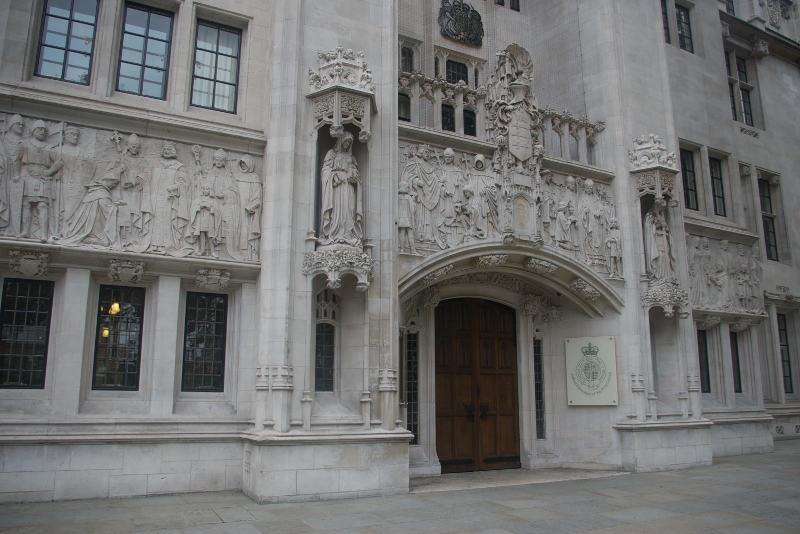 £18,600 minimum wage requirement
The Supreme Court has ruled that the minimum income requirement (MIR) that prevents thousands of British citizens from bringing a foreign spouse to the UK is lawful.
Seven justices at the UK's highest court announced their decision, ruling against a case brought by campaigners against policy introduced by the Coalition Government to stop foreign spouses becoming reliant on taxpayers.
As of 2012, Britons (and people settled in the UK as refugees) must earn more than £18,600 before a husband or wife from outside the European Economic Area (EEA) can join them in living in the UK. The minimum income threshold rises to £22,400 if the couple have a child who does not have British citizenship – and then by an additional £2,400 for each subsequent child.
Under previous rules, the only requirement for a couple was that they demonstrate their ability to maintain themselves in the UK without relying on public funds.
In 2013, the High Court ruled in the couples' favour, saying that the rules were "onerous and unjustified" with the judge urging the home secretary to rewrite them. However, this decision was overturned at the Court of Appeal, which led to the challenge reaching the Supreme Court.
The Supreme Court ruled that the measure was not considered to breach human rights legislation, despite the Joint Council for the Welfare of Immigrants (JCWI), which is a party to the case, saying British families were being "ripped apart" by the minimum income family visa requirement for British nationals.
Critics claim some 15,000 children have been separated from their parents because of it, and have been dubbed "Skype Kids" as that is often their main form of communication with a parent.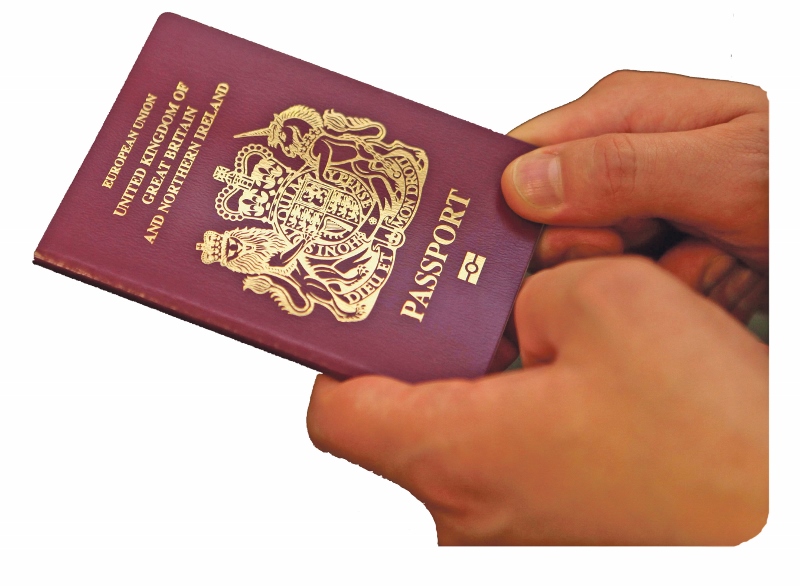 In a series of test cases, couples affected by the policy argued that the rules breached their right to family life.
Two of the claimants are British citizens Abdul Majid and Shabana Javed, who have partners who are Pakistani nationals.
A spokesman for the Home Office said: "The court has endorsed our approach in setting an income threshold for family migration that prevents burdens on the taxpayer and ensures migrant families can integrate into our communities.

"This is central to building an immigration system that works in the national interest.

"The current rules remain in force but we are carefully considering what the court has said in relation to exceptional cases where the income threshold has not been met, particularly where the case involves a child."
For the families involved, news that exceptional cases (such as those where children are involved) are being addressed and considered is encouraging, but for many of the families who are living apart, the news that the minimum income requirement has been upheld by Supreme Court is a devastating blow.
---
Comments
"Supreme Court ruling on foreign spouses in UK was sensible, and a legitimate way to use income rules to control immigration." – @69mib

"UK must worse than Trump! Foreign spouse income limit: Supreme Court rules financial barrier lawful, barring entry to thousands of couples" – @BourkeGary

"Foreign spouse income limit upheld by Supreme Court. Quite right. Should be higher in my opinion." – @NealE64

"Sad the 18.6k still stands given UK single parent poverty line is £15,132. Even US green card is based around poverty line #MMCase" – @johnsonnicolev

"Cruelty of immigration laws bewildering. What if other countries imposed similar wage conditions? Families cd live literally nowhere #MMcase" – @jonlis1

"The UK gov't essentially legislates on how rich you need to be to love. You can love a non-EEA citizen, but only if you earn enough #MMCase" – @TomJBentley

"The judgment #dividedfamilies had been waiting long time for. Not what we hoped for but still some positives #MMcase" – @LisaMatthewsRtR

"No words for how disappointed I am by #MMcase ruling. Meeting the requirements cost us our home! How can such discriminatory rules be legal?" – @ElleOsiliWood
---