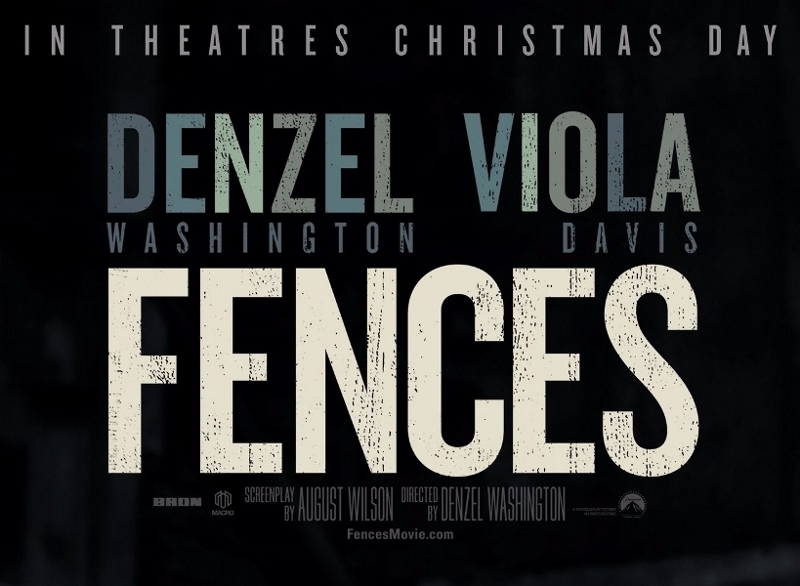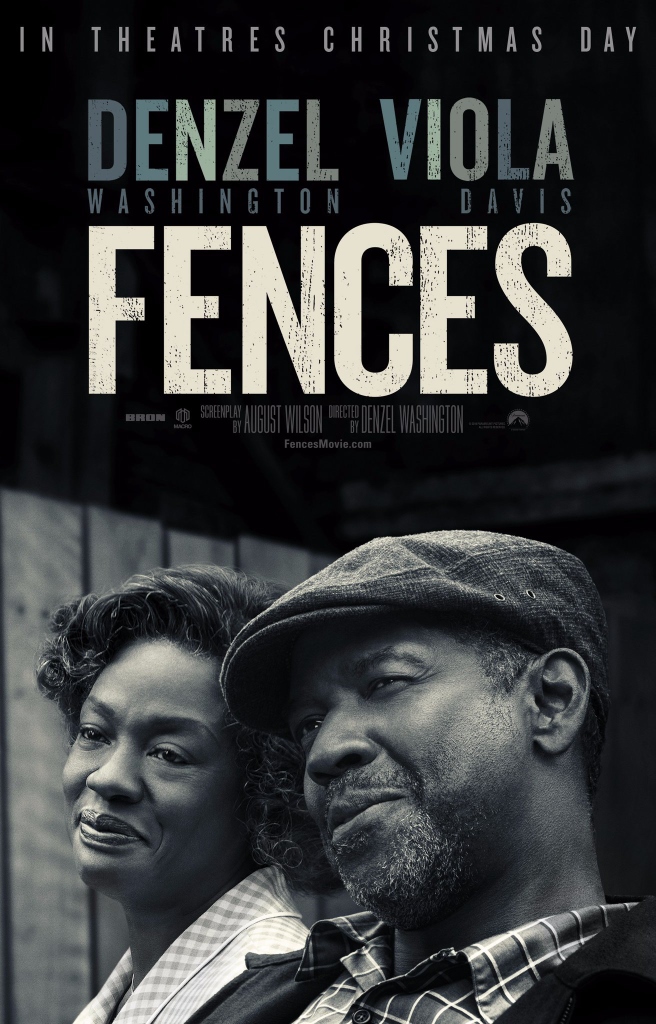 Star Cast: Denzel Washington, Viola Davis, Mykelti Williamson, Russell Hornsby
Director: Denzel Washington
Cert: 12A
Release date: 10/02/2017
Denzel Washington stars and directs this compelling drama about a black family in 1950s Pittsburgh.
In 1950s Pittsburgh, Troy Maxson (Denzel Washington) once dreamed of becoming a professional baseball player.
Nowadays, he's a sanitation worker with a wife and a teenage son, who dreams of playing football. But Troy remains bitter about the missed opportunities of his past, while at the same time trying to cope with the pressures of being a husband and father.
Denzel Washington and Viola Davis reprise their roles from the award-winning revival of August Wilson's acclaimed play.
The movie is tipped for Oscar greatness, having picking up nominations for Best Picture, Best Actor (Washington), Best Supporting Actress (Davis) and Best Adapted Screenplay.