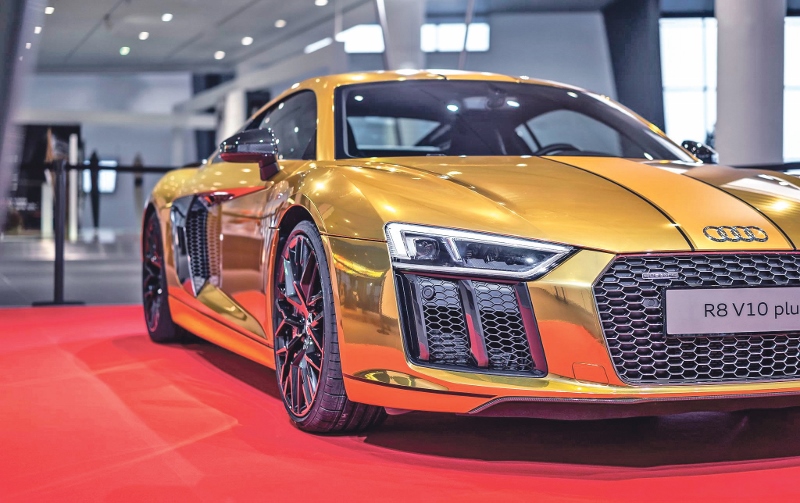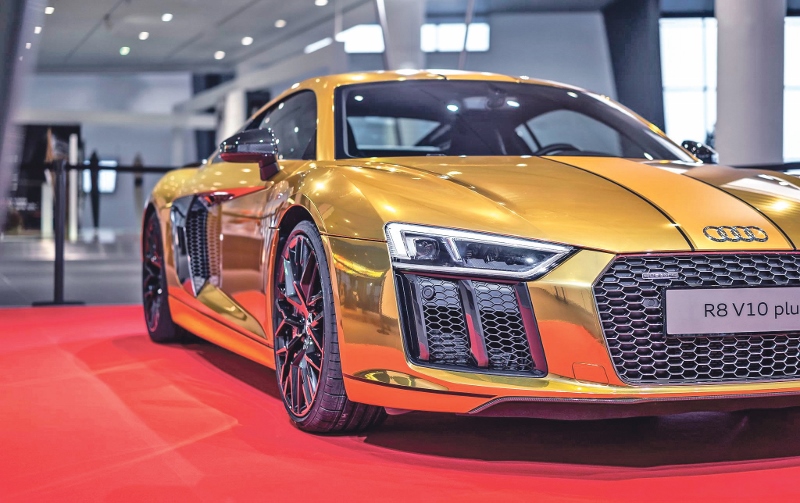 The all-new Audi R8 Spyder has gone on sale, with first UK deliveries starting later on this year.
Priced from £129,990, the R8 Spyder is capable of reaching 62mph in just 3.6 seconds and will carry on to a top speed of 197mph thanks to its V10 engine producing just over 530bhp. Driving all four wheels via a seven-speed dual-clutch transmission, the R8 Spyder offers impressive traction in almost all conditions.
Despite the performance, the R8 Spyder can still return 24.1mpg, and emits 277g of C02 per kilometre.
Based on the successful R8 Coupe, the Spyder offers supercar thrills in the open air. The fully retractable cloth hood can be raised or lowered in just 20 seconds at speeds of up to 31mph. Strengthening has also been added to ensure that the Spyder remains as taught as the Coupe, coming in the form of reinforcements in the sills and windscreen frame.
This allows torsional rigidity to be increased by over 50 per cent when compared to the outgoing model.
The amount of technology incorporated in the R8 Spyder has also been increased. Now, drivers will find Audi's Virtual Cockpit display, as well as a smartphone interface.
Drivers who wish to add something a little extra to their R8 Spyder can do so through the Sport Plus Pack, which adds variable ratio steering, adaptive damping and a sports exhaust. This features black tailpipes that help distinguish it from the standard Spyder.