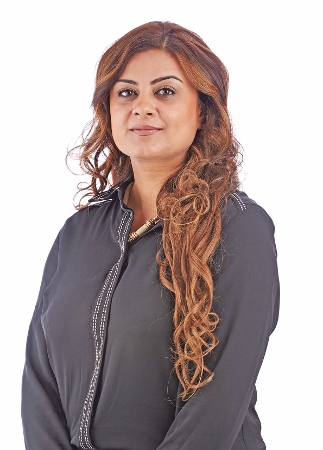 Under Sharia Law, a Muslim who has anything to bequeath is under a duty to write a Will and it is important for the devout to execute a Sharia compliant Will and not simply a secular Will.
"Sharia Law has no jurisdiction in England and Wales," said the Justice Secretary Chris Grayling last year and the government has no intention to change position. He went on, "Wills in England and Wales are governed by English Law regardless of your religion and this permits people to leave their possessions to whomever they choose."
Our view however is provided the Will is signed in accordance with the requirements of English Law there is nothing to prevent a person domiciled in England and Wales from choosing to dispose of his or her assets in accordance with Sharia succession rules and it is therefore vital that you speak to somebody with expertise in Sharia compliant Wills to ensure Sharia is followed.
In Sharia, at least two thirds of a deceased's estate is distributed amongst the surviving relatives in fixed shares. The remaining one third can be left to anyone in the Will who is not entitled to a fixed share, such as a charity for example.
A Sharia compliant Will can in addition:-
Appoint the desired executor;

Appoint guardians for minor children and make provisions for those minor children;

Specify who you would wish their one third bequests to go to;

Specify any funeral wishes.
We can also give you guidance relating to the tax consequences of the above. A strict Sharia compliant Will may not necessarily be Inheritance Tax efficient but there may be ways to draft such more tax efficiently.
On Death UK probated Wills may assist in the collection in of an asset in some old Commonwealth countries  such as Pakistan, India and Bangladesh.  For all your Wills and Probate enquiries, please contact AsmaIqbal@chadlaw.co.uk or 0113 225 8811 and one of her team of experts in this field will assist