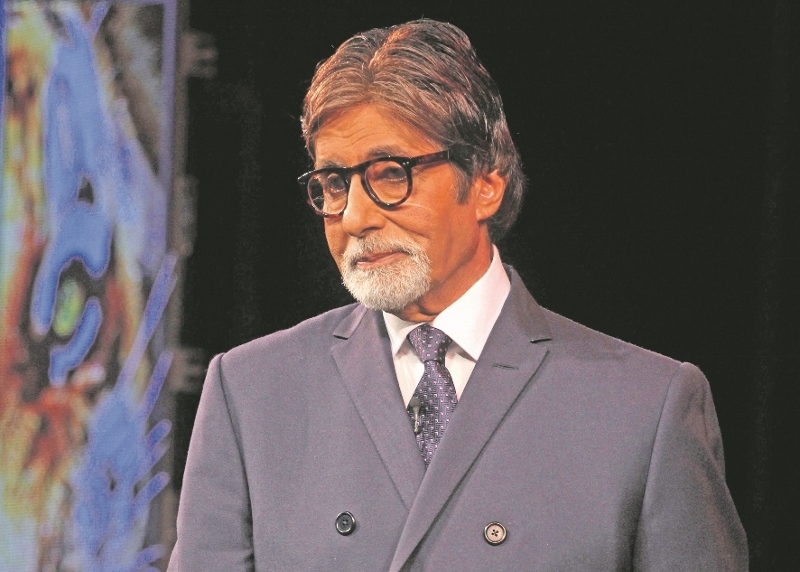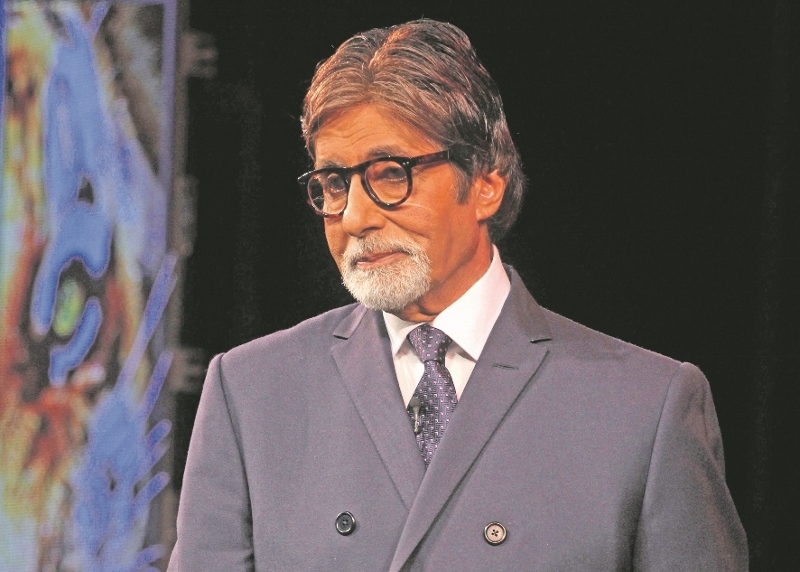 Megastar Amitabh Bachchan says though the Hindi film industry churns out the largest number of films, there is one thing that it lacks – pulling in revenues that they deserve.
"The film world of our nation produces the largest number of films in the world and of this we are proud
"But we do not produce the revenues that they deserve… efforts and fresh thoughts are being developed each moment on this and many a generous soul show concern and anguish over this.
"The fact is that we never knew and still do not the methodology of exploitation and marketing our products… the west does know and we do not," Big B posted on his blog.
The 72-year-old, who stepped into the world of Hollywood with his cameo appearance in "The Great Gatsby", went on to share that "within the last few days of meetings and consultations, there seems to be evolving various ideas on this could be reversed."
Amitabh, who has been a part of Hindi filmdom for over four decades, feels the new way of storytelling in Bollywood is one thing everyone should watch out for.
"Some marvelous ideas, exciting stories, out of the box contemplations, are all what the young makers are thinking… and they come with such beautiful ideas, it is difficult to resist them.
"One wishes one had time on our side so we could be involved in all of them," posted the actor, who was last seen on the big screen in 'Piku'.
Amitabh notes that stardom comes with its drawbacks and says that a 'celebrity is an insecure vulnerable and utterly isolated individual'.
"They (celebrities) shall agree because of repercussions or pressures that may upset the flow of one career one opportunity. But the need to attend such is also challenged by them that need to be recognised, need for their mission to be acknowledged, to be seen in media, to be talked about," he said.