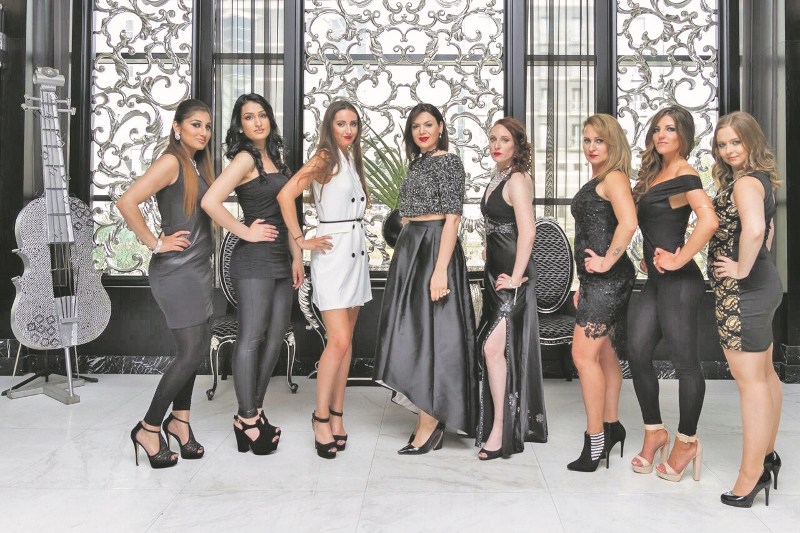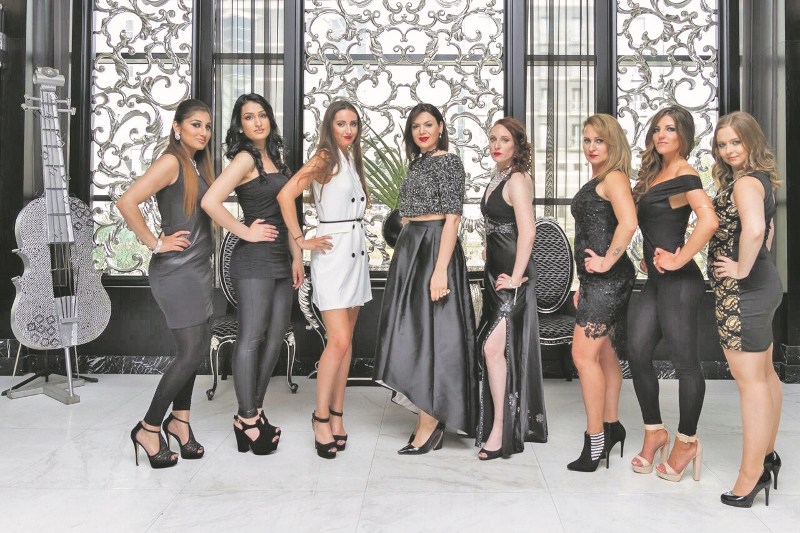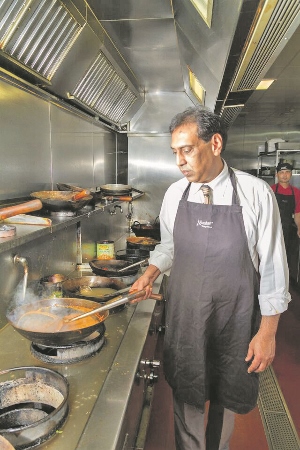 Bond girls descend upon Leeds restaurant celebrating iconic movie franchise
A world of James Bond was unleashed upon the Docks in Leeds last weekend as a unique exhibition showcased and explored the stories, design and styling of the world's most influential and iconic movie brand.
The backdrop of the Leeds dockside with its barges, coupled with the grand impressive scale of the Chandelier by Mumtaz restaurant with its high ceilings and stunning Murano chandeliers, was the perfect setting for a '007' movie set.
With a license to thrill, the Chandelier by Mumtaz restaurant, played host to 'Bond Girl' contestants from all over UK. An impressive drinks reception greeted the Bond team with a luxury five course meal in the waiting, courtesy of Chandelier by Mumtaz manageress Miss Akhtar Hosseni, who was honoured with the title of  'Lady Bond' for the day.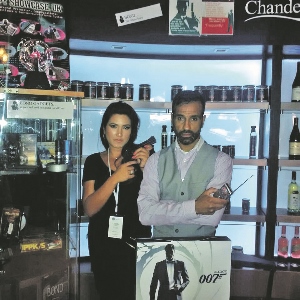 A top secret dish created especially for the event by Mr Mumtaz (Mumtaz restaurant director), was named S.P.E.C.T.R.E. (Succulent-Punjabi-Exotic-Curry with Tantalising-Romantic-Euphoria).
The event, organised by Mr Meer from 007 Events on Saturday 22nd August, celebrated the 51st anniversary of the Bond synergy – the longest running film franchise in cinematic history, and the upcoming 'Spectre' movie, which is set to release later this year.
Mr Meer said that the aim of the event was to bring some of the magic of '007' to Leeds as opposed to London for his photoshoots. He has been running auditions for the ultimate Bond and Bond Girl with a chance to win a prize.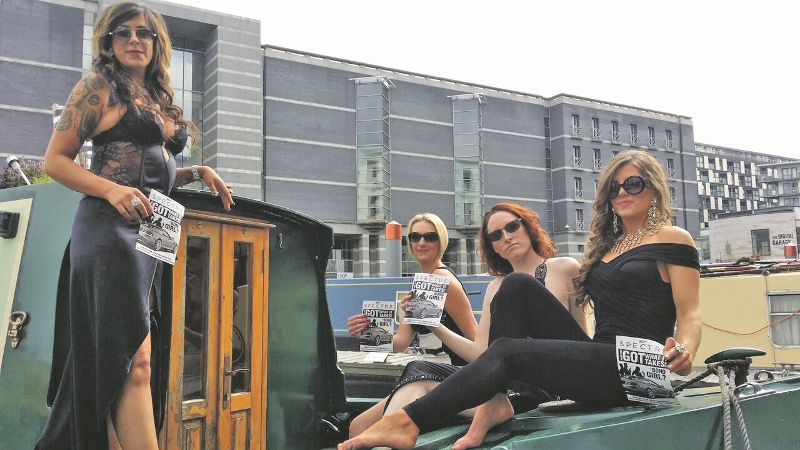 The five-month campaign, which has been touring the UK, is set to end with an exhibition, an exclusive glitzy after-party and anticipates a rare opportunity for agents, models, actors, photographers, journalists, businesses and fans to be involved.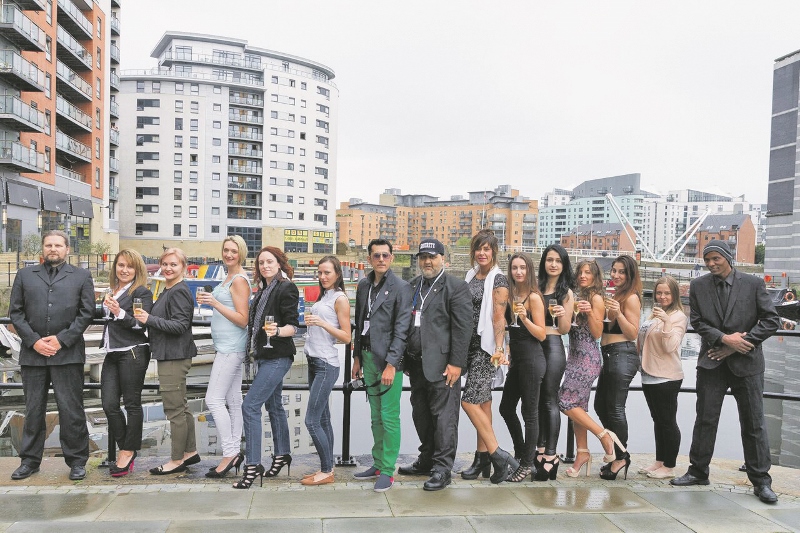 Each Bond girl contestant will receive a full make over, professional studio photography and a chance to win the Bond prizes which will be announced next month by Rachel Grant (Ex-Bond girl from 'Die Another Day'), who is also the Official judge for the contest.
Diners and spectators on the day were dazzled by magicians, a live demonstration of a 'Q Lab' and a display of gadgets and gizmo's.