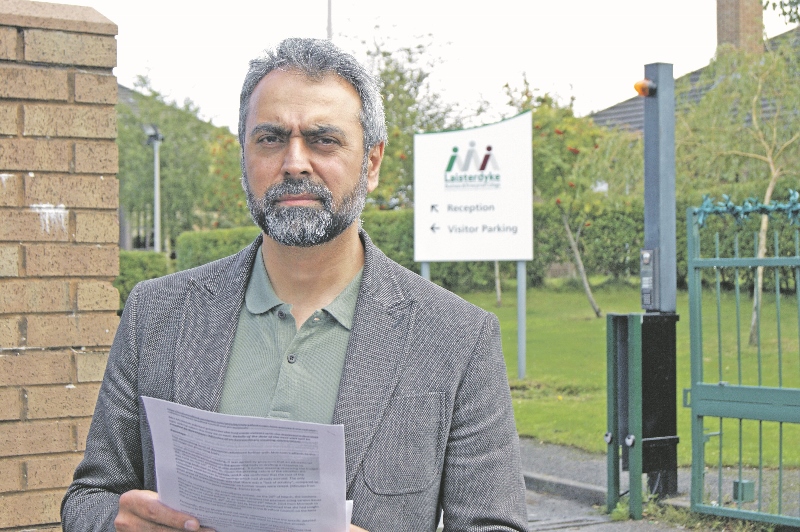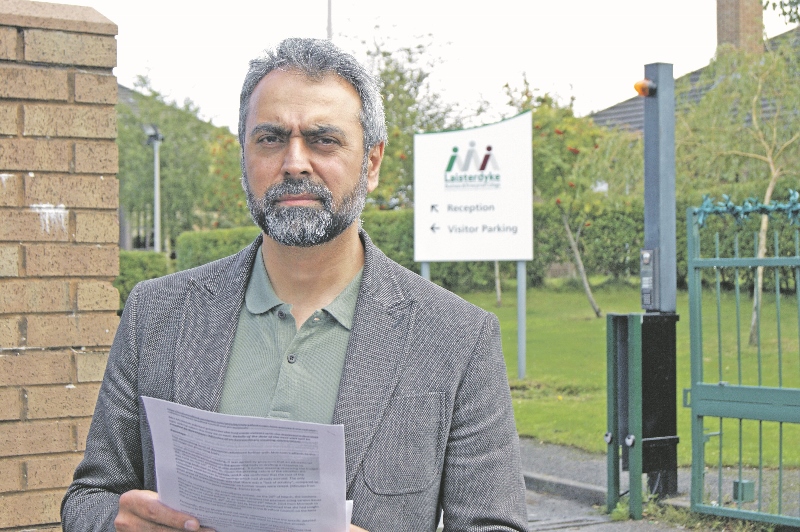 Showdown meeting results in change of leadership
A Bradford secondary school, rated as 'requiring improvements' by Ofsted inspectors back in 2013, has relieved its principal of her duties following a public meeting last weekend.
Jen McIntosh had lead Laisterdyke Business and Enterprise College since 2011, yet following an assembly between students, parents, teachers and local councillors on Saturday, a decision was made to appoint a new head.
The college's Interim Executive Board, which was brought in last year after a monitoring inspection of the school found 'serious concerns' about the governance of the college, made the decision.
A spokesperson for the school said: "Interim management arrangements have been put in place and the local authority is working with the interim executive board at the college, continuing to focus on the education of the students and improving attainment as speedily as possible for all concerned."
In its 2013 Ofsted report, Laisterdyke Business and Enterprise College was criticised for its slow progress of students, the quality of teaching and the lack of lesson planning.
The following year, Bradford council replaced the board of governors following a monitoring inspection.
Sophie Gillies, deputy head of Immanuel College in Thackley, has been appointed as interim principal of the college.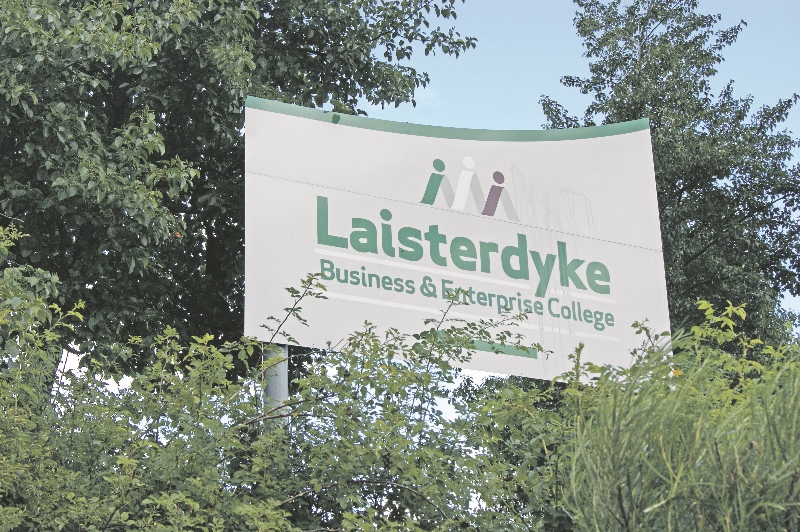 Bradford's executive member for education, skills and culture, Cllr Susan Hinchcliffe, who attended the public meeting last weekend said: "The council is aware that the principal of Laisterdyke Business and Enterprise College is not in college at the moment.
"However, this is a matter for the college and we are not able to comment on issues relating to individuals.
"An interim principal has been put in place. The interim principal and the interim executive board will ensure the focus of the college remains on prioritising students' education achievement."
Bradford Moor councillor, Cllr Faisal Khan, was also in attendance and said it was the children who had been hit hardest by the school's failures.
"Last weekend we heard accounts from students who said they didn't want to return to the college," he said.
"The problem is this executive board keep talking about putting the past behind them and moving forward. Unfortunately for many students who have now left the college, they cannot do this as they have already been let down by failures within the school.
"Last weekend we heard accounts of students saying they were told to cheat in some lessons.
"I am committed to ensuring children have the access to quality learning and will be establishing homework clubs to help improve attainment levels."
Despite the changes at the school, some parents say they are still 'disappointed' with the school's actions.
Aurangzeb Khan's daughter has just completed her A Levels at the college and he explained how he feels she has been 'let down' by the board and staff.
"Somebody needs to hold these people accountable," he said. "My daughter has missed out on her university choice because of the failures in teaching at the school.
"There are many more students as well who have been let down by incompetent staff and teaching methods."