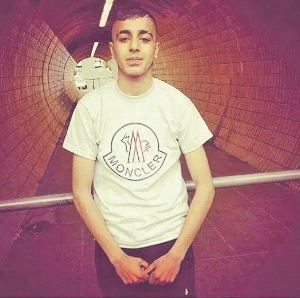 A teenager from Bradford made his first appearance at Bradford and Keighley Magistrates' Court earlier this week, charged with causing the death of 15-year-old Saliq Malik by dangerous driving.
18-year-old Syed Khan, of Kimberley Street, Bradford Moor, was driving the Volkswagen Golf GTI on 12th September last year with Saliq as a passenger.
The vehicle collided with a wall and lamppost on Giplin Street, Barkerend, resulting in the death of his teen passenger.
Khan, appearing in court on Tuesday 8th September, also faces additional charges relating to the incident.
These include causing death by driving while uninsured; causing death by driving while unlicensed; causing serious injury by dangerous driving; failing to stop after an accident; and conspiracy to pervert the course of justice.
Five co-accused, Nadeem Hussain, 29; Yasser Hussain, 28; Waqas Iqbal, 20; Haji Rehman, 35; and Mohammed Bilaal Sadiq, 33, also appeared at court on a joint charge of conspiracy to pervert the course of justice.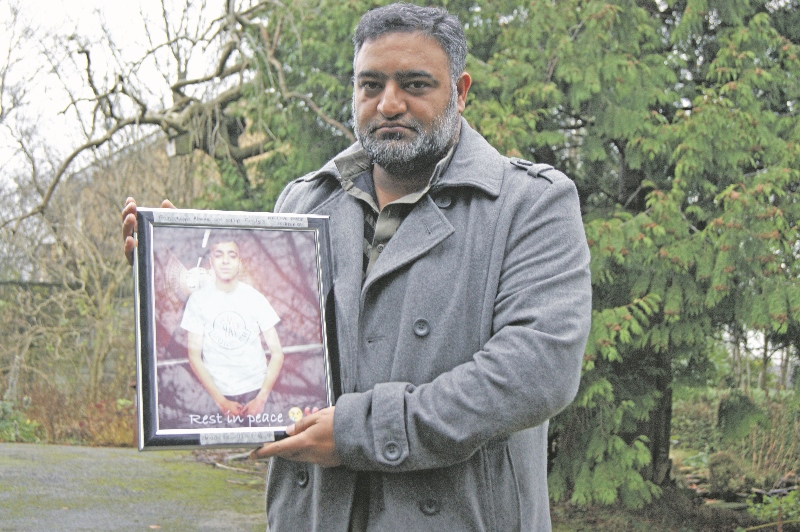 All men were granted bail except for Sadiq, who will appear next at Bradford Crown Court on 22nd September.
Speaking after the court appearance, Saliq's father, Amjad Malik, who was in attendance at the hearing on Tuesday, says he hopes the court process won't last long.
"As parents who have had to go through this difficult situation, we hope the defendants enter guilty pleas at the earliest stage possible," he said.
"This Saturday is one year to the day that we lost Saliq and people must learn a lesson from our loss.
"We do not want these boys to face longer prison time by forcing the case to go on longer than it has to."