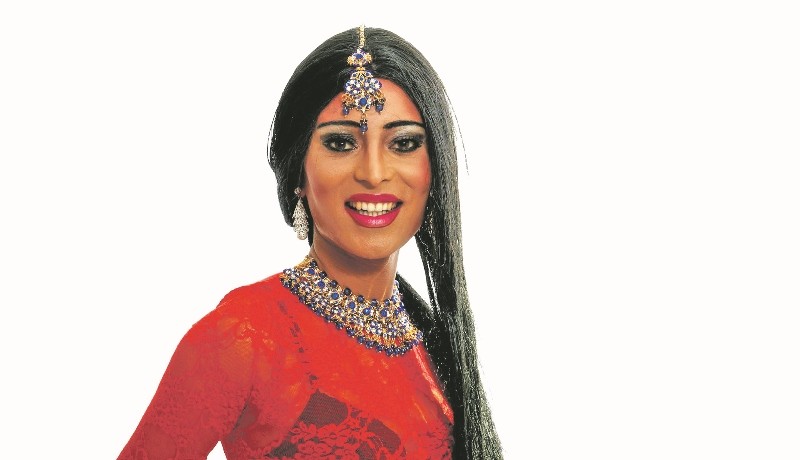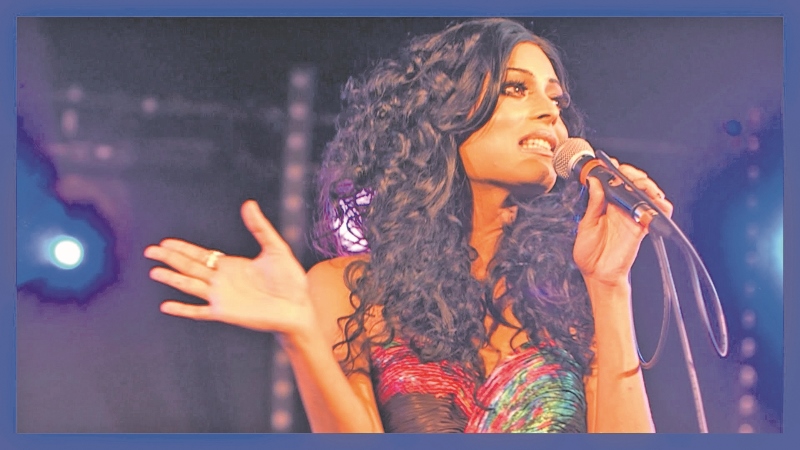 Channel 4's documentary titled 'Muslim Drag Queens' faces backlash and accusations of 'showing up' an entire community
Khusray or heejray (homosexuals, transgenders or bisexuals) are common sight in India, Pakstan and Bangladesh, but many Muslims have bitterly criticised Channel 4 for it's recent documentary titled 'Muslim Drag Queens.'
The documentary, which followed the lives of three gay Asian drag queens and explored the gay Asian (Gaysian) community living in Britain, has widely been accused of inciting more hatred towards Muslims in general.
Aired on Monday 24th August and narrated by Sir Ian McKellen, the programme aimed give insight into the scale of the prejudice against gay Asians that exists today.
Featured in the film were Asif Quaraishi who performs in clubs as 'Asifa Lahore' and is an activist and lead-figure for the so-called 'Gaysian' community and 28-year-old British Pakastani Imran – who has created a female alter ego 'Zareena Khan'. They talk of the difficulties of not being able to be public in the search for a partner.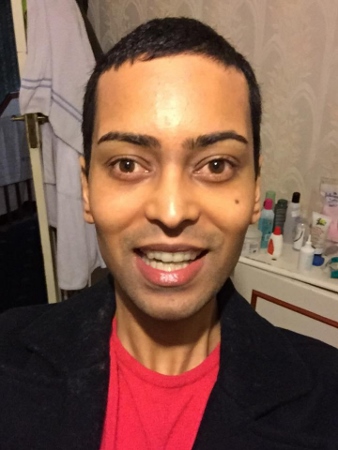 Also featured was British Asian drag queen 'Rezia Irani' and a 19-year-old student from Mauritus.
But it's the scenes of 'Asifa Lahore' wearing a burka in a strip scene in his shows, and comments that "I go to mosque every week, I fast in Ramadhan, I pray, I've finished the Quran, I've been on pilgrimage… it makes me a good Muslim," has caused outrage from the community.
Homosexuality is forbidden in Islam and the exhibitionist nature of drag queens remains a taboo for many British Asians.
But regardless of his devotion to his religion, 'Asifa Lahore' voices his desire to gain acceptance of who they are within their own communities.
"I have to fight every day just to be me," he says.
"There is a whole community that is living in Britain which is hidden. Now is the time to come out."
Readers of the Asian Express, who wished to remain anonymous, said that they resent that Channel 4 labelled this programme as 'Muslim Drag Queens'.
"When did we ever see a documentary about 'Jewish Drag Queens' or 'Protestant Drag Queens'? It would never happen because it would be shut down during it's conception. We're facing another wave of Muslim-bashing again in this country. Khusray co-exist peacefully in Pakistan and are common sight at weddings, births and darbaars. No one bothers them – they do their own thing," said one reader.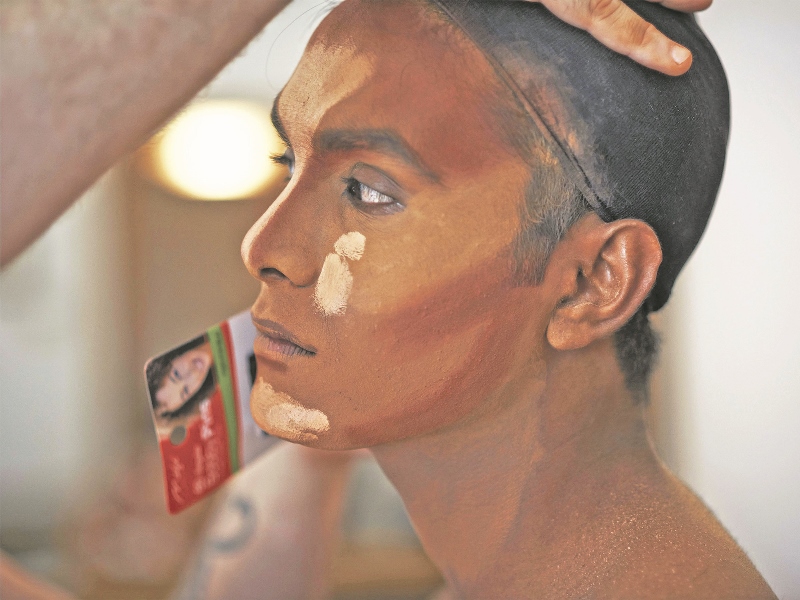 Another said: "So a guy dresses up in drag and respects his religion, so what and who are we to judge? What I do object is that C4 have made a programme that seems to go out to create further anger and discrimination against a group people who at the end of the day are someone's brother, son or husband. C4 have made this programme to firstly be about sex or religion and then a drag queen. Make a real in-depth programme and not something to take the p*** out of a community, religion or people."