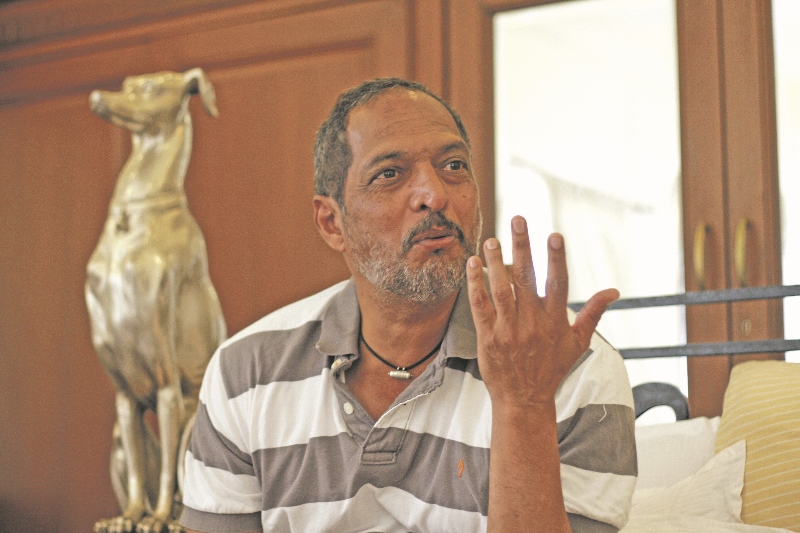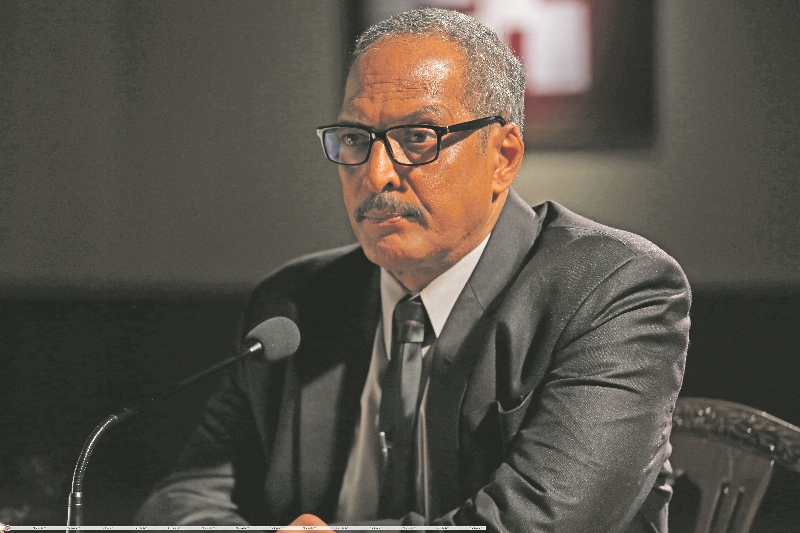 Nana Patekar: "I learnt acting from the hunger and humiliation I faced at 13-years-old"
"For me there can be no fragrance better than that of a chapatti."
A stubborn and harsh looking man from the outside, Nana Patekar, has always enthralled and demanded the attention of the audiences with the delivery of his dark, cynical and wry attitude through the roles he plays in Bollywood flicks.

The 64-year-old, may look coarse and 'unrefined' compared to other traditionally Bollywood-ised actors on the big screen, but in reality he's just a quirky man with a point of view.
He works on his own terms and hates wasting time, but is extremely affectionate, very caring and brutally honest.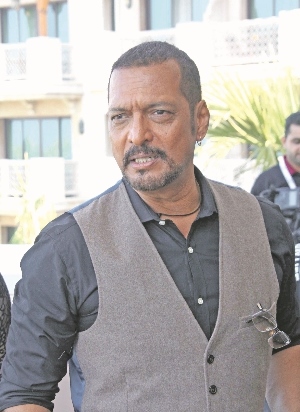 He may have refused the offer to join politics, but nothing can stop him from spending his own money for suffering farmers. He is a great cook and is a stickler for cleanliness.
Nana Patekar came from a small village called Murud Janjira near Alibaug in India, and was attending theatre classes from early school days.
Born into a working middle class  family, his father was into textile painting and ran a small business and supported Patekar's acting endeavours.
"He encouraged me a lot and loved seeing my plays," says Patekar.
"He always liked tamasha (theatre), be it through films or plays. He would take me everywhere to see plays. Initially, I used to think that my father loved my older brother more than me.
"But then once I did a play called 'Valmiki' and my father came all the way from Mumbai to see my play. I realised that was a good way to attract his attention and I continued doing that.
At 13-years-old, after his father losing his business and eventually the family home, Patekar had no choice but to start work as a film poster painting boy to help the family meet ends.
"At school, humiliation and hunger taught me so much that I didn't need to go to any acting school – I had to support my family as my father had lost everything. He was always worried and felt emotionally so sad that eventually he had a heart attack and died when I was 28," adds Patekar.
Though he's perceived as someone who has a lot of anger within themselves, Patekar says that his experiences from when he was 13, shaped his personality.
"I think it's because of the humiliation I faced then. The way people treated me, the moment I remember that I get tears in my eyes," he says.
"From 13 till today, I am working for the past 51 years.
"During the early part of my childhood, we had been comfortable, but when things got tough, I used to go land up at some friend's place at lunch time or dinner time and say, 'Hi. Hello. How are you?' hoping that he may ask me and insist that I have a roti.
"So for me there can be no fragrance better than that of a chapatti.
"But I also think that those days were great as it was great education.
"Actually I felt helpless and inferior and that eventually came out as anger."
He tells of his realisation of his dry an somewhat selfish personality when his first son was born. The child had a cleft palate and Patekar realised that he resented the child from the day he was born.
"I realised what a cunning person I am. My wife accepted the child immediately, but I couldn't get past how the child looked.
"I was more concerned about what people would say instead of getting attached to that child. Slowly, he grabbed me and I learned to feel affection for my son. When he died I realised it doesn't make any difference to me anymore what people will think.
"I don't fear what people will think. I don't fear if my movie is a hit or not. I don't fear death either."
Recently the right-wing Bharatiya Janata Party (BJP) wanted Patekar to join them.
Patekar says: "I feel that social reformers and actors are like national property, they should not get divided.
"The moment you get stamped by a political party and if someone does something wrong, I'd be expected to defend them – and that I cannot. So why should I join?
"As artistes, we are emotional people and in politics there is no place for emotions.