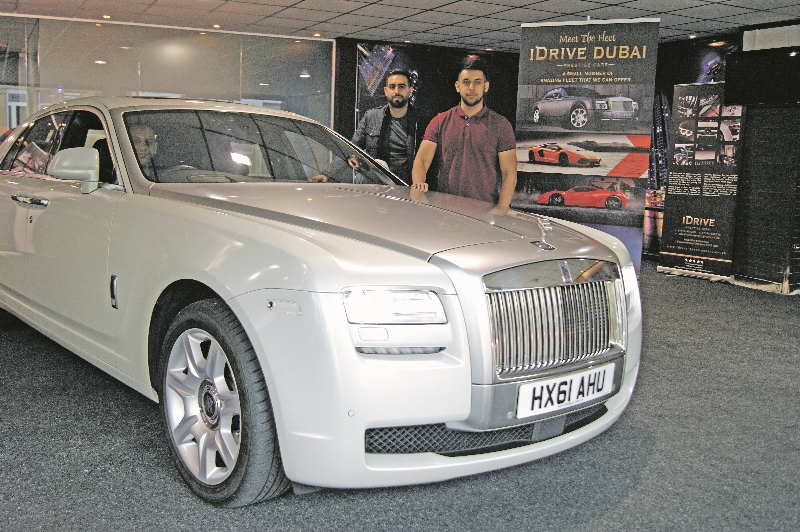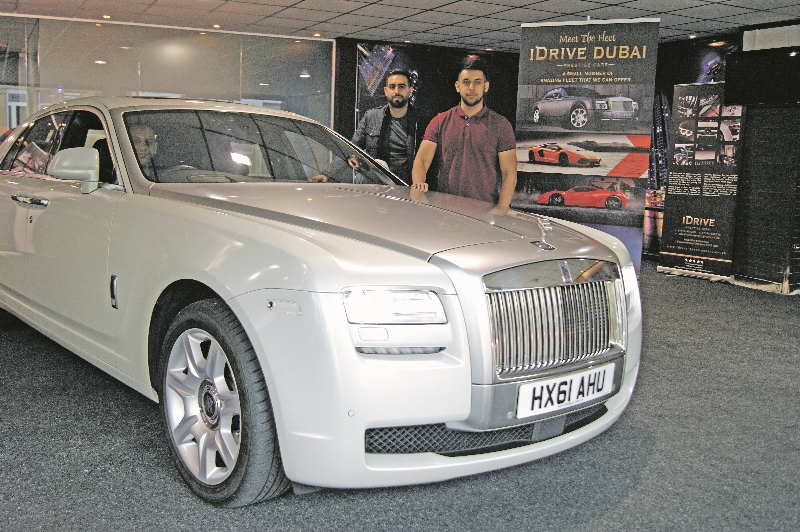 Exceeding expectations
From an elegant Rolls Royce Ghost to the sleek design of the BMW i8, whatever your perfect car may be, one prestige hire company in Dewsbury has the keys to turn your dreams into reality.
Established eight years ago, I-Drive is one of the most reputable car hire companies across the north of England, boasting an impressive fleet of cars, unparalleled in quality and size.
Amongst their ever-growing range of prestige vehicles is their flagship Rolls Royce Ghost, a BMW i8, Mercedes C63, Mercedes Cla45 and Porsche Cayenne, ensuring you will be travelling in luxury every time.
"I-Drive Prestige Motors was set up with one target in mind – to bring high-status autos to the heart of West Yorkshire," the owners explained.
"Not only do we own all our cars we rent out, they are all the newest 15-plate models and come with the I-Drive guarantee that you will have heads turning when driving away."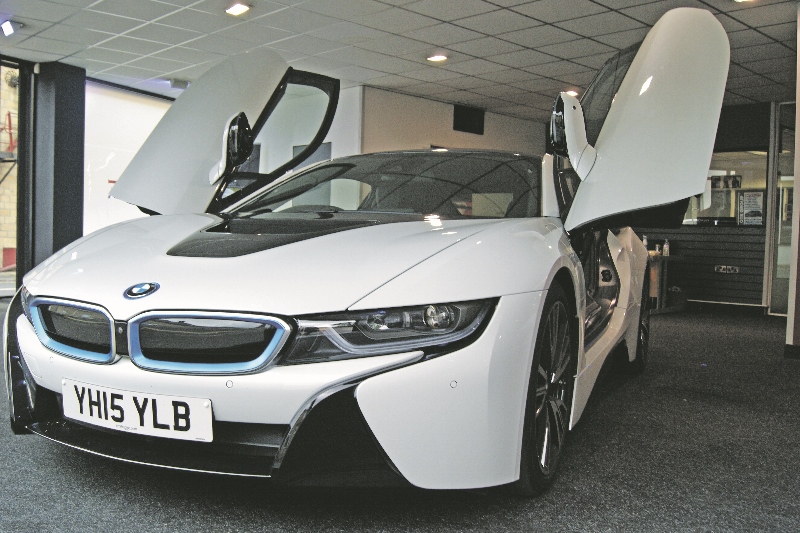 If you opt for the Rolls Royce experience, you are in for a treat as you experience what the word 'prestige' truly means.
Perfect for group bookings, the car will pull up at your pre-arranged destination before your own personal chauffer provides you with a seamless and comfortable drive from start to finish.
Perfect for weddings or proms, and even corporate events and stag dos, each experience is tailored to your exact requirement so you are always 100 per cent satisfied with the I-Drive service.
Meanwhile all other vehicles come with the option of self-drive or a private driver and can even be delivered and picked up at your own front door, taking even less hassle away from what should be a simple booking.
I-Drive have also now begun providing everyday 15-plate motors for clients who wish to rent a cost-efficient car for any period of time.
Two sites are currently operating for the fast growing business and with more luxury cars available now than ever before, there has never been a better way to drive away the I-Drive way.
Contact details:
Tel: 07530 042 363
Email: rashbashir75@gmail.com
Opening times: Mon-Fri: 10am-5pm