Cha Cha Jewellers
---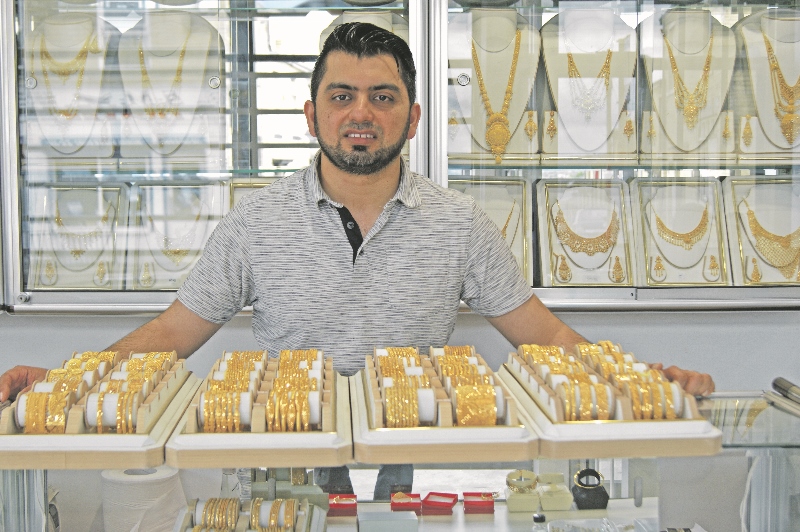 The gold standard in jewellery
For the past 14 years, Bradford's Cha Cha Jewellers have been setting the benchmark for services in the gold industry, providing an endless range of traditional and bespoke designs to customers across the country.
Their range of 22kt gold is unparalleled in quality and quantity, with styles to suit every taste and occasion all available from within their two city stores.
Specialists in bridal jewellery, Cha Cha offers a fine selection to suit any budget, whilst staff are always on hand to help answer any questions you may have.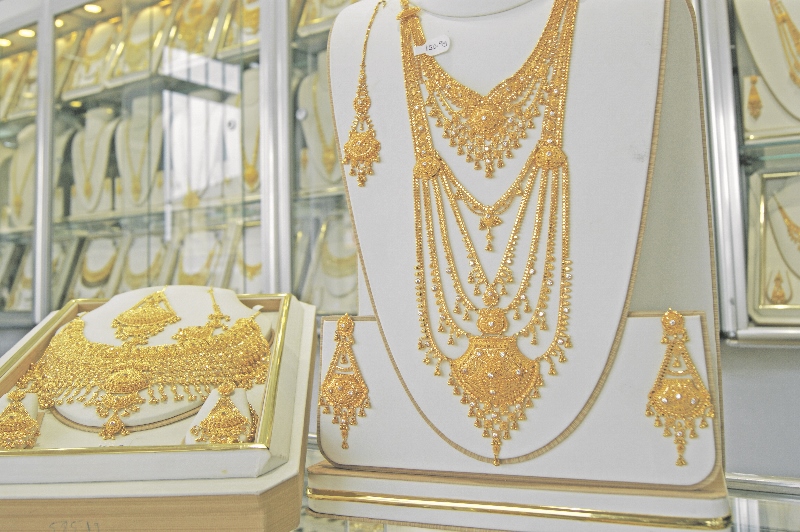 Perhaps you are looking for an extra special gift, or just want to treat yourself to a new eye-catching piece; one thing is for sure, you are guaranteed to find exactly what you are looking for at the family-run business.
From bangles and bracelets, to rings, necklaces and pendants, everything is available under one roof, with something for every person, and every pocket, on offer.
Imported designs are constantly flown in from around the world, whilst many exclusive wedding and casual designs are only available in your local Cha Cha store.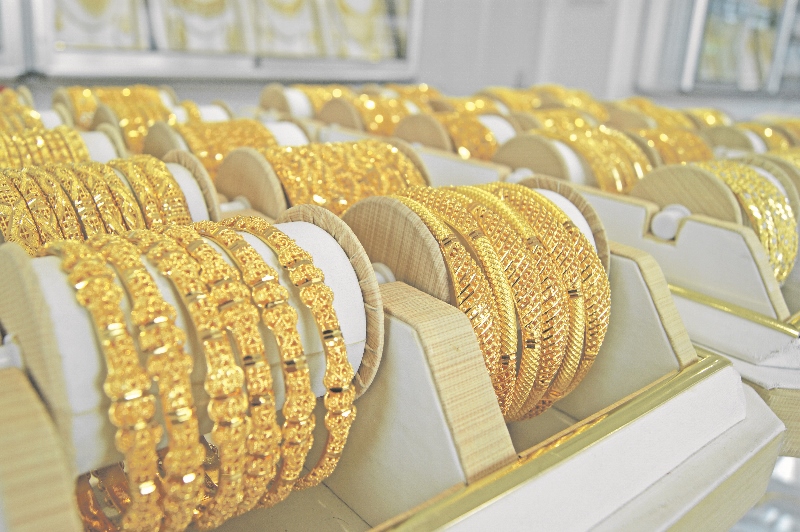 Still not sure what you are looking for? Why not make it personal and take advantage of the Cha Cha custom-made jewellery service.
Owner, Mohammed Ali, explained what set the jewellers apart from the competition and how the business has evolved into a 'trusted stalwart' in the community.
"For well over a decade, we have been providing customers with only the finest pieces of jewellery and gold to make their special occasion as perfect as it can be," he said.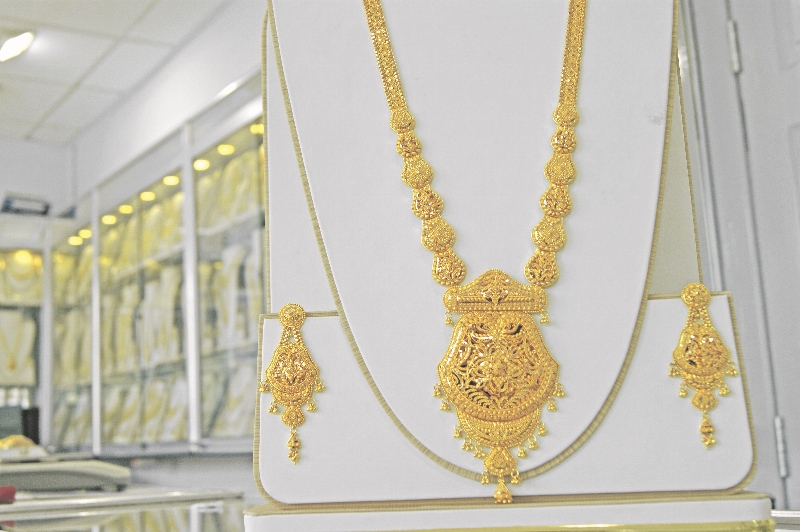 "Our two stores offer one of the largest ranges across Bradford and with designs imported from specialists in Dubai, Singapore and India, we have all the eye-catching, bespoke pieces you could ever want.
"Our bridal packages are extremely popular whilst the demand for more casual items only continues to rise."
As well as selling all the latest designs, Cha Cha jewellers can also exchange your old, worn-out pieces of gold for new, sparkling accessories, paying cash for gold in store.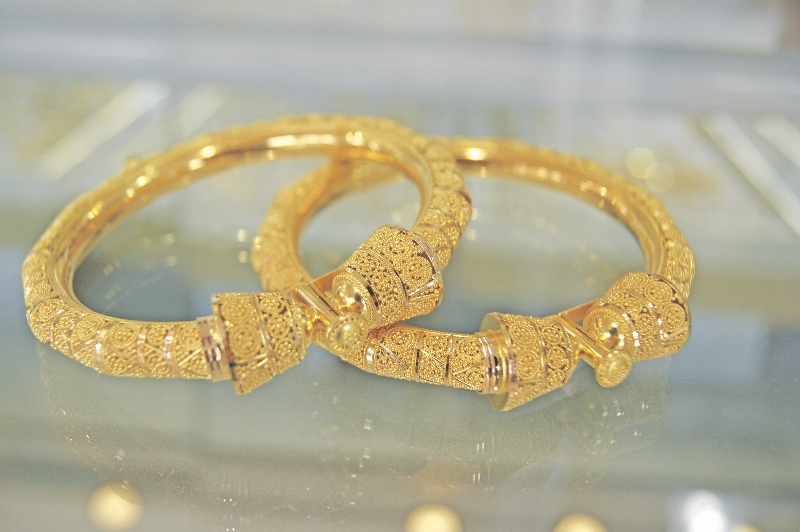 Using the latest XRF testing gun, gold is authenticated within a matter of seconds when brought into store, and then depending on the weight, an offer is made allowing you to make a quick profit on any forgotten items of jewellery.
Call in to any of the two Cha Cha Jewellery stores today and experience a gold standard of service you will not forget.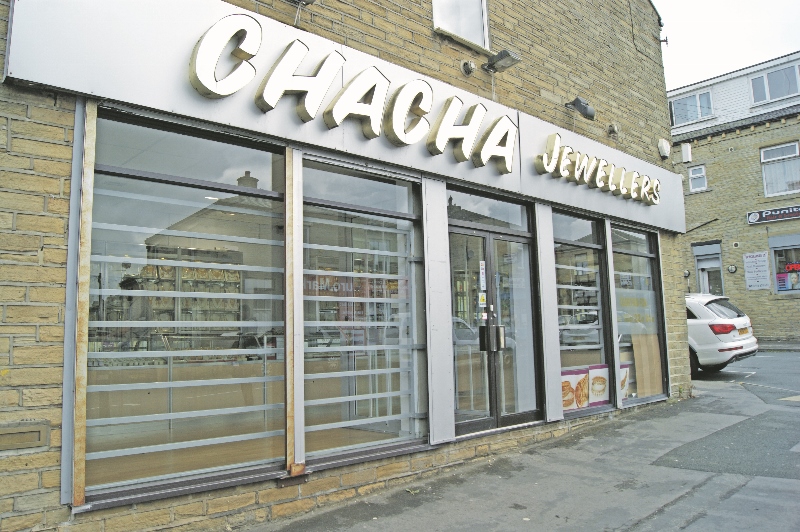 Contact details:
343 Great Horton Rd,
Bradford,
BD7 3BU
 Tel: 01274 576 088
Opening Times: Sat-Thur, 11am-7pm
961 Leeds Road,
Bradford,
BD3 8JB
Tel: 01274 296 711
Opening times: Mon-Sat, 11am-7pm