Buffalo Grill: Life's too short for ordinary food!
---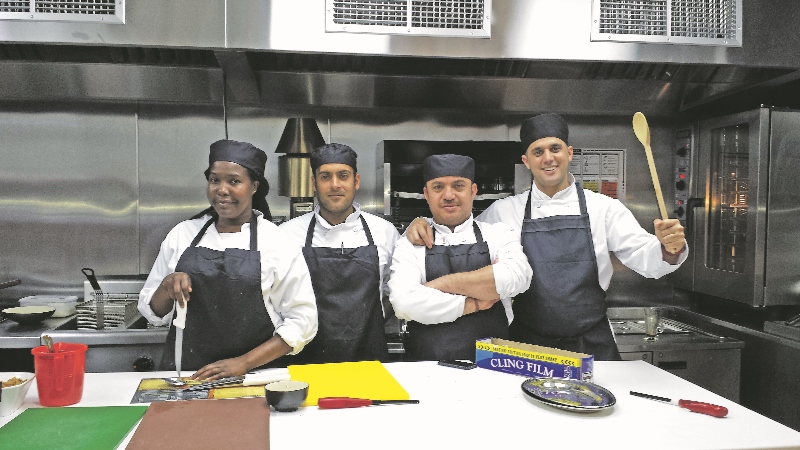 Are you tired of trawling through every curry house in Bradford and want to experience something completely different without having to leave the city?
Well now, thanks to the opening of Buffalo Grill, diners of all ages can enjoy a selection of succulent steaks and mouth-watering seafood, in an environment designed with customers in mind.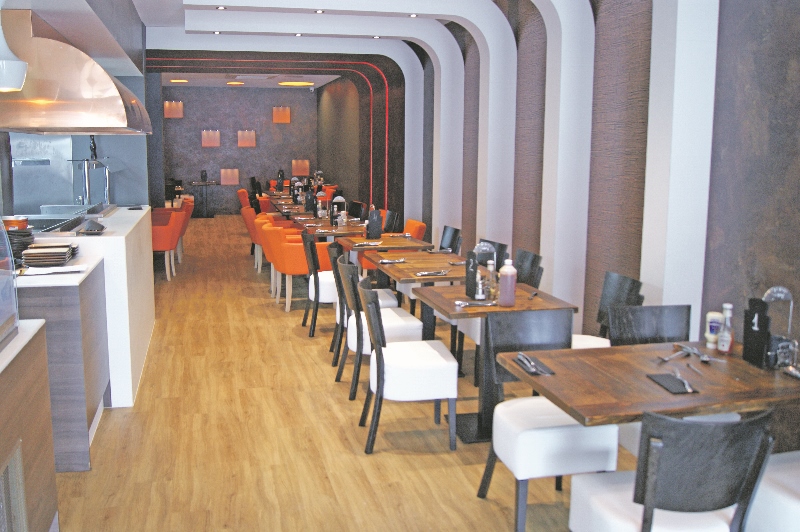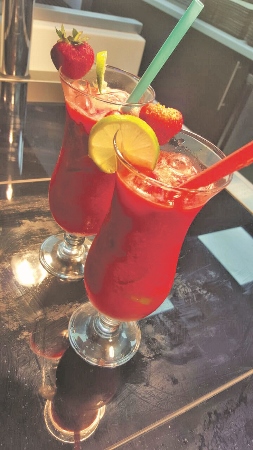 The contemporary establishment is a little gem in the heart of the city, with foodies across West Yorkshire already flocking to the latest dining hotspot to experience the exciting cuisine.
From tender steaks to fresh fish dishes, flame-grilled chicken to revitalising salads, there is something for every taste and preference at Buffalo Grill.
The restaurant's owner and self-proclaimed 'lifelong food enthusiast', Irfan Bham, explained how every item on the menu had been individually crafted to bring a whole new taste sensation to the city centre.
"Our food really has to be tasted to be appreciated," he said. "Never before has Bradford had a steakhouse which serves up the finest cuts of HMC-approved Halal meat with the quality of our dishes.
"Using our secret marinades, perfected through years of practice, every steak is grilled to your preference, before it is served up with our oven-roasted hand-cut vegetables.
"Perhaps you fancy something a little different? No problem. Our menu caters for every customer, with Jamaican soul infused in all of our Caribbean dishes, and flavoursome spices packed into our famed chicken options.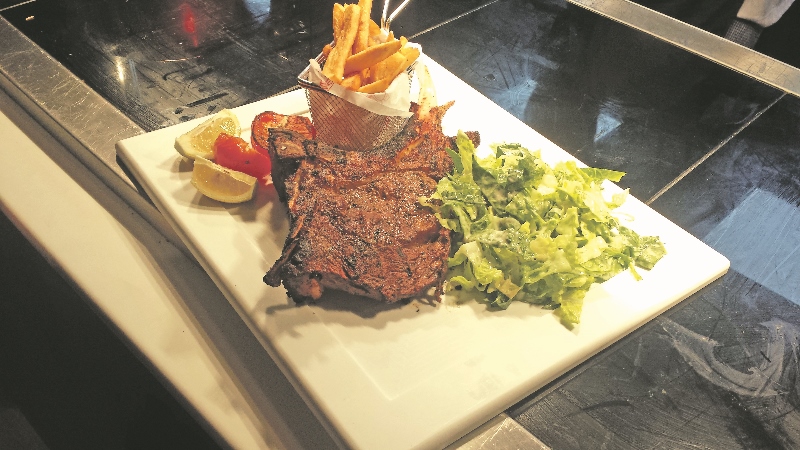 "Our hand-crafted gourmet burgers can even be modified to your exact requests, to suit every palate."
Friendly staff are always on hand to make recommendations for those who just cannot choose from the delicious menu, whilst fruit mocktails provide a perfect drink for every visitor.
Customers can even take advantage of the free parking facilities on site – a real rarity in the city centre.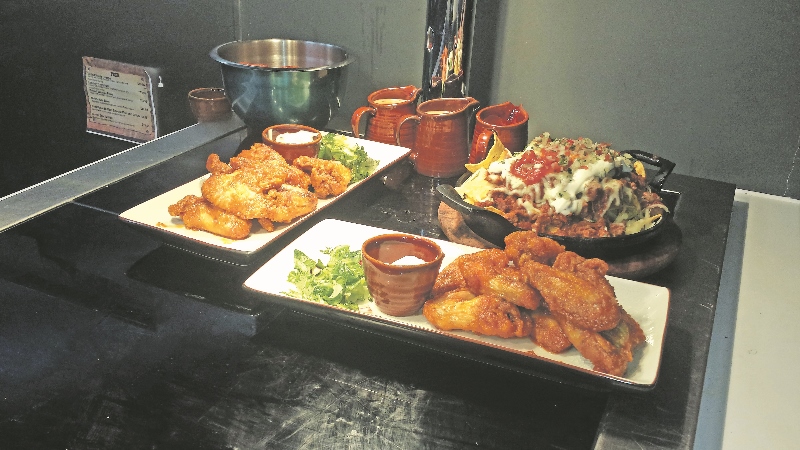 "We have worked really hard making Buffalo Grill a standout establishment in Bradford," Irfan added. "I now look forward to seeing new and old faces come down and give them a taste of something which will keep them coming back for more."
So, if you want to experience what a real steakhouse should be like, visit Buffalo Grill and remember...life's too short for ordinary food.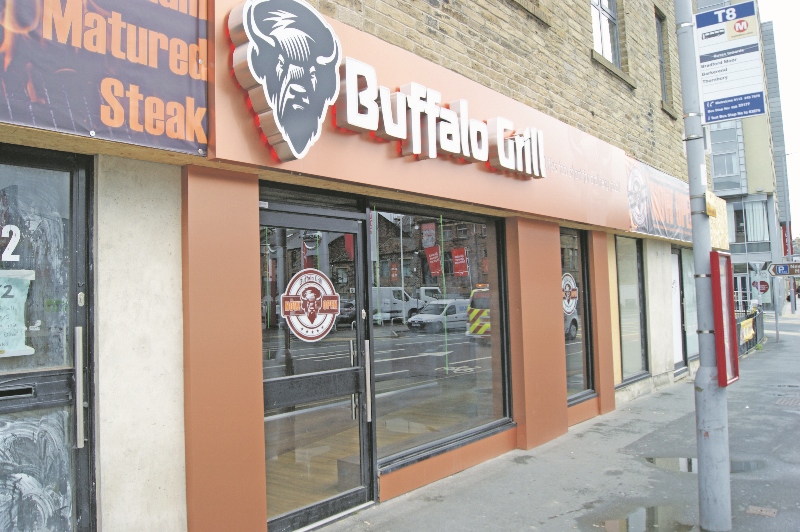 Contact details:
72 Thornton Road,
Bradford,
West Yorkshire,
BD1 2DG
Opening Times:
Mon-Thur 5pm-11pm
Fri-Sun 5pm-midnight
Tel: 01274 738 000