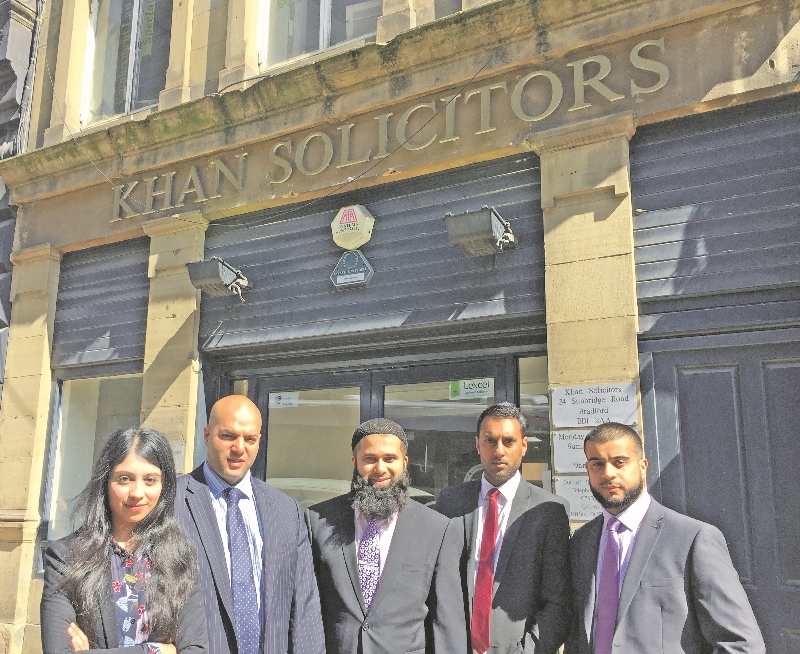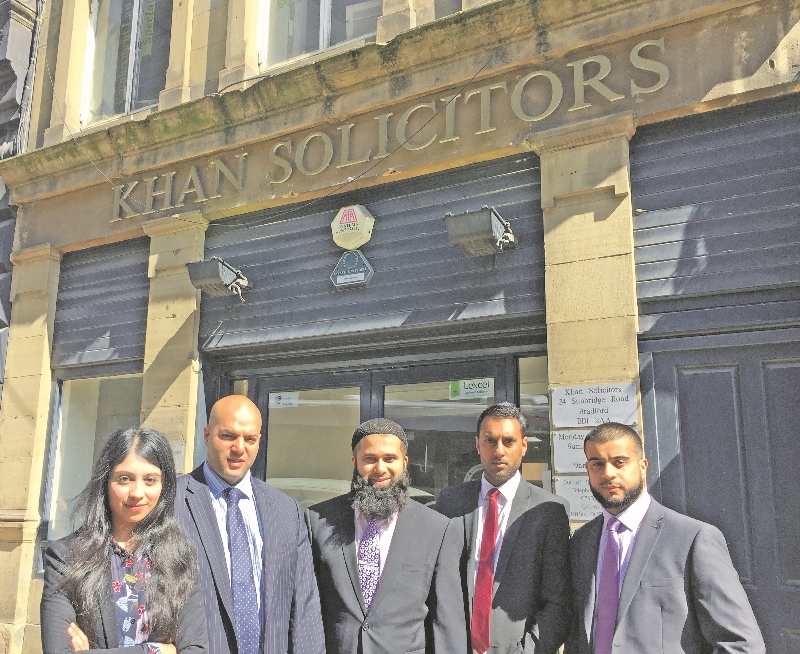 The high profile law specialists
What began as a two-man business almost 20 years ago in Bradford is now one of North England's most renowned legal firms as Khan Solicitors continues to bring a first class service to clients from all walks of life.
The criminal defence specialists today boast an expansive team of law professionals who work in every area of law from police stations through to the Higher Courts.
As members of the VHCC (Very High Cost Cases) Panel, Khan Solicitors have dealt with some of the most complex cases ranging from multi-million pound frauds to murder offences and terrorism cases.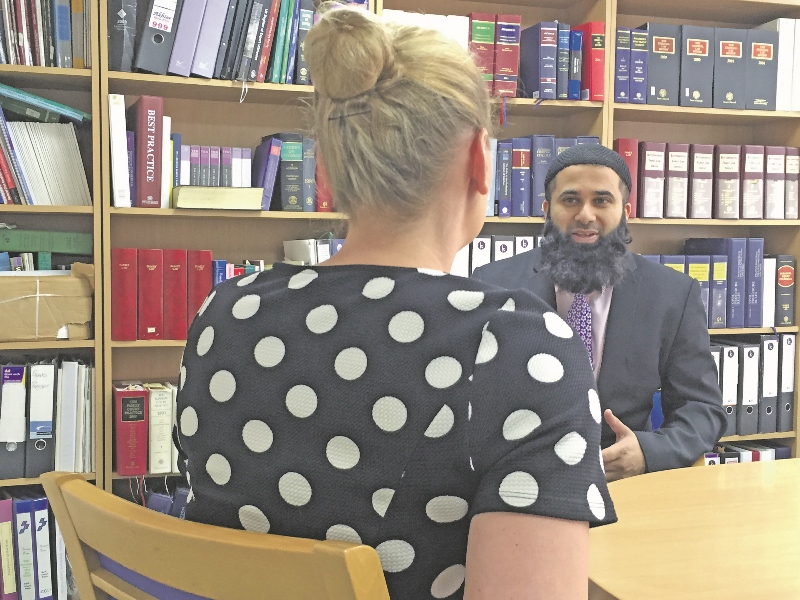 The legal team are also one of only a handful of firms in the country who specialise in challenging search warrants. Khan Solicitors have successfully challenged numerous search warrants where the High court has determined the law enforcement agencies in the obtaining of and execution of the warrants acted illegally. As a result clients have had warrants quashed, seized items returned, and damages and legal costs reimbursed. In some cases criminal investigations have also been discontinued.
Shakil Ahmed is one of the senior members of the firm and explained how the practice's reputation has grown due to a committed work ethic.
"From our flagship offices in Bradford city centre, Khan Solicitors has become a name synonymous with success in the field of criminal defence," he said.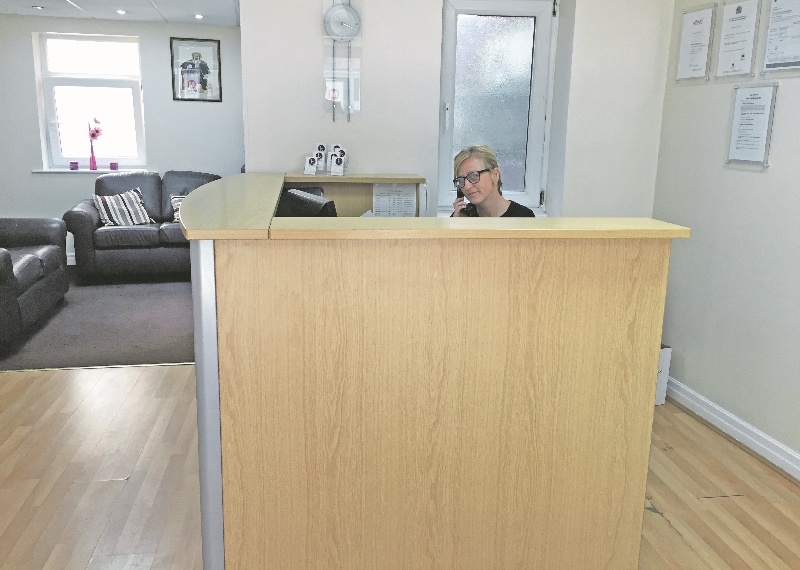 "Our team has over 60 years of combined expertise and we work in niche areas of the law for the benefit of every client.
"From the police station through to the Crown Court, every case we handle is done in the most professional manner possible and we are always on hand to provide legal care to our clients."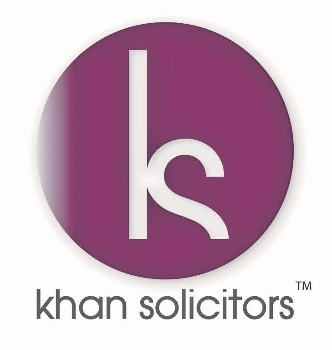 If you need free legal representation in the police station, Khan Solicitors can help you.
If you are due to appear in the Magistrates Court for road traffic, domestic violence or drug offences, or in fact any criminal offence, Khan Solicitors can help you.
If you are involved in a serious or high profile Crown Court case and need a professional experienced team, Khan Solicitors are once again ready to stand by your side.
With offices in Bradford and Sheffield, contact Khan Solicitors today to receive your free consultation and get the best team in your corner for all your legal concerns.
24 Sunbridge Road, Bradford, BD1 2AA
Tel: 01274 301999
Fax: 01274 301998
Email: info@khansolicitors.com