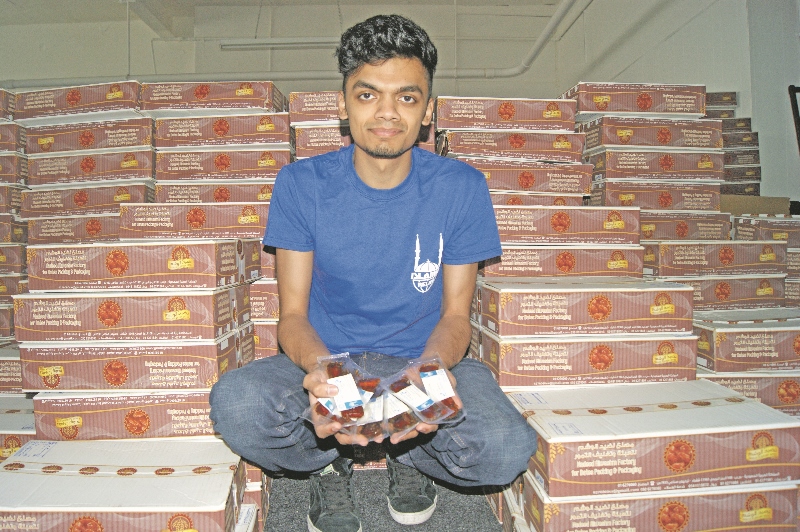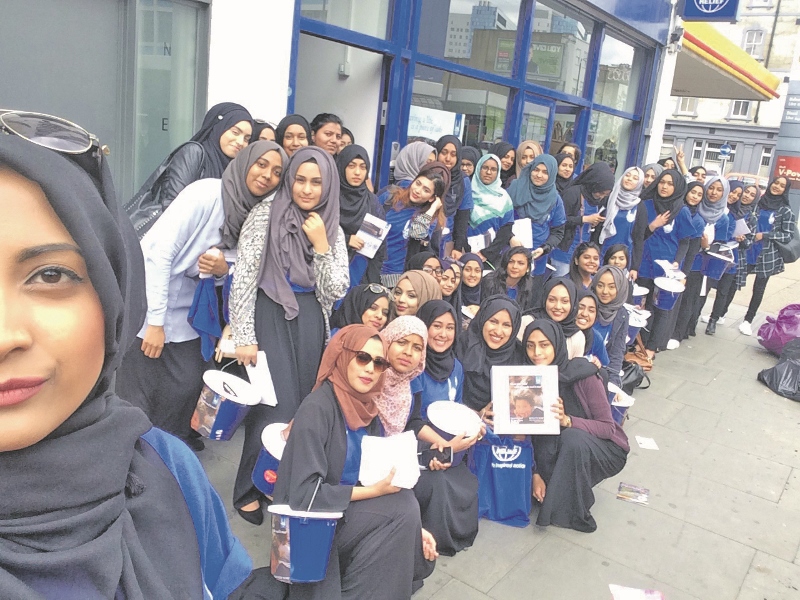 The great cake campaign returns to the UK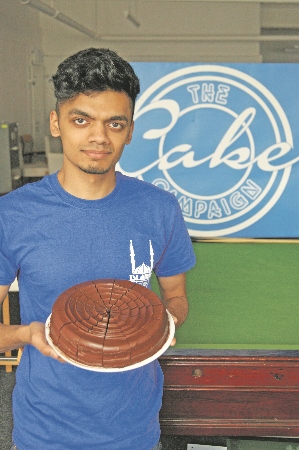 After raising more than £300,000 since 2013, the tastiest fundraising campaign of the year has returned this month with chocolate fudge cakes once again distributed across the country.
Islamic Relief's #Cakes4Syria campaign raises funds for the charity's work overseas in Syria, with the dessert concept introduced during a time of fasting for Muslims around the world.
What started out as a small project in Bradford only two years ago has now expanded into a national operation, with hundreds of volunteers helping to make it a success.
Last Wednesday alone, more than 1,500 cakes were distributed across the country with Birmingham, Oldham, Bradford and London just some of the areas covered.
Abdul Basit, who is managing the campaign this year, said the response had already been incredible with people ordering up to 50 cakes at a time.
"Building on the success of last year, where we had around 21,000 orders, we are again operating across the country and hope to grow the Cake Campaign even more this year," he said.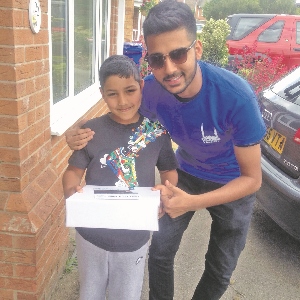 "A personal target is to reach the 25,000 milestone which would be a huge achievement for the charity and would help raise so much money for families around the world during Ramadan.
"A big thank you has to go out to all our volunteers because without them, this would not work. They give their time and effort whilst fasting to make the campaign a success and we cannot repay them for their generosity."
The #Cakes4Syria campaign began in 2013 with just four mobile phones taking orders across the North of England.
After realising the demand for the cakes was on a much larger scale, a new order system was developed to improve efficiency with call centres now operating across the country, whilst online orders will also hopefully be introduced in the near future.
Abdul explained how not every order is just for the one cake.
"We have all sorts of orders come in," he said. "The other day a man rang up and I answered the phone.
"He said he wanted to order two cakes – one for himself and one for a neighbour so I joked 'why not buy one for all your neighbours?'.
"He followed this up with an order of around 50 cakes. Amazingly he is not the only person to do such charitable actions."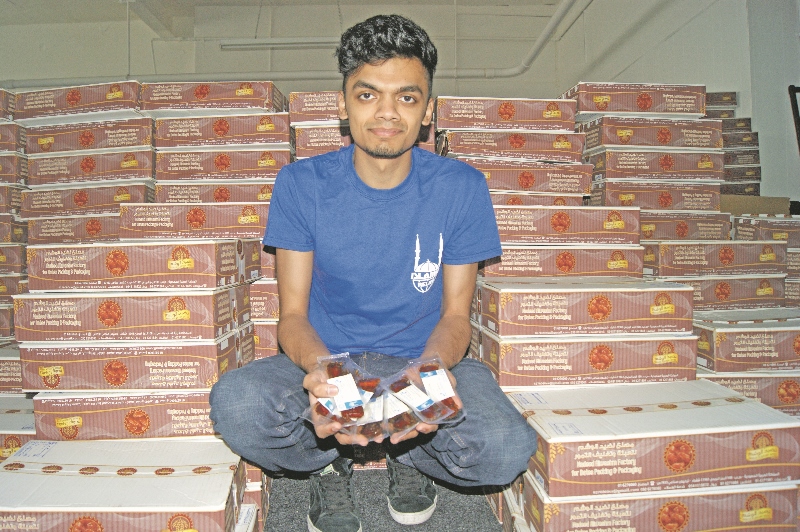 As the cake campaign continues to build up interest ahead of Eid next month, an extra treat will also soon be handed out during Ramadan.
Earlier this month, 70,000 packs of dates were donated to the project and will be distributed amongst mosques in the coming weeks.
Keep an eye out for 'The Cake Campaign' on social media to keep up to date with the latest news.