900 Gifts delivered for Eid
---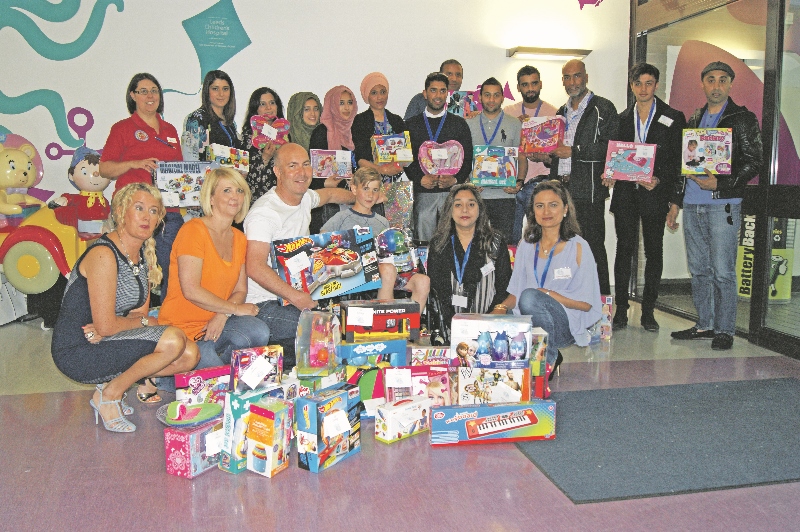 Give a Gift puts smiles on children's faces
A record number of toys were delivered to two charities across Leeds earlier this week as the great Give a Gift Toy Appeal returned 'bigger and better than ever'.
Set up in 2013 as a charitable concept, Give a Gift is targeted at getting British Muslims to 'give back' to their local communities, with the toy appeal acting as the flagship event whereby toys  are collected throughout the month of Ramadan.
Earlier this week, on Monday 20th July, volunteers were finally able to hand-deliver the gifts to children at Martin House Children's Hospice and the Children's Heart Surgery Fund at Leeds General Infirmary to coincide with the Eid celebrations.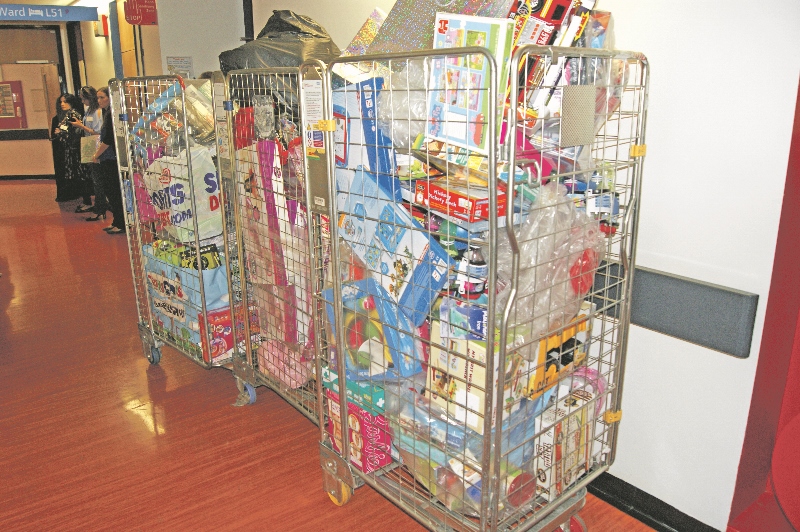 The 900 toys collected this year is a record amount for the volunteer-run project, following on from the 800 donated in 2014 and 500 in 2013.
Sharon Coyle, Chief Executive at the Children's Heart Surgery Fund, said it was 'mind-blowing' to see so many gifts arrive at the hospital's doors last weekend.
"It means a great deal to us," she said. "Not only do we receive these gifts but we have built up a fantastic relationship with this community that is really important to us.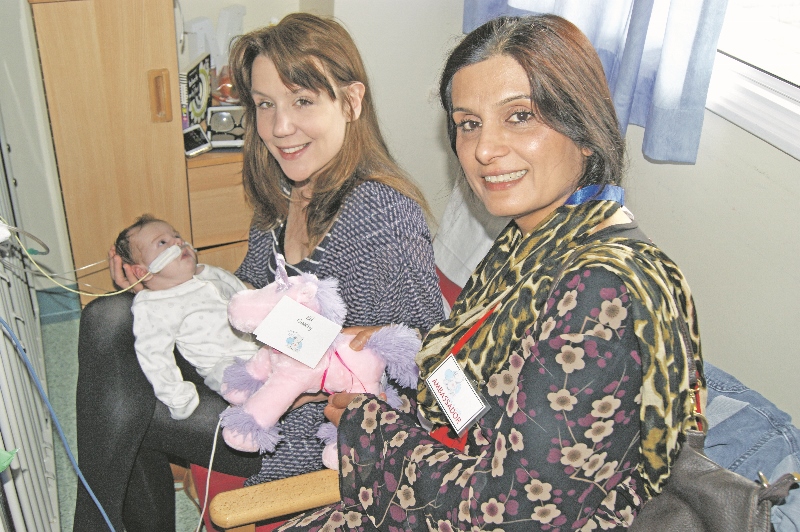 "Twenty-six per cent of our children come from the South Asian population, and it's fabulous to be able to communicate with this community in the way which we do. That's really important to us and evident in that, year-on-year, the monetary support and toy support has only increased."
She continued: "Friday was just mind-blowing. We saw a big transit van pull up outside absolutely full of toys which was quite overwhelming."
With so many toys donated to the Heart Surgery Fund this year, gifts were also handed to children on separate wards at the Leeds General Infirmary.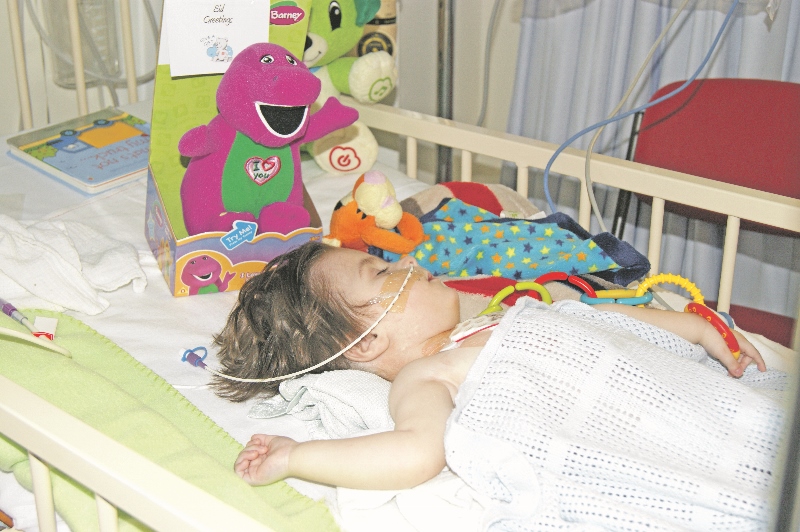 As well as collecting over two-thousand toys in just over two years, the Give a Gift team have also raised £30,000 through separate events with funds donated to the two charities.
Rifhat Malik, Give a Gift Ambassador, is one of the volunteers who helps spearhead the project every year and was on hand to help distribute the toys earlier this week.
After seeing a record number of toys handed out on the wards, she said: "It's been amazing.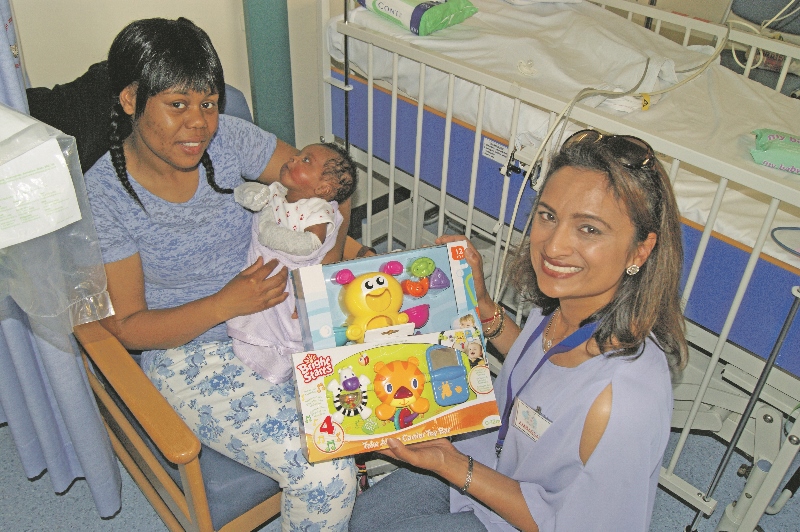 "It really is overwhelming to see the support behind this campaign and I can't thank everyone enough. All the volunteers have put so much time and effort into it.
"We do this project to put smiles on the childrens' faces and I think the parents are sort of taken aback when we are delivering the gifts.
"It just makes it more worthwhile and makes us more determined to keep on supporting them."