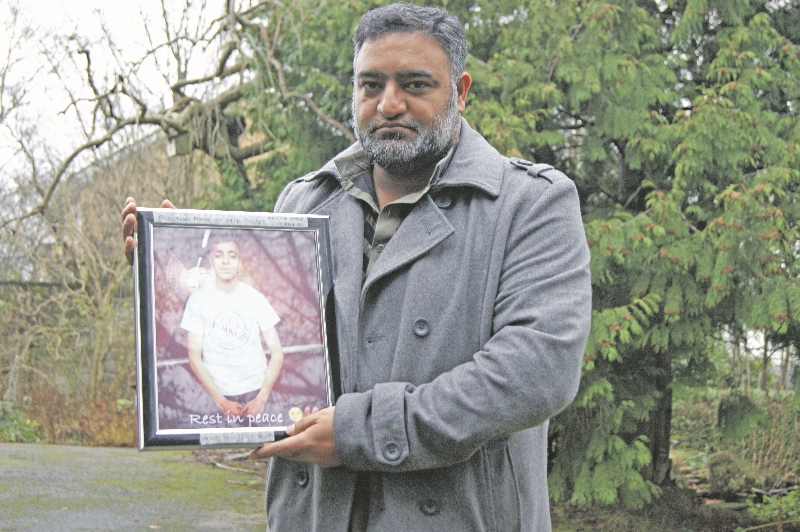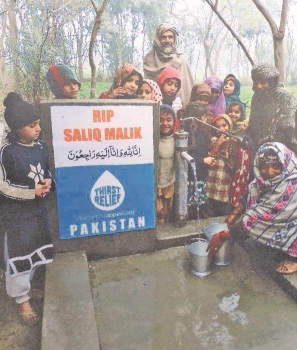 A bereaved father from Bradford says he is proud to see his son's memory live on 'at the other side of the world' after a water well was established in his name.
In September 2014, 15-year-old Saliq Malik was tragically killed when the car he was travelling in collided into a wall and lamppost on Gilpin Street, Barkerend.
In the weeks following the crash, the teenager's family collected funds in memory of their relative and donated the money to the Penny Appeal charity.
Now, Saliq's father, Amjad Malik, says the first memorial well has been completed in his son's name, in the rural village of Basti Joaye Shah, in Muzafargarh, Pakistan.
"It is fantastic to finally see the water well finished," he said. "We began collecting funds after Saliq passed away and donated it all to the Penny Appeal.
"We raised over £1,000 in the end and we have been kept up to date with all the developments throughout the construction process.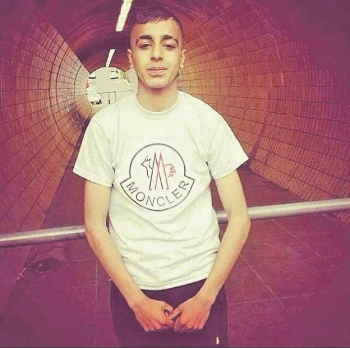 "Now that it is completed, we have received a letter of thanks from the local residents and pictures with Saliq's name on the well."
Pakistan currently faces an acute shortage of drinking water with roughly 35 per cent of the population – 65 million people – having no access to a clean source of water.
Thanks to the new water supply built in memory of Saliq, families in the region are able to save time and maintain better health without the need to travel miles to find an alternative source.
A message from the residents who are being helped by the new pump was  provided to Amjad and his family from the Penny Appeal.
It read: "Thanks dear donor for providing us a source of water. Now we can use water any time we need from our own water well. We are very grateful to you, may you have a luxurious life ever."
The water well has the words 'RIP Saliq Malik' painted on it and took over six months to complete from start to finish.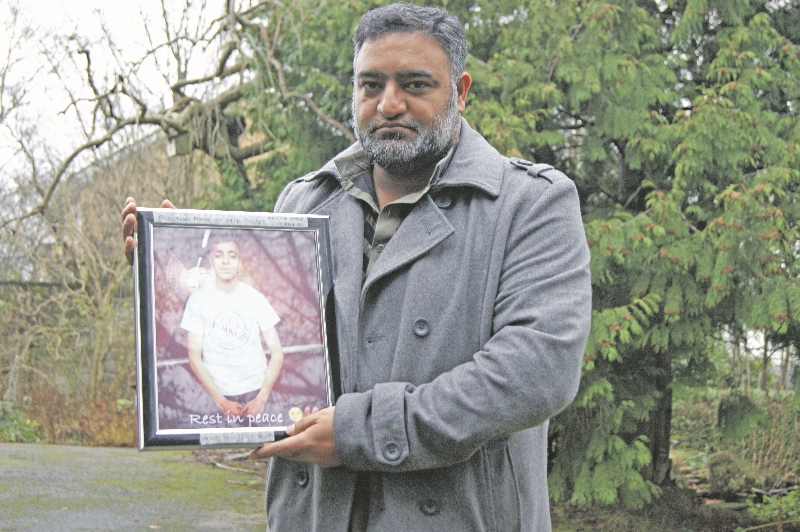 Amjad adds that he hopes to continue spreading his son's name with future projects already in mind.
"Every time someone fills up from that well, prayers are going to be said for Saliq," he added.
"Therefore, we are still hoping to provide more water wells to other countries around the world where people are struggling to find a safe water supply and hopefully Saliq's name can help us achieve this."