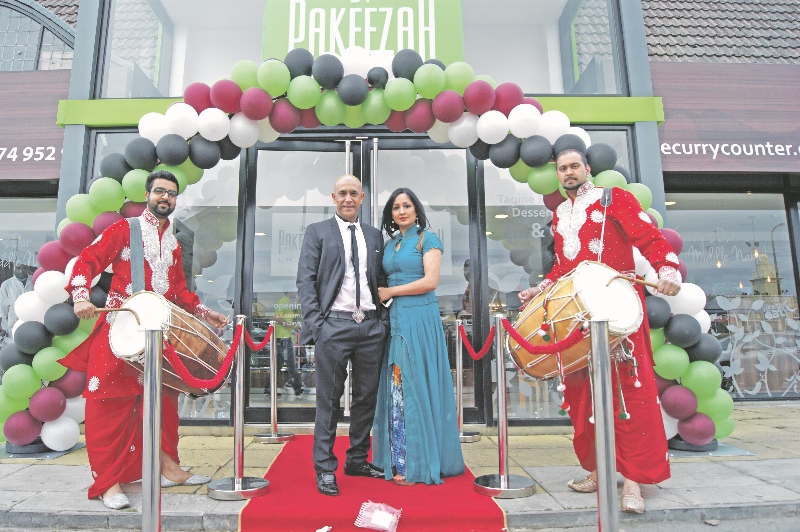 'Taste the love, love the taste'
Gourmet food in Bradford has never tasted so good as a new concept of restaurants, infusing tastes from around the world, opened in the city last week.
The Curry Counter, by Pakeezah Gourmet, is the latest must-see, must-taste development opened in West Yorkshire, expanding the much loved brand into new and exciting territories.
Blending tastes from the Mediterranean with Moroccan, Arabic and South Asian flavours, there is no other dining environment quite like it, with such an array of dishes.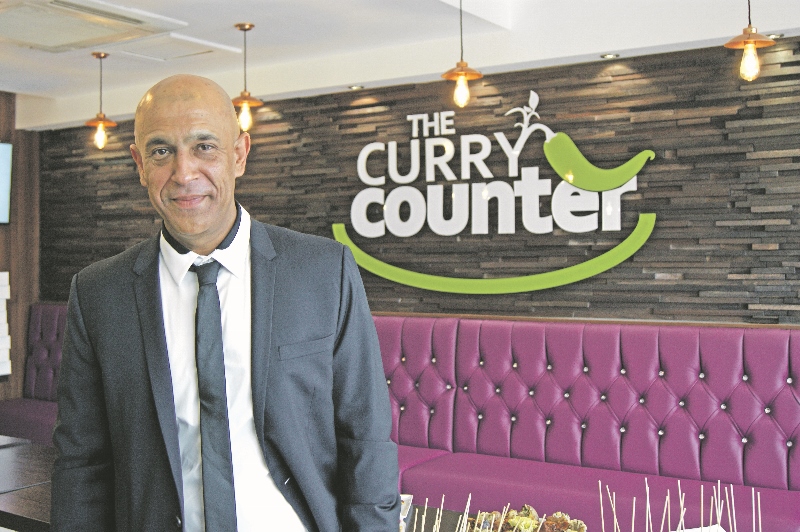 The interior is as unique as the menu, with bespoke crafted counters and dining areas, offering up different foods, coffees and desserts from around the world.
Tariq Haq is the founder of Pakeezah Gourmet and says after six long months of planning, he was delighted to see the 'ribbon finally cut' at the Curry Counter last week.
"It has taken a long time to open this site but the wait was definitely worthwhile as we opened our doors for the first time on Thursday evening," he said.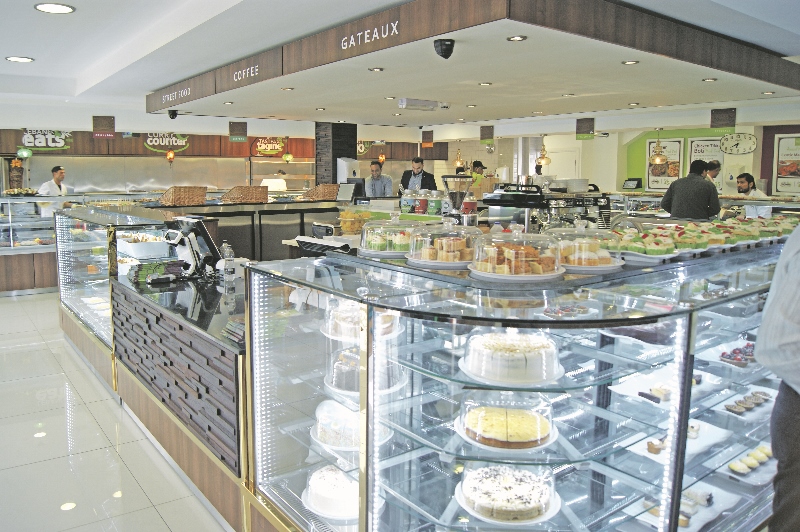 "Our first Curry Counter opened on the Bolton Junction in Bradford back in 2013 – a much smaller development than we have here yet its popularity was incredible.
"Ever since the first Pakeezah Restaurant in 1989, people have travelled from across Yorkshire to try our authentic dishes and we have continuously lived up to serving this high standard.
"The Curry Counter now aims to bring a family culture to these international flavours, and we invite everyone to come down and dine with us or take away their favourite meals to enjoy at home."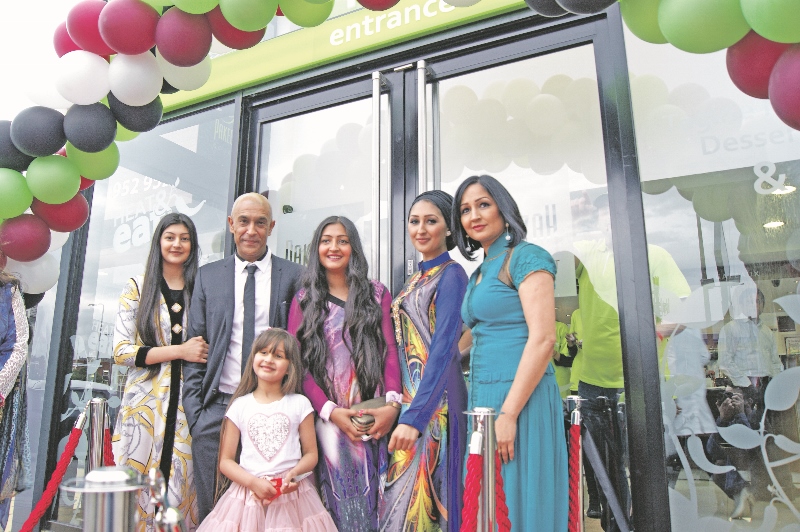 Guests were given a red carpet experience at the grand opening on Thursday 21st May, with paparazzi-style stilt walkers and colourful dhol drummers amongst the entertainment on offer.
A huge selection of food was also served up for those in attendance to enjoy after a prayer was read at the site.
With the Curry Counters opening, Pakeezah Gourmet has once again shown its determination to continue acting as a pioneer of the food industry in Yorkshire by living up to its proud traditions.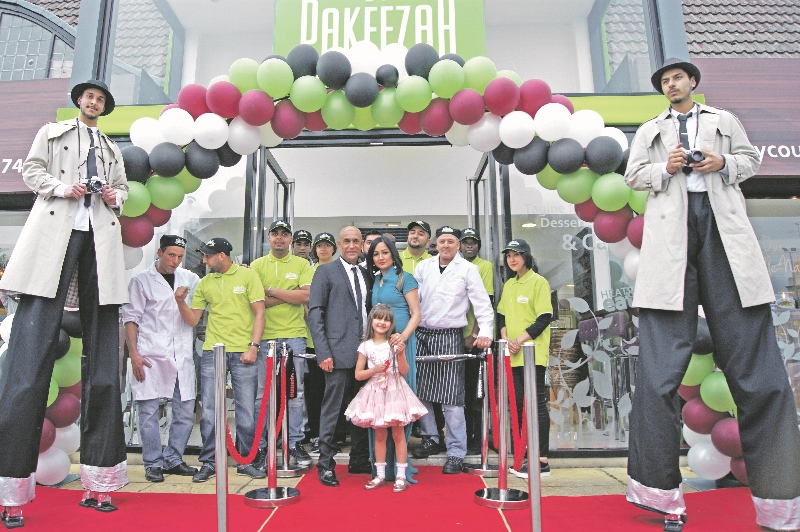 "I have grown up in this business all my life and our saying 'taste the love, love the taste', is something we really strive to achieve in everything we do," Tariq added.
"We have a fantastic team here and a huge thank you must go to our staff and all those who have made this vision possible.
"No longer do people have to travel the world to try exotic dishes, as we bring the best international flavours to the heart of Bradford."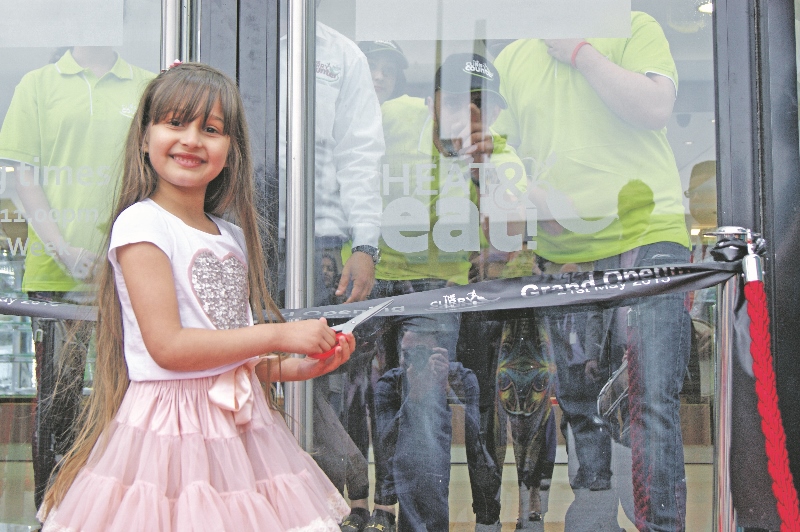 The Curry Counter has already proven to be a big hit on its opening night, yet it is certainly not the last you will hear from the renowned Pakeezah Gourmet this year.
In December, the group will be launching their largest project to date as a huge 8,000sqft development is opened in Roundhay, Leeds. Keep an eye out for all the latest development and exciting news as this incredible vision is brought to life.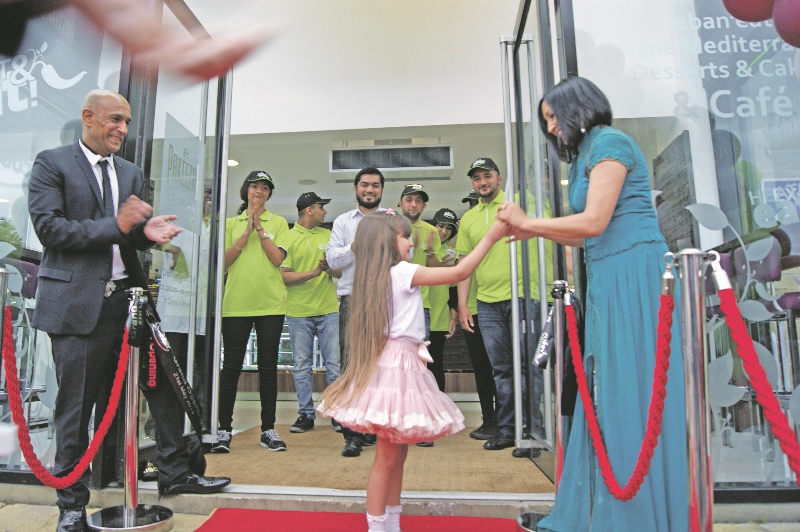 Contact Details:
Address:
Ingleby Road
Bradford,BD8 9AN
Tel: 01274 952 952
Opening times: 11am-11pm