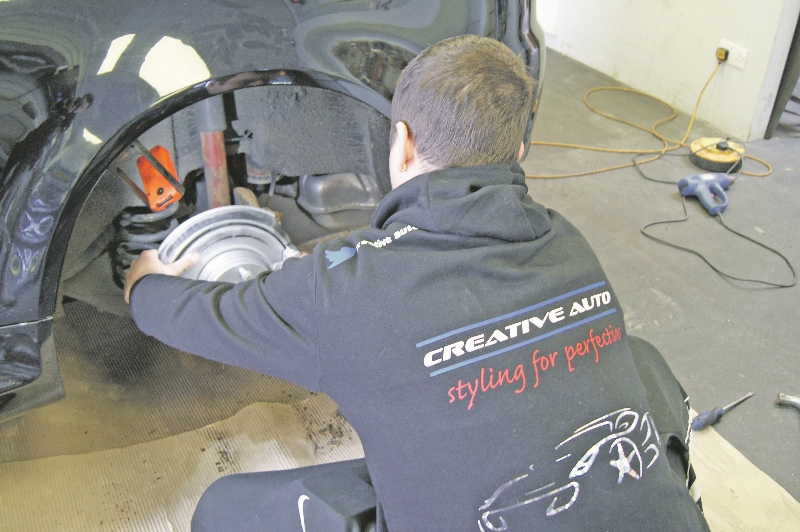 Styling for perfection
As days get longer and the weather gets warmer, the appeal of a summer excavation grows every day, making it more vital than ever to ensure your car is up to scratch on all the safety aspects.
Thankfully, Leeds' Creative Auto are on hand to not only ensure your car is safe on the roads, but is also looking good at the same time.
For all your motoring needs, the industry experts are on hand to provide high quality services at the most competitive prices, taking pride in every job they carry out.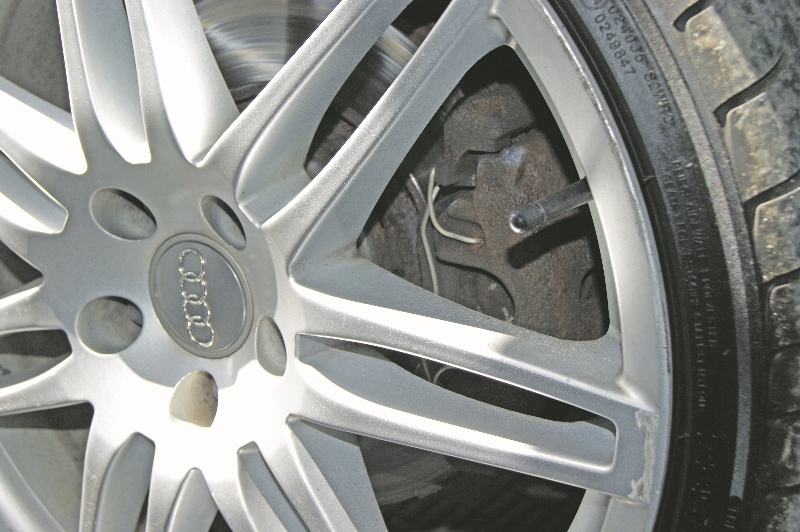 Most recently, the brake calliper restoration treatment has been favoured by many customers, wanting to bring their wheels back to life and to full working function.
By removing rust off everything from the pads to the shockers, the longevity of your wheels will not only be extended but will also be back to their working best.
Finished in a colour of your choice, why not make your car stand out from the crowd and opt for electric yellow or red for that eye-catching design.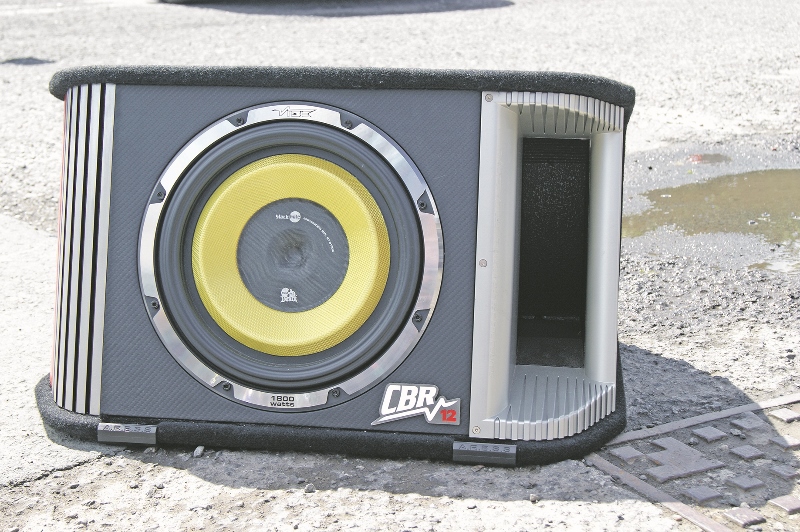 Perhaps it is a sound system you are after? Well once again the team at Creative Auto not only stock the latest brands of subwoofers but also have a range of speakers for cars of all sizes.
The perfect addition to any vehicle, several wattage sound systems are available as big bulky designs are no longer the only option, with more compact designs offering the same powerful performance.
Ideal for cars with built-in DVD systems, the speakers can be easily hooked up to existing screens to give your passengers an overall better viewing experience on the go.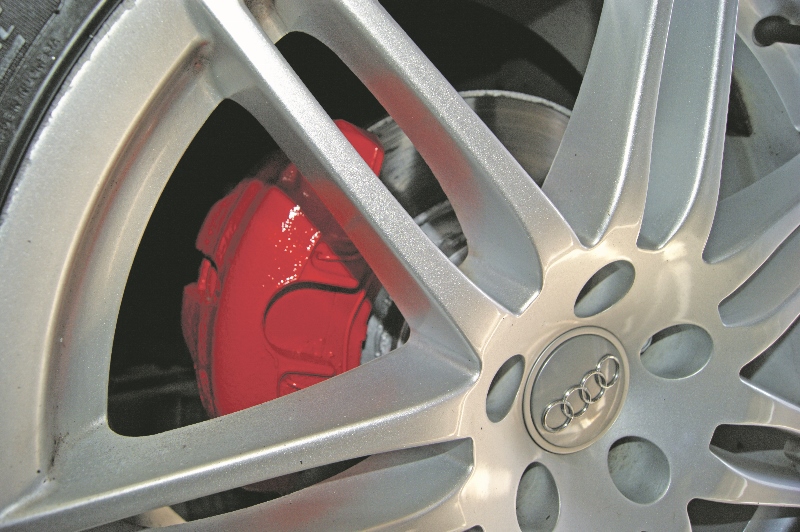 Creative Auto owner, Asghar Farooq said: "We are getting more and more customers with new cars coming in complaining about the sound quality in their cars.
"A lot of these new speaker systems are just not up to the levels that they should be and therefore our team here at Creative Auto take pride in upgrading these systems to a standard much more fitting for our customers."
With all these services and much, much more available today, drive down to Creative Auto and begin your journey to motoring perfection.
Contact details:
Address
Armley Road, Leeds, West Yorkshire LS12 2QN
Tel: 0113 279 9979
Opening times:
Mon-Fri: 9am-5pm
Sat: 10am-5pm