Securicam – Keeping your home and businesses safe
---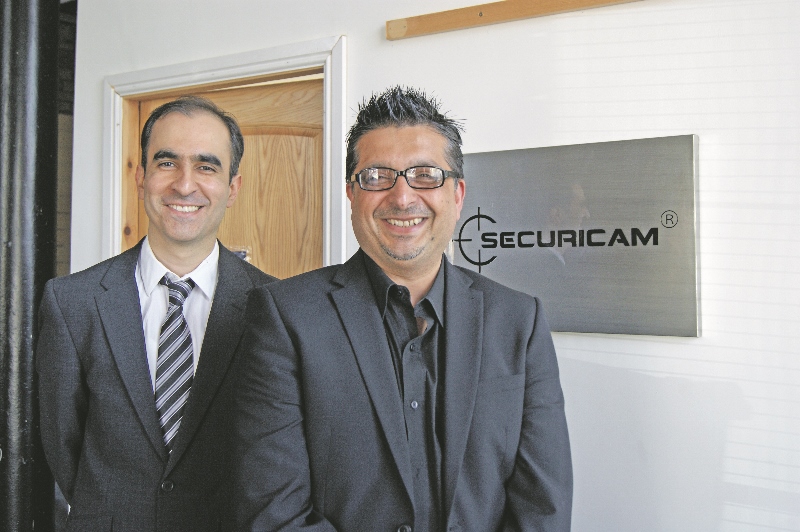 What began as a simple internet cafe and PC repair business in Bradford's City Centre a decade ago has now expanded into an international online retailer, as PCFX continues to reach new heights in markets across the world.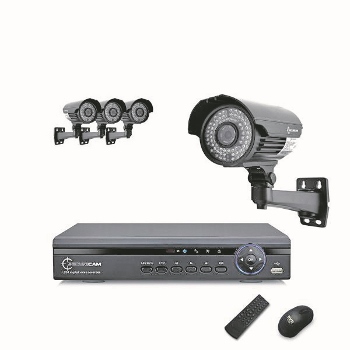 Set up by local entrepreneurs, Qasim and Amjid Khan, the pair now boast operations across Europe, Asia and North America with their own brand of high quality surveillance cameras – 'Securicam' – leading the way for growth.
Securicam was founded in December 2012 after PCFX opted to diversify their business, which also supplies computer replacement parts, to reach a new target market - previously poorly catered for.
Unlike other products out there, the Securicam brand only provides the highest quality products, focusing on the best of the best in High Definition Cameras.
By designing, manufacturing and selling all their own products, the prices offered on premium systems are a fraction of what competitors can offer with quality always guaranteed.
All the latest features, from mobile phone interfaces to 100m night vision lens ranges, can be included in packages which are easy to use and simple to maintain.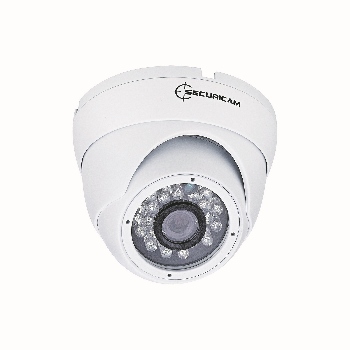 Amjid Khan explained how the business had grown from a small outlet in the city to one which turned over more than a quarter of a million pounds in just five months this year.
"Over the past ten years, PCFX has grown into a huge name with Securicam at the forefront of this," he said.
"Since we started developing our own cameras, we have had to move to new premises three times as we have run out of space to deal with the quantities of orders we are receiving.
"Traders are taking advantage of our low prices and bulk buying the systems, whilst people across the world have also opted to use Securicam as a name they can trust."
Delivery is available internationally whilst Securicam technicians are on hand in Yorkshire to install any systems which will keep your home or business safe.
With exciting new products launching soon, there has never been a better time to contact the Securicam team and protect your premises today.
Unit 1A Lister Mill
Heaton Road,
Bradford, BD9 4SH
info@hdcctvcams.co.uk
Tel: 01274 402 871