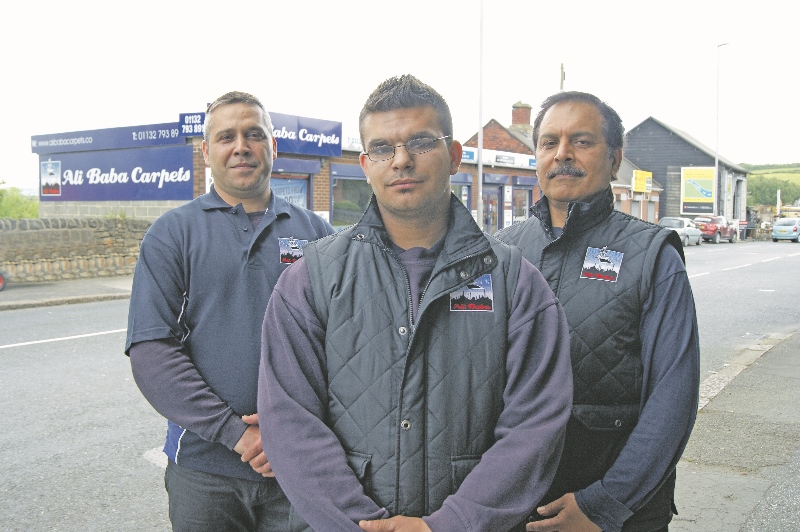 Over 40 years of comfort
If you are looking for a new carpet and have yet to decide on the perfect style for your home, well look no further than Ali Baba Carpets for help with all your furnishing needs.
With four shops operating across West Yorkshire – including two in Bradford and two in Leeds, you really are spoilt for choice when stepping foot inside the industry leader's showrooms.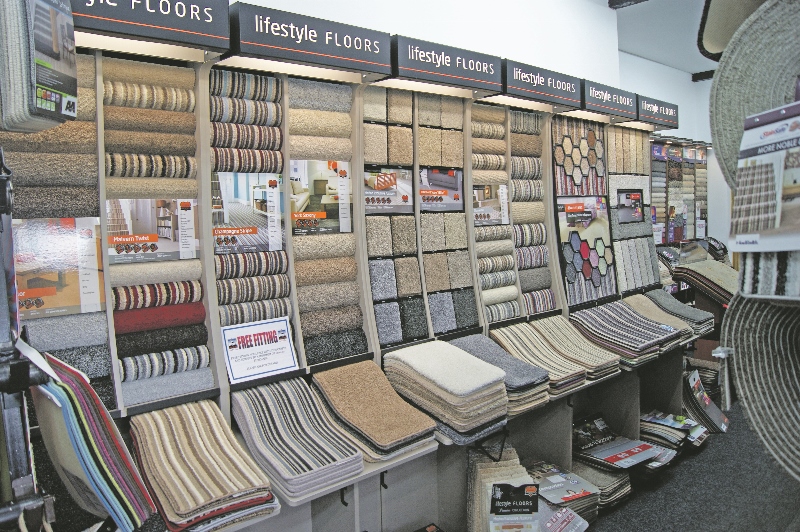 Incredible value is found in every store with a variety of styles, designs and colours ensuring there is something for every home and every pocket.
In Leeds, exclusive deals are available for customers with flash sales occurring all year round so make sure you call in to pick yourself up a bargain.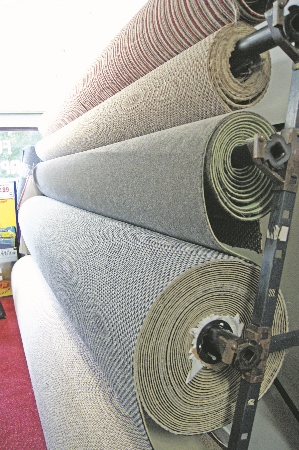 "For over 40 years, we have worked to make Ali Baba Carpets a familiar name in homes across West Yorkshire," the Ali Baba Carpets team said.
"Now, with four stores operating across the county, we are reaching more and more people every day whilst our reputation as leading independent floor specialists, is only growing.
"We are incredibly proud to have served so many customers throughout the past four decades and now hope to continue bringing the best products and providing the best customer service for many more years to come."
Last year, Ali Baba Carpets opened their second store in Leeds, on Whitehall Road, bringing savings to even more families in the city.
After 12 months of operating, the store has helped furnish hundreds of homes, with delivery services ensuring customers get their carpets delivered and fitted at a time convenient to them.
Everything from wooden flooring, commercial carpets, rugs, vinyl and even underlay is available in-store and if you still can't make up your mind, why not visit the other Leeds outlet to see even more options.
"We only provide top-of-the-range flooring in all our stores, and take pride in the savings we are able to pass on to each and every customer.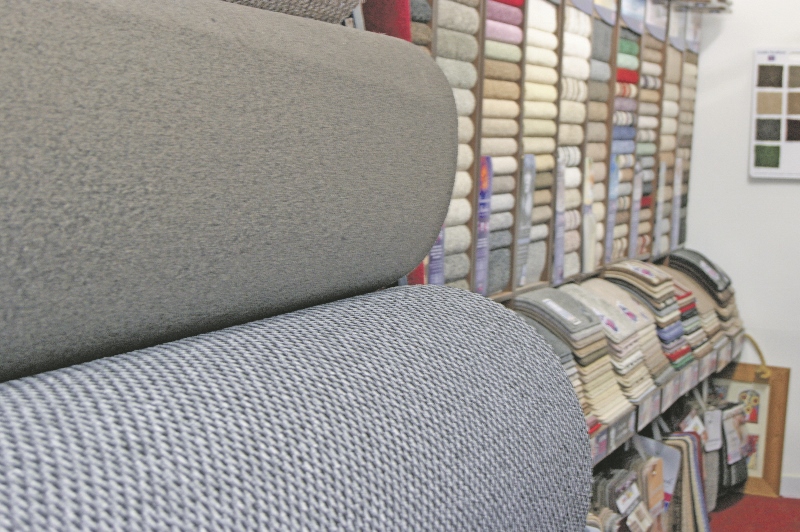 "There are so many styles out there that choosing the right carpet for your home can seem a stressful task yet our expert staff can recommend exactly what you are looking for."
Ali Baba Carpets was set up by Mr F.D. Farooqi in Bradford in 1972. Today, the business is still run by the same family with a family friendly ethos at the heart of their operations.
Call in to one of the establishments today and arrange to have your floor delivered right to your door with Ali Baba Carpets.
241 Whitehall Road,
Leeds, LS12 6ER
Telephone: 0113 2793891
120-122 Roundhay Road,
Leeds, LS8 5NA
Telephone: 0113 249 6157