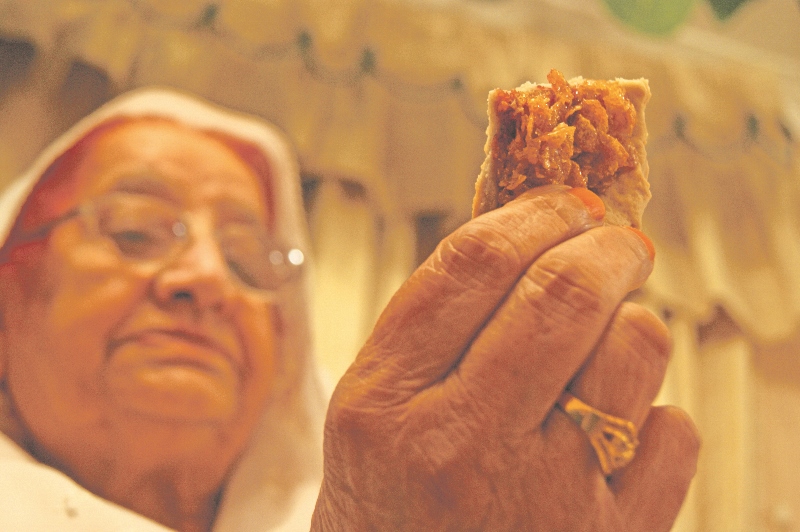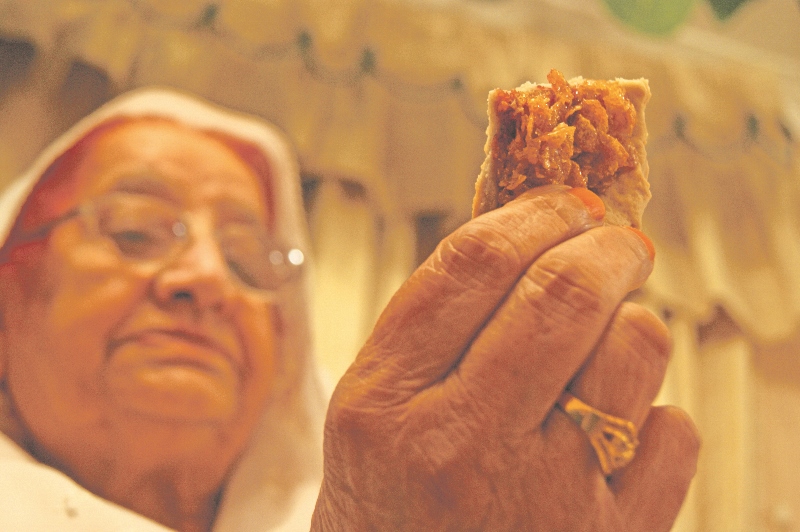 The number of people living with diabetes has reached an all-time high – with tens of thousands of people in our region diagnosed with both type one and type two last year.
The new figures announced at the start of Diabetes Week, have been extracted from official NHS data and shows an increase of more than 125,000 adults nationally compared to the previous year, bringing the total figure of diabetics in the UK to 3.9 million.
Bradford has been identified as a hotspot for the disease with rates of diabetics higher than the national average.
Health bosses in Bradford have said that diabetes is the city's "biggest health problem" as the sharp rise in diabetes cases in recent years continues.
Many cases of Type 2 diabetes can be prevented – but there is no way of preventing Type 1.
Diabetes education has come under criticism as health officials say not enough is being done to make people aware of the devastating health complications, including amputation, blindness and stroke that diabetes carries.
Beyond the human suffering, diabetes costs the NHS nearly    £10 billion, 80 per cent of which is spent on managing avoidable complications.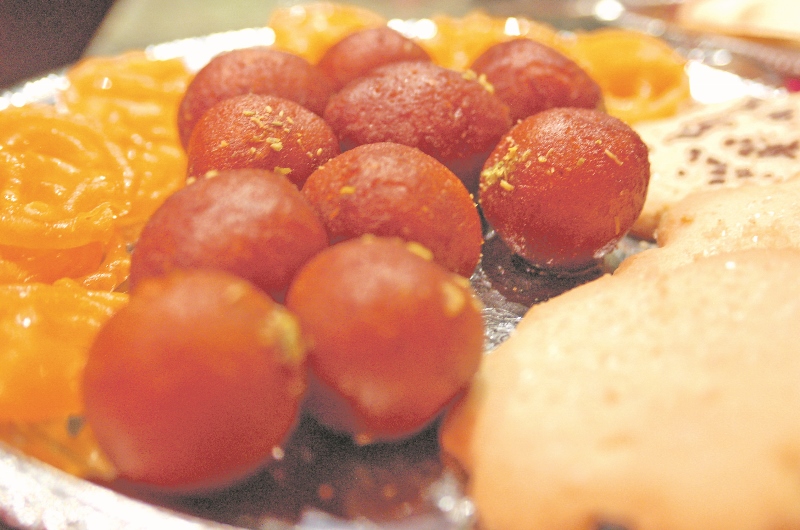 Bridget Turner, Diabetes UK Director of Policy, said: "Over the last decade we have seen the number of people with diabetes rising at an alarming rate, and these latest figures are a stark call to action – we must act now or face the very real danger of diabetes devastating the lives of even more people, and threatening to wreck the already over-burdened NHS.
"There is a gaping hole when it comes to diabetes education because we know that most people newly diagnosed with diabetes are not offered a group education course. This is despite strong evidence that giving people the knowledge and skills to manage their diabetes effectively can reduce their long-term risk of complications.
"We must get better at offering education to people who are living with diabetes and help them to manage this serious, complex and often overwhelming condition. It is crucial that education is made available both at the point of diagnosis and beyond, as the education needs of people already living with the condition can change over time.
"Along with providing better  and more flexible education options, local health systems need    to focus on increasing the proportion of people getting the 15 healthcare essentials that everyone with diabetes should be receiving. Until we achieve these steps, we will continue to deny people living with diabetes of the best possible chance of living long and healthy lives.
"This Diabetes Week, we are urging everyone with diabetes to seek out the support and education they need."
Find out more at www.diabetes.org.uk/diabetesweek, or search #DiabetesandMe on Twitter