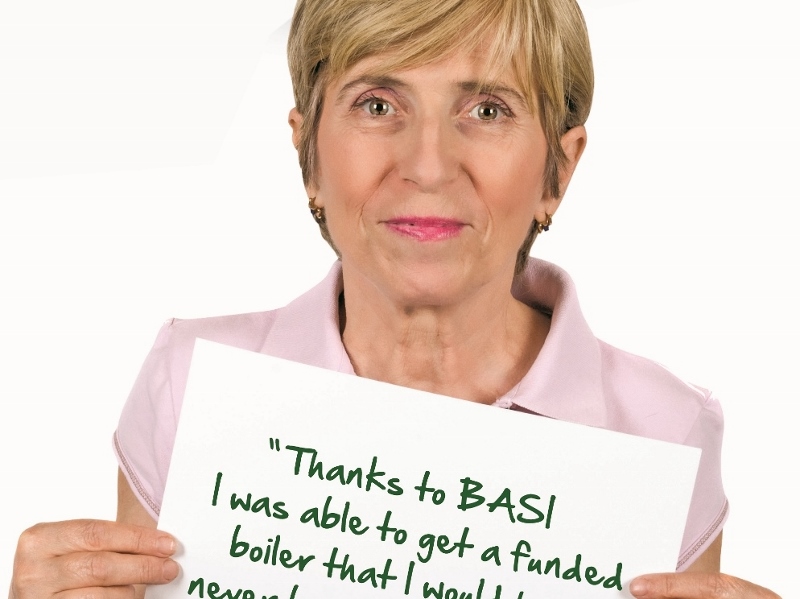 Claim your funded boiler today!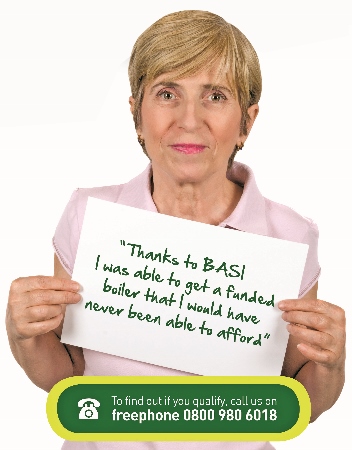 Making a house a home takes a lot of effort, from the furnishings through to the people inside it, everything is planned to create a space for families and residents to relax and enjoy.
Of course every home is different yet one thing that remains the same throughout is the need for central heating and with BASI Heating, a brand new boiler could be more accessible than you think.
The industry leaders have more than 25 years of experience upgrading and caring for heating systems in homes across the country.
Fitting hundreds of Worcester Bosch Band 'A' boilers every year, the BASI team have been helping residents, landlords and homeowners get the most out of their home in the most energy efficient ways possible.
Wondering if you qualify for the scheme? Well if you can answer yes to any of the following questions the likelihood is that you will be eligible.
Are you receiving benefits or a state pension credit and have a household income of £16,010 or less? Is your current boiler more than five years old, broken or unreliable?
It doesn't matter if you rent your home, own your home, have a shared ownership property or even a landlord, you may all qualify.
Spring cleaning is happening in homes across the country right now so why not take the proactive step and trade in your old, costly boiler in exchange for an energy efficient model, with two years warranty guaranteed.
Contact details:
BASI Heating
500 Leeds Road, Bradford, BD2 2RU
Telephone: 0800 980 6018