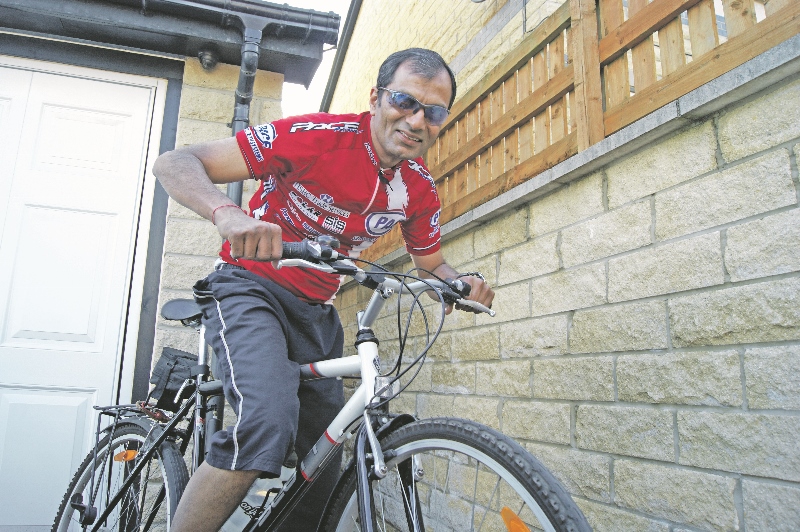 Bradford man to 'push his limits' in aid of Nepal earthquake victims
After climbing Mount Kilimanjaro for charity almost a decade ago, a long time fundraiser from Bradford says he could yet face his steepest mission this year, as he takes on three exhausting challenges.
Kamlesh Patel, 54, will not be completing the usual Three Peaks challenge next month, but will instead take on ten mountainous climbs over a gruelling day of trekking in the Lake District.
Determined to do even more, the St James' Hospital employee will then complete a 100 mile cycling challenge in August, before rounding off his trio of challenges with the world renowned, Great North Run in September.
Raising funds for the relief efforts of the Nepal earthquake, Kamlesh says it will be his toughest fundraiser yet, adding that some of the challenges will be a new experience for him.
"I have completed marathons in New York and London before, but this will be something completely new for me," he said.
"Hopefully I won't be too tired by the time of the run and I have been in training for the Ten Peaks over recent weeks.
"It is the 100 mile cycle which I think is going to be the toughest as I have never done such a distance before on a bike.
"I only get nine hours to finish the route or I am disqualified so there is extra pressure on that section of the challenges."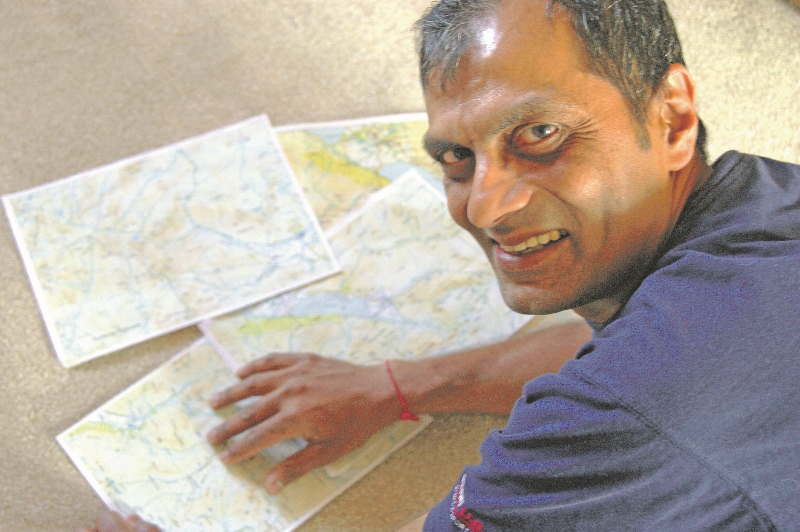 Earlier this year in April, Nepal was struck by a massive 7.8 magnitude earthquake, killing over 8,000 people and leaving tens of thousands more injured.
The following month, a second quake struck the south Asian nation, resulting in a further 200 deaths and causing more structural damage to homes and buildings across the country.
After previously raising thousands of pounds for local causes, such as the Bradford Royal Infirmary and Marie Curie Hospice, Kamlesh says he is now determined to raise even more funds for those suffering in Nepal.
"We have all seen the images of people who have lost their homes and been injured in the earthquake," he said.
"I want to do whatever I can to help raise funds for them and hopefully by completing these three challenges and pushing myself harder than I ever have, we can raise a fantastic sum of money."
He added: "After my last marathon, my wife asked me if that was going to be it because I have been fundraising since 1985 now.
"I guess I just can't stop pushing myself and testing my limits for these amazing causes."
You can sponsor Kamlesh online at mydonate.bt.com/fundraisers/kamleshpatelnepalearthquake2015