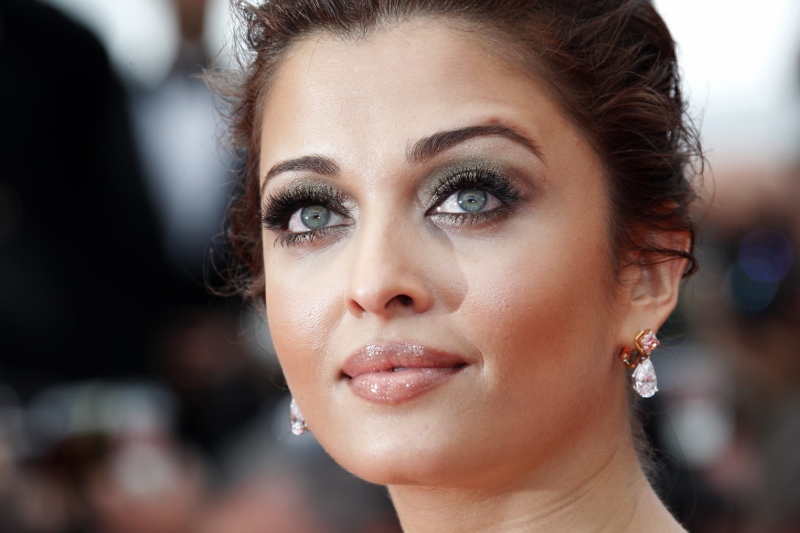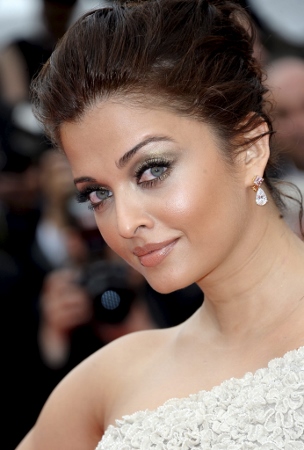 Brown eyes can, of course, be beautiful yet if it is not the shade you wanted then there is little you can do other than wear contact lenses right? Wrong.
Now, a new laser surgery has been invented, which researchers and developers state can alter the appearance of brown eyes, to make them blue.
According to the developers, we all have blue eyes underneath.
The treatment therefore consists of 'disrupting' the top layers of pigment, causing the body to start enacting its own gradual tissue-removal process.
The patient sits in a frame, much like the ones used in sight-correcting laser surgeries. A different kind of laser treatment is then applied.
According to the website, for a week after the surgery, the irises will appear darker, but then will gradually fade to blue within about four weeks after that.
The procedure is not available to the general public yet, as it is still undergoing various medical evaluations, but it may become accessible to all of us in the near future.